Business Solutions Architect(QLD)
Level 1, 189 Coronation Drive
Milton
QLD 4064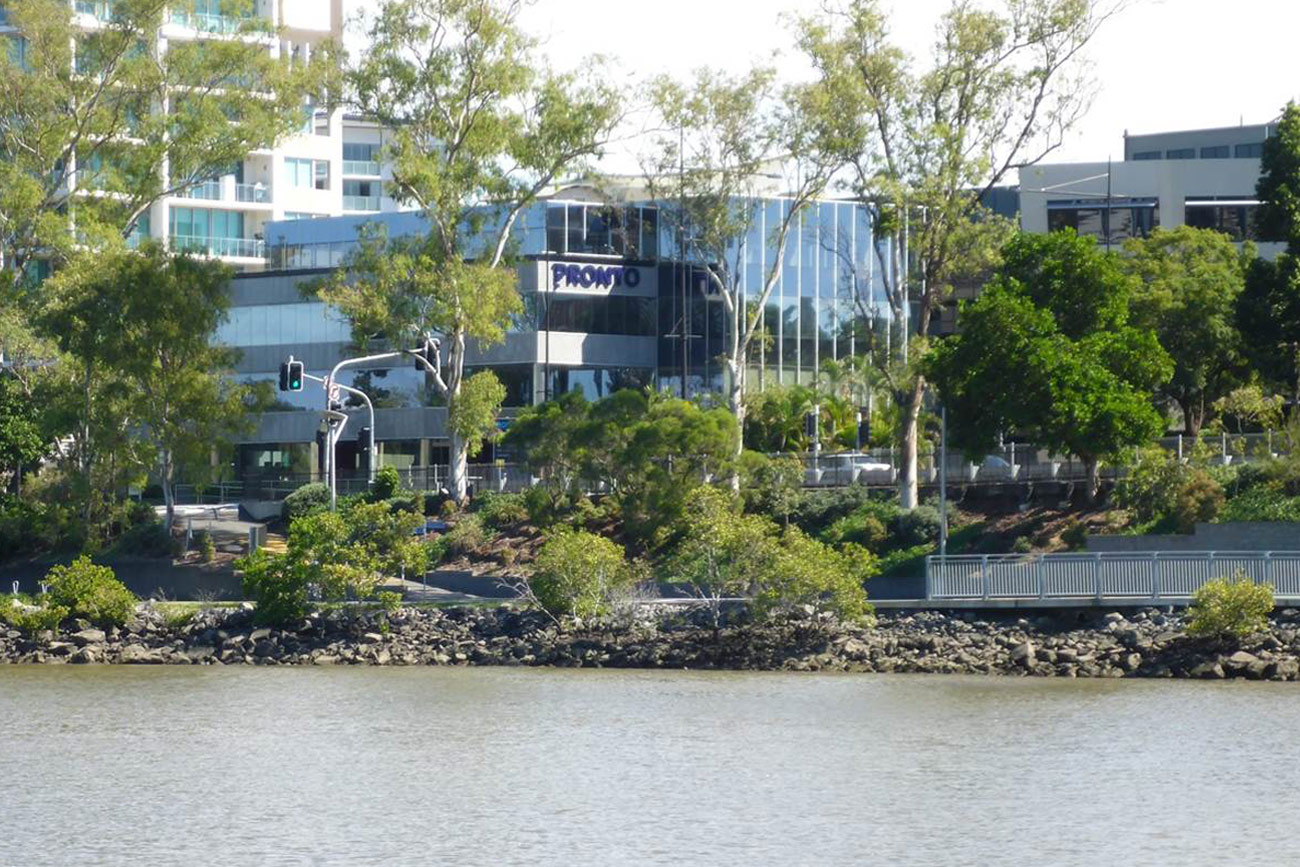 About the position
An opportunity has arisen for a highly capable, enthusiastic and committed systems analyst/software developer to join our Business Solutions Team. You will be responsible for turning customer specific business requirements into deliverable business processes utilising the capabilities of the Pronto Xi Enterprise Management Solution. You will be part of a team of results-oriented professionals and bring to the role a knowledge of business processes.
You will be responsible for gathering customer requirements, designing solutions to meet the requirements, preparing estimates, programming and configuration, unit testing and deploying changes into test and live environments following our deployment methodology.
You will use your knowledge of business processes to identify software gaps and suggest alternatives. This busy role will expose you to a large number of businesses across a diverse range of industries.
Responsibilities:
Undertake software development tasks as allocated including research, design, coding, writing technical specifications, testing and implementation.
Achieve a high level of quality and meet agreed timeframes with minimal requirement for rework with appropriate impact analysis to minimise risk
Carry out technical and business analysis of software change requests
Derive alternative solutions using Pronto Xi appli-structure tools where applicable
Prepare test plans, supporting documentation and release notes
Consult with relevant stakeholders, product specialists and consultants
Adherence to all Pronto programming standards in particular the Secure Development Policy.
Adherence to Pronto Security and Policy Framework
Provide Second Level Technical Support to resolve customer issues
About you
Successfully completed a Degree in Information Technology, Engineering or Business
Two or more years' experience in business application programming
Experience in the following technologies
Pronto 4GL or other 4GL Languages
Unix, Linux and RDBMS experience
Ability to analyse business requirements and design solutions
Possess a strong work ethic
Professional attitude to work and customers through positive responses, and resolution of issues.
Demonstrate your relevant business and functional experience
Experience in the producing quality user documentation
Excellent time management skills, demonstrating the capacity to plan, prioritise and organise your time
Highly organised and be able to work on multiple projects concurrently
Ability to work autonomously or in a team environment, directly dealing with customers and other stakeholders
Analytical thinker with positive and helpful attitude
Strong communication skills both oral and written
Valid Driver's License and Passport
Undertake a police check
Please include a letter of application demonstrating your experience in the scope above as well as your CV.
To apply for this role, please click on the link below and email us a letter of application, clearly stating why the skills and experience you have meets the responsibilities of this role, along with a copy of your resume.
Please note: Pronto Software does not use external recruitment services