Cloud Engineer (NSW)
Level 4, Building 1, Riverview Business Park
3 Richardson Place,
North Ryde NSW 2113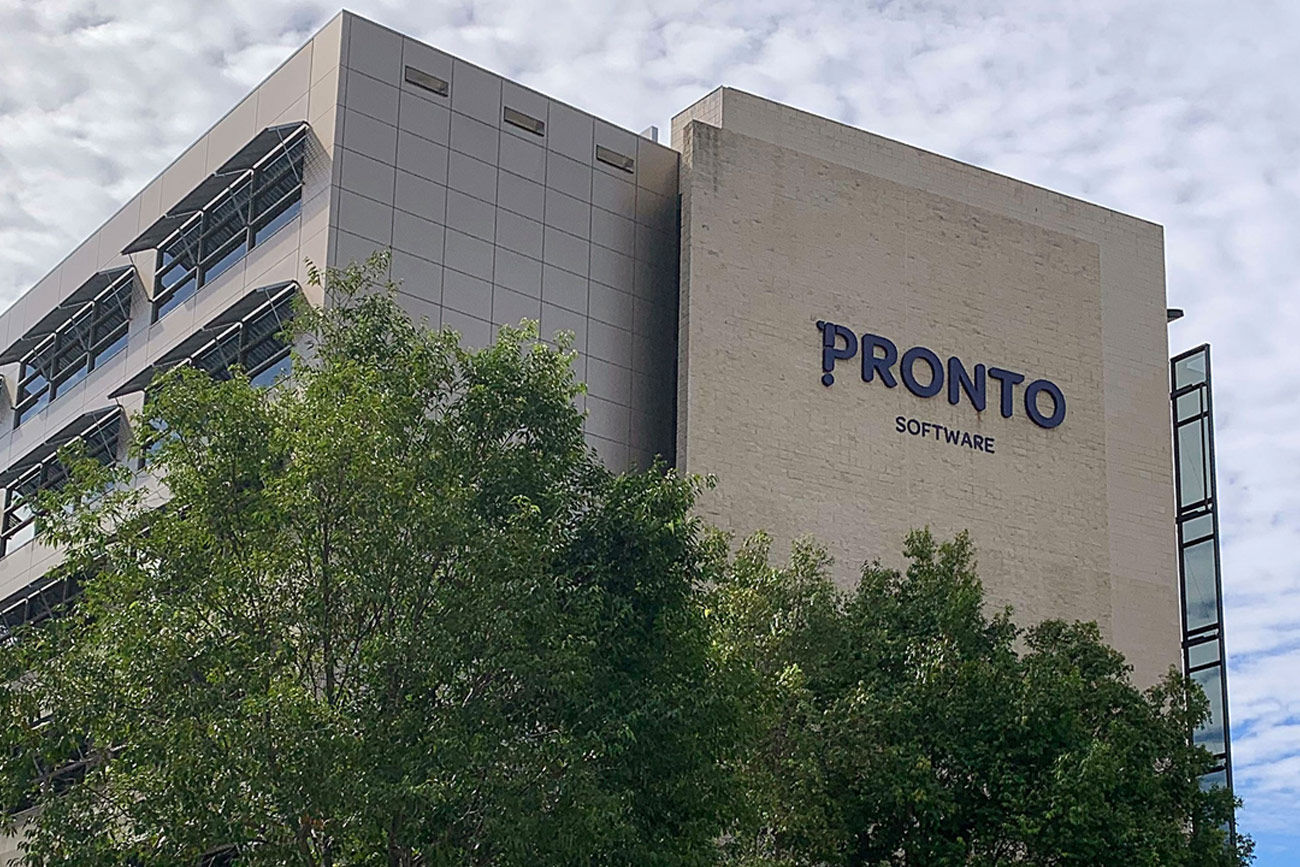 About the position
We are looking for a highly capable individual to join our Cloud division based in Sydney office.
The Cloud Engineer role forms part of the Pronto Cloud division within Pronto Software, in providing solution design expertise relating to customer systems, automation and deployment and work as in interface between Developers, Engineers, Operations and Support staffs.
The role will involve working alongside software engineers, business analysts, technical leaders and other stakeholders. You will be responsible for designing and developing solutions to meet customer, business and operational requirements.
Skills and Experience Required:
At least three years' experience in a Cloud based role
Solid understanding of programming concepts and experience developing in languages
Production experience with container technologies e.g. Rancher, Docker, Kubernetes
Skills and experience with CI/CD systems and processes e.g. Gitlab, Jenkins, Bamboo
Production experience with automation tools e.g. Puppet, Ansible, Chef
Experience managing large scale VMware vSphere environments
Experience managing large scale Linux and Windows environments
Hands-on experience with managing network switching, routing and firewalling
Strong understanding of system security and authentication
Strong written and verbal communication skills.
Highly organised, able to manage multiple tasks occurring over a number of projects.
Responsibilities:
Collaborate with software development teams on containerisation of SaaS applications
Develop solutions to support the deployment of customer environments
Design and build solutions to meet configuration management challenges
Develop high quality components that are secure, efficient, and reliable
Responsible for CI/CD processes
Implement sustainable practices
General system administration tasks as required
Training internal team on new solutions as required
Provide 3rd level technical support as required
Work cooperatively with all areas of the business
Continuous systems improvement across all Pronto Cloud infrastructure, process and procedures.
Maintain and enhance department documentation.
Adherence to Pronto Cloud processes and procedures
Undertake a Police Records Check
About you
Passionate about IT and data security
Possess a strong work ethic
Ability to demonstrate your relevant business and functional experience
Ability to influence internal and external stakeholders
Able to demonstrate strong commercial understanding
Excellent attention to detail
In return you will:
Earn an attractive salary, commensurate with your experience plus a range of employee benefits
Work in a modern, dynamic and friendly team environment
Enjoy the support of peers and your management team
Please include a letter of application demonstrating your experience in the scope above as well as your CV.
To apply for this role, please click on the link below and email us a letter of application, clearly stating why the skills and experience you have meets the responsibilities of this role, along with a copy of your resume.
Please note: Pronto Software does not use external recruitment services