Network Engineer (NSW)
Level 4, Building 1, Riverview Business Park
3 Richardson Place,
North Ryde NSW 2113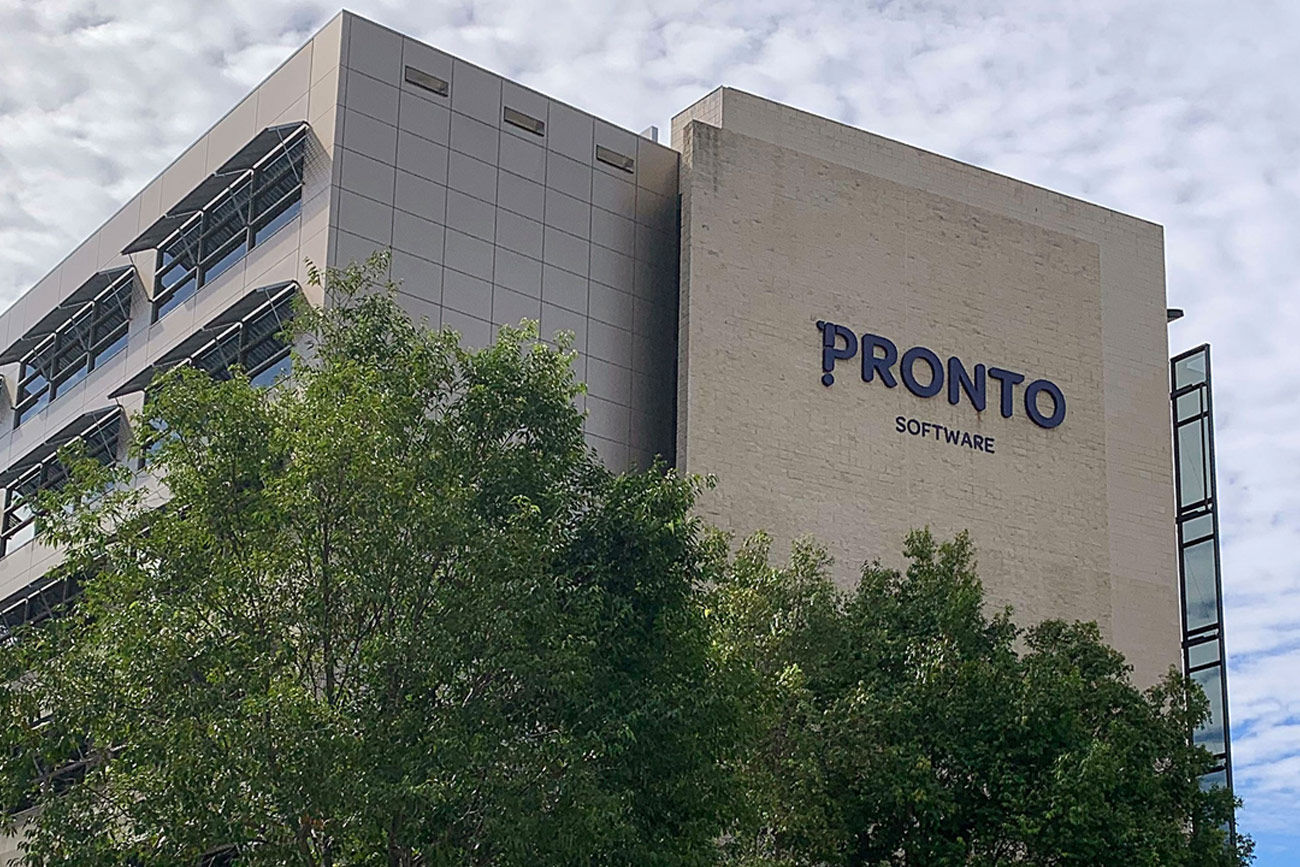 About the position
We are looking for a highly capable individual to join our Cloud division based in Melbourne. Pronto Cloud Managed Solutions performs various services for our customers either in our private cloud environment across five data centres or as a management service for our on-premise customers.
This Network Engineer position will be responsible for the Pronto Cloud network which includes multiple data centres and customer connectivity. This role incorporates responsibility for the overall strategic network design, deployment, management, and monitoring to optimise and improve service delivery. The role will be tasked with configuring, supporting, and implementing highly available networks with large numbers of network devices across our data centres.
Skills and Experience Required:
Demonstrate negotiation skills, effective time management, business planning and communication skills.
5+ years' experience working with complex network topologies – minimum CCNP level knowledge
Experience working with a range of networking technologies:
o Switching & Routing. Proficiency in BGP is a must.
o Network Security, Management & Monitoring – firewall/IPS/IDS/SIEM/TACACS
o VPN & WAN technologies –IPSEC VPN/SSL VPN/SD-WAN
o Software defined networking (e.g. VMware NSX)
Experience in network topology design and implementation
Strong awareness of business, market and security needs in relation to IT (i.e. Networking, Hardware, DR, Backups, Cloud etc.)
General Unix/Windows/VMware system administration
Duties/Responsibilities:
Design, configure and manage complex network topologies
Maximise performance and availability by monitoring and troubleshooting network problems
Strive to continually improve the Pronto Cloud network security posture
Document and update processes, procedures and configurations of the network
Aim to continuously improve Pronto Cloud infrastructure, processes, and procedures
Manage our external network providers
Provide cross team training on network systems
Ensure configuration backups of all network devices are completed successfully and tested
Provide escalation support as needed
Work in conjunction with all the Pronto Cloud teams to deliver effective customer solutions and services
Maintain a thorough understanding of the latest networking technologies
Adhere to company policies and procedures, ensuring 'security by design'
Active participation in risk identification, assessment, and mitigation
Other duties as requested
About you
Open minded, curious in nature, eager to learn
Must have a current driver's license
Must have own vehicle available for work purposes
Must have current passport and able to travel interstate
Have full working rights in Australia
Undertake a Police check
In return you will:
Earn a salary commensurate with your experience
Work in a modern, dynamic and friendly team environment
Enjoy the support of peers and your management team
Please include a letter of application demonstrating your experience in the scope above as well as your CV.
To apply for this role, please click on the link below and email us a letter of application, clearly stating why the skills and experience you have meets the responsibilities of this role, along with a copy of your resume.
Please note: Pronto Software does not use external recruitment services