Product Manager – Data Intelligence (VIC)
Level 3, 353 Burwood Hwy
Forest Hill, VIC 3131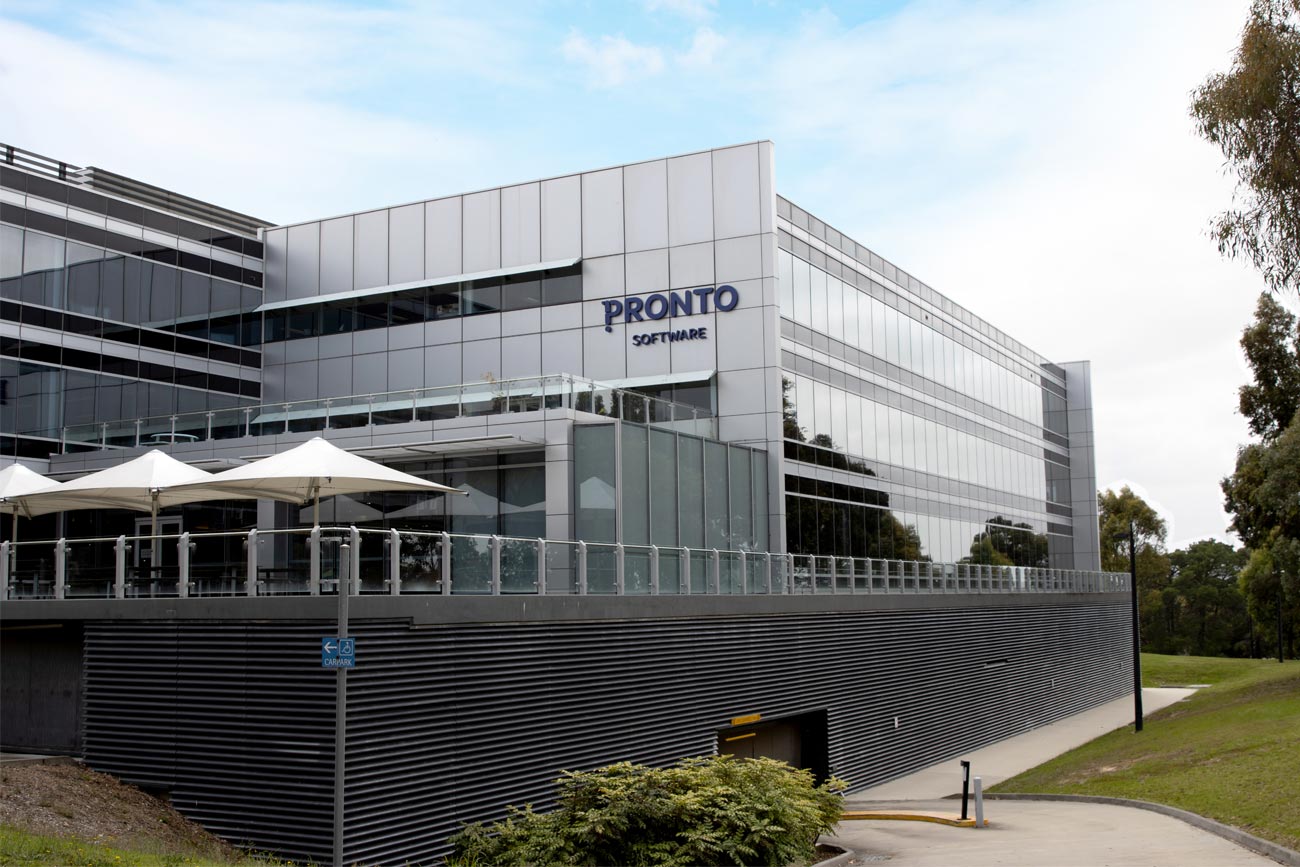 About the position
e are looking for a Product Manager to work in our Data Intelligence (DI) portfolio. This includes data warehousing, business and data intelligence, artificial intelligence, machine learning and deep learning. You will have a strong interest, ideally experienced or training, in Data Intelligence.
This role will research, develop and communicate Pronto Software's DI vision and strategy, work with our development team and our analytics business unit, Pronto iQ, designing and delivering our DI products and services.
As a Product Manager, you will be required to::
Research and recommend new products and features for Pronto Xi and Pronto iQ
Explore opportunities within the existing product to maximise market value
Conduct market research to support new product business cases
Effectively report and present portfolio requirements to all stakeholders including the senior management
Manage and assess product ideas and suggestions for your assigned portfolio
Collaborate closely with Pronto iQ and Development project teams
Work closely with key stakeholders including Branch operations, Pronto iQ, Pronto Cloud, Pronto Woven and Reseller businesses
Establish and support the take to market strategy
Maintain a high level of industry-level contact
About you
Proven high-level industry expertise in Data Intelligence, Artificial Intelligence, Data Warehousing and Machine Learning
Knowledge of business software and business technology requirements
Degree in IT, Software Engineering, Business or Mathematics (or equivalent industry experience)
Product Management and/or product development leadership experience in the software industry
Minimum 4-6 years of industry experience
Passion for technology and innovation with the skills to work at a technical level with R&D
Excellent communication – written and verbal
Current driver's license and own vehicle available for work purposes
Current passport and able to travel interstate and overseas when required
Undertake a Police check
In Return you will:
Earn a salary commensurate with your experience
Gain valuable experience within an energetic and successful team environment
Enjoy the support of your management team
Please include a letter of application demonstrating your experience in the scope above as well as your CV.
*Applicants must have full Australian work rights.
To apply for this role, please click on the link below and email us a letter of application, clearly stating why the skills and experience you have meets the responsibilities of this role, along with a copy of your resume.
Please note: Pronto Software does not use external recruitment services