Product Manager – Software Architecture (VIC)
Level 3, 353 Burwood Hwy
Forest Hill, VIC 3131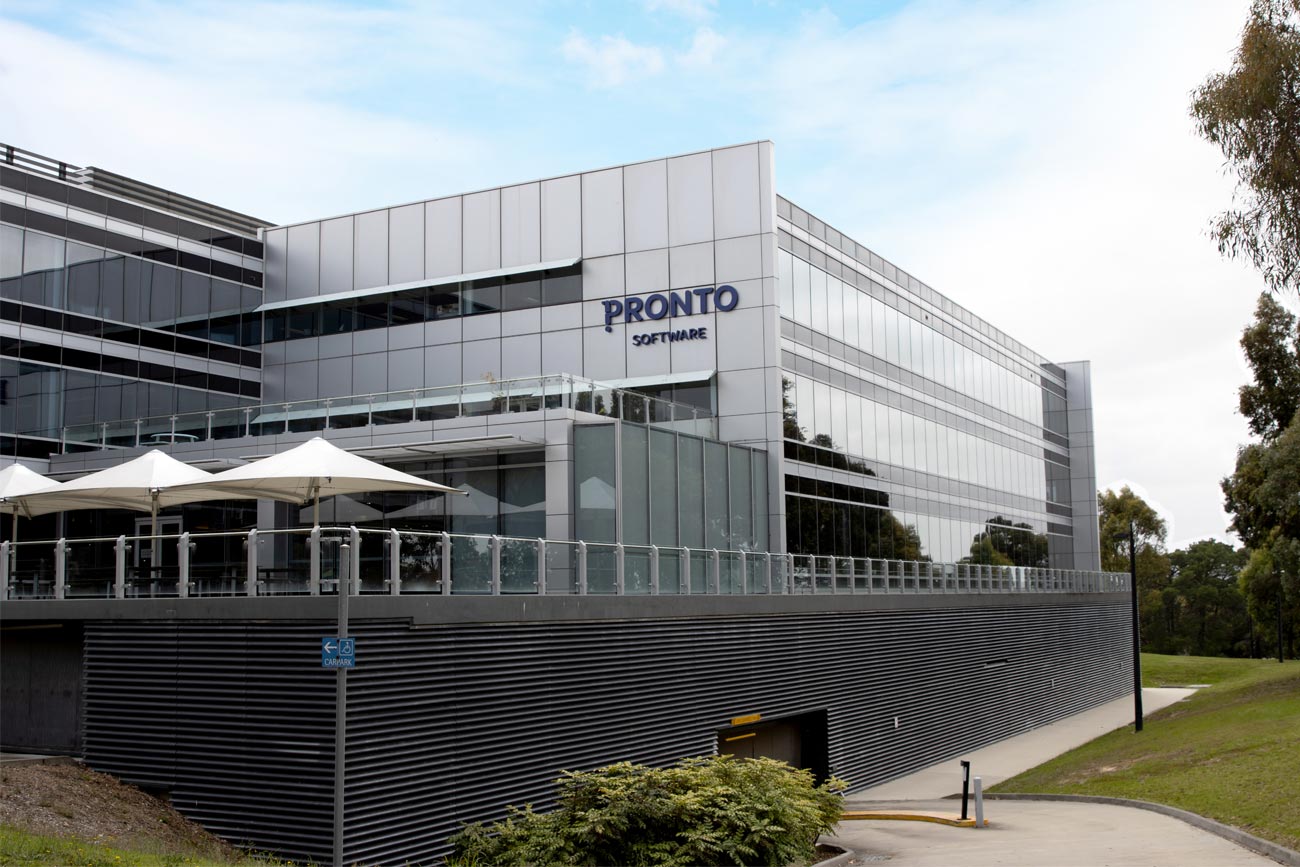 About the position
Product Manager – Software Architecture
Fantastic Product Management opportunity
Leverage your experience with Technology
Excellent team environment
Milton (QLD)
About our Product Manager Role:
Want to impress with your established skills in translating business processes into Software Projects?
How about working in a well-established and mature Software Development and vendor Company with more than 1,500 clients?
Support and collaboration with your team-mates? We're a friendly bunch.
Work alongside Development, Marketing and Clients?
Hybrid Work Arrangement: find some flexibility in your working week in consultation with your team (the best of both worlds!)
Our experienced Product Manager will lead our Technology portfolio for the Pronto Xi ERP suite, utilising their strong background in software platforms and architecture to drive the future of the Pronto Xi technology. Pronto Xi provides modern businesses with a comprehensive suite of tools providing operational efficiency and deep data insights. It encompasses capabilities such as Finance, Supply Chain, Distribution, Retail, Manufacturing and Payroll.
Where you'd be working:
Our Product Managers are part of the Pronto Marketing team, primarily based out of Forest Hill VIC head office. Pronto Software Product Managers work collaboratively, as well as working within their areas of specialisation. Our employees stick around because they enjoy their colleagues, culture, and supportive team. We offer a 3/2 Hybrid Work Arrangement.
What you'll be doing (your day will look like this):
Providing your industry experience to drive new and products and features for Pronto Xi
Exploring opportunities within the existing product to maximise market value
Conducting market research to support new product business cases
Managing the ideas and suggestions for your assigned portfolio or any other Product Management work that comes your way
Driving innovation and designing for your product roadmap design
Writing documentation and user stories
Translate features and technical information into simple and powerful value propositions
Confidently driving needs-based solutions amongst software engineers and other departments (negotiating with and understanding stakeholder requirements)
Maintaining a high level of industry connection and interaction
Managing technical requirements with Pronto Software partners
Prepare and deliver presentations to internal and external stakeholders
About you
We're looking for Product Managers who have:
An extensive understanding and expertise in Software Development and System Architecture
Clear understanding of the software needs required by ERP software
Confidence to provide product lifecycle scoping
Excellent communication – written, verbal with the ability to articulate complex technology requirements simply to others
Product Management and/or development leadership experience in the software industry
5+ years managing the technology aspects of Product Management (ERP)
Degree in IT, Software Engineering (or equivalent industry experience)
Quick learner, effectively managing newly assigned products
Willingness to undertake a police check
What you will get:
Salary commensurate with experience, with annual reviews plus a range of employee benefits
An established and stable Australian-owned employer with great colleagues
Supportive and collaborative team environment
A 3/2 Hybrid working environment (split your week, flexible location arrangements)
The ability to develop your career and experience
Sounds good? Apply now through Seek; please include a brief letter of application and your CV.
More about Pronto Software:
We are an Australian developer of award-winning business management and analytics solutions. Pronto Xi, our ERP software, integrates accounting, operational and mobile features in a single system – optimising business processes and unlocking actionable insights. Over 1,500 organisations have leveraged our industry experience and innovation to increase growth and revenue.
We have an enviable reputation for employee loyalty and service. We survey our staff every year, and we're proud we have a (year on year) very high percentage (high 90s %) of staff who agree that:
They are proud to work at Pronto Software and are passionate about the work they do
Staff and managers choose to have a professional and positive attitude
Pronto Software achieves the best outcomes for customers and staff
Pronto is generous and giving to the community
Staff recommend Pronto Software as a great place to work a great place to work
To apply for this role, please click on the link below and email us a letter of application, clearly stating why the skills and experience you have meets the responsibilities of this role, along with a copy of your resume.
Please note: Pronto Software does not use external recruitment services