Pronto Xi Support Consultant (QLD)
Level 1, 189 Coronation Drive
Milton
QLD 4064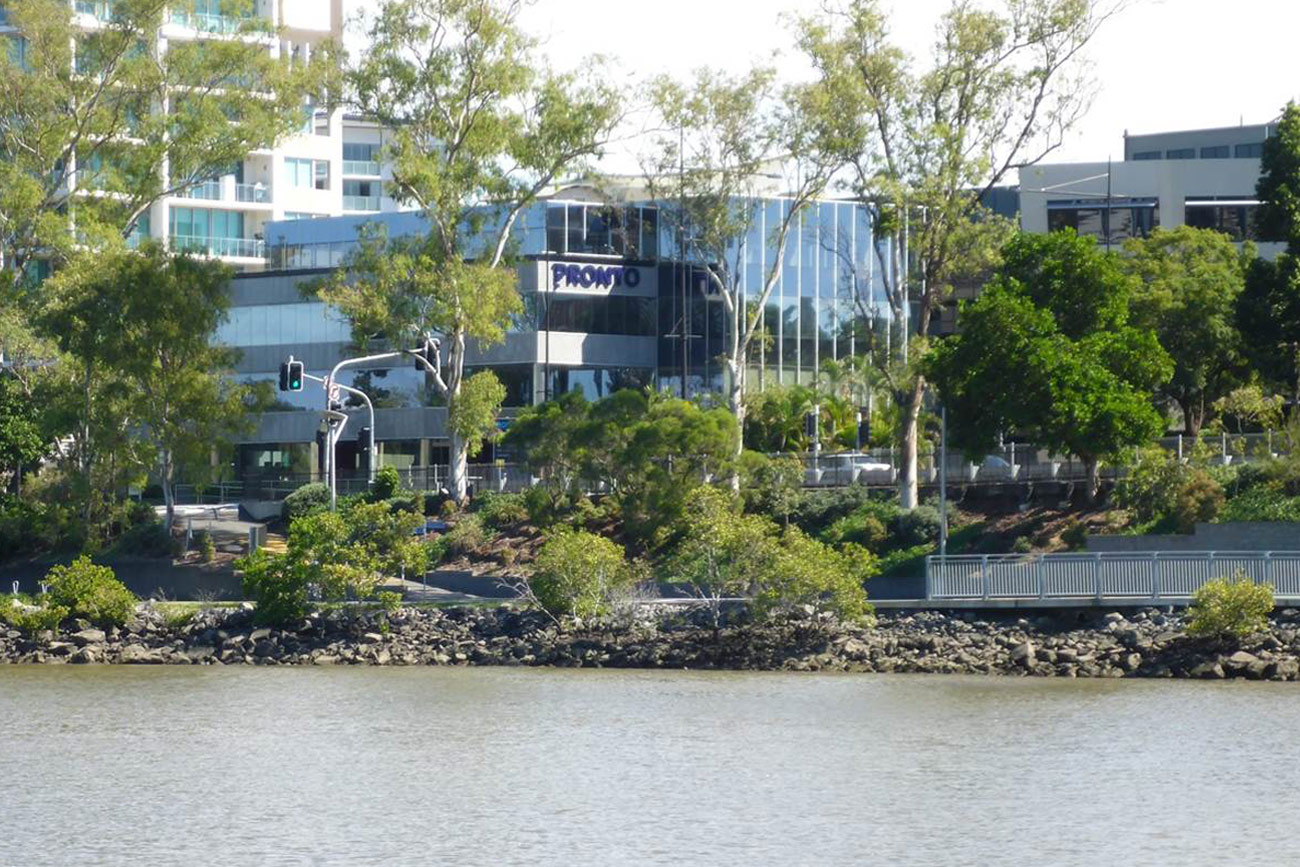 About the position
Pronto Xi Support Consultant
Market leading, Australian software company looking for a Support Consultant with:
– Experience in Facilities Management modules or
– Experience in Finance, Payroll, Distribution, Retail or Supply Chain
Milton location
About our Support Consulting opportunity: 
Want to grow your career developing Customer Support outcomes with your excellent customer service skills and varied customer base?
How about in a well-established and mature software development and vendor company with more than 1700 clients?
Support and collaboration with your team-mates? We're a friendly bunch.
End-of-trip facilities
In a Hybrid Work Arrangement: find some flexibility in your working week in consultation with your team (the best of both worlds!)
Where you'd be working:
Our Support Consultants work in the Milton branch for our customers located both local and global.
What you'd be doing (your day will look like this): 
Support Consultants provide first and second level support services to our customers primarily by email and telephone, but also at the customer site. They also provide classroom and on-site training and consulting.
Your problem-solving skills and experience in ERP modules assist you in this role. Using your knowledge of business processes, Pronto Xi, and working closely with our Professional Services and Business Solutions consultants, you will:
Triage and review reported issues
Review, and analyse with customers to understand ongoing impacts
Engage with customers via multiple technology methods
Document program issues, and deployment of fixes
About you
We're looking for a Support Consultant who has:
Knowledge of Pronto Xi or similar ERP software
Excellent customer service skills.
Understanding of business operational needs
Superb communication skills are essential – both written and verbal.
Problem solving and issue resolution with attention to detail.
A team player with strong interpersonal skills.
A positive 'can do' attitude and work ethic
Willingness to undergo a Police Check
To enjoy being a Pronto Software Support Consultant you'd need to have:
Methodical and analytical thinking
Demonstrated the motivation to handle the daily challenges of a varied role
Diagnostic and problem resolution skills
Ability to show initiative
In return you will:
Earn a salary commensurate with your experience plus a range of employee benefits
Work in a modern and very friendly, team environment
Enjoy the support of peers and your management team
Work in a hybrid work location (WFH and in-office)
Sounds good? 
Apply now through Seek, please include a brief letter of application and your CV.
More about Pronto Software:
We are an Australian developer of award-winning business management and analytics solutions. Pronto Xi, our ERP software, integrates accounting, operational and mobile features in a single system – optimising business processes and unlocking actionable insights. Over 1,700 organisations have leveraged our industry experience and innovation to increase growth and revenue.
We have an enviable reputation for employee loyalty and service. Pronto Software survey our staff every year, and we're proud we have a very high percentage of staff who agree that:
They are proud to work at Pronto Software and are passionate about the work they do
Staff and managers choose to have a professional and positive attitude
Pronto Software strives for the best outcomes for customers and staff
Pronto is generous and giving to the community and charities
Staff recommend Pronto Software as a great place to work
Please note: Pronto Software does not use external recruitment services.
To apply for this role, please click on the link below and email us a letter of application, clearly stating why the skills and experience you have meets the responsibilities of this role, along with a copy of your resume.
Please note: Pronto Software does not use external recruitment services