Security Systems Engineer (NSW)
Level 4, Building 1, Riverview Business Park
3 Richardson Place,
North Ryde NSW 2113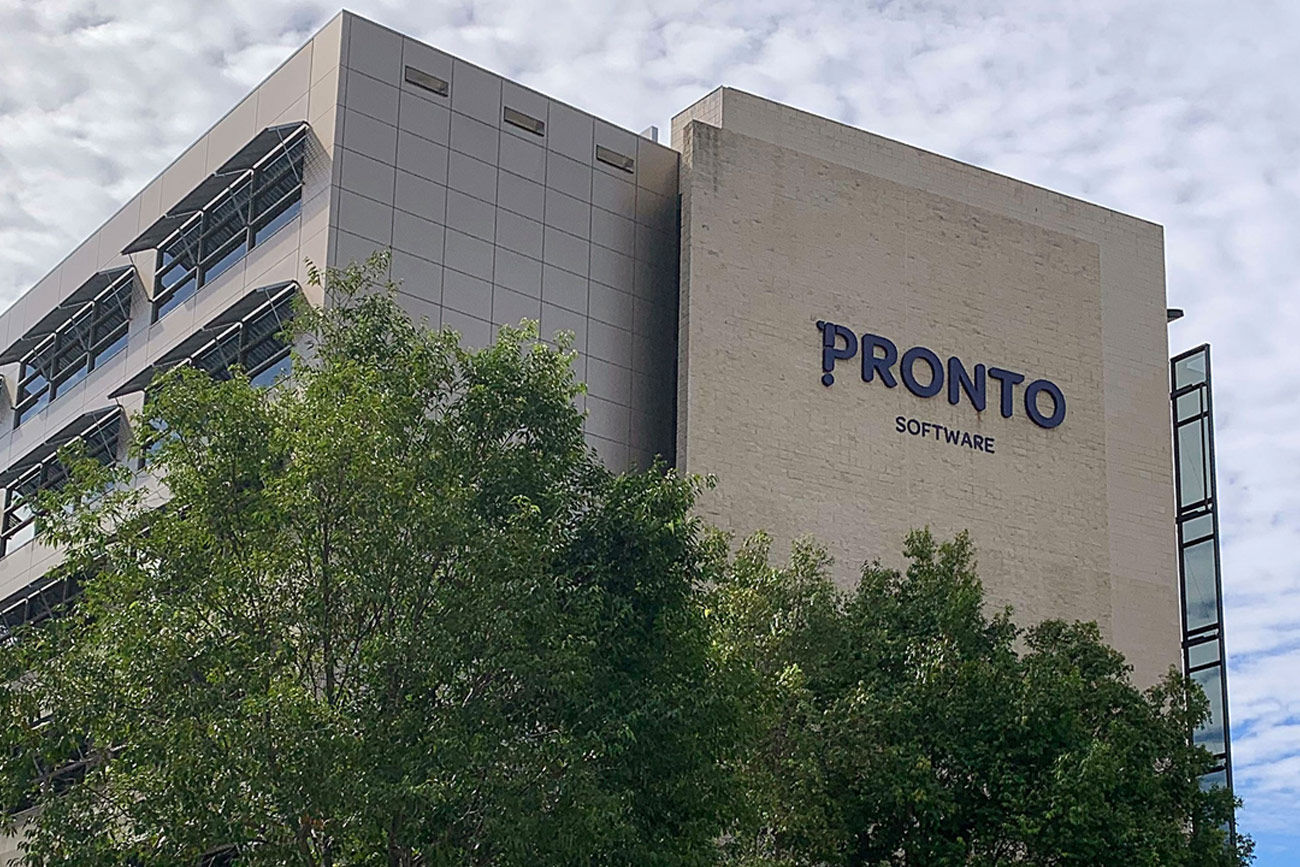 About the position
As a Security System Engineer within the Data Centre Operations team, you will be part of the team responsible for securing our platform and our products, remaining hands on by being close to the tools. This role will see you collaborating with our operational teams to ensure our products are highly secure in line with industry standards.
The role will involve working on innovative ways of securing our platform and products and finding ways of identifying and preventing security incidents and vulnerabilities.
You will bring a passion for security concepts, customer security, software development and automation. Iteration is fundamental, where you are adept at moving fast, and adapting to change quickly.
Skills and Experience Required:
Certified Information Systems Security Professional (CISSP) or other IT security industry certifications (e.g. CEH) preferable but not essential
5 years' experience within the IT services industry however, consideration will be given to excellent candidates who are able to demonstrate an above average ability to learn and grow within the IT security domain.
Knowledge of privilege access management tools as CyberArk
Demonstrated career focus on IT security systems
Automation/Scripting experience using tools such as Powershell
Relevant Microsoft Security and administration education/certifications desirable
Strong working knowledge of Linux (RedHat/SUSE) and Windows operating systems – Certification's desirable
Strong VMWare VCenter/VCloud – Certification's desirable
Experience with security/pentesting applications such as Kali Linux
Ability to communicate with a broad cross section of internal and customer personnel.
Excellent customer service skills
Highly organised, able to manage multiple tasks occurring over a number of customers.
A flexible, "can do" attitude, lateral thinker and team player.
Responsibilities:
Provide feedback to senior management on matters pertaining security risks
Assist developing a culture of security first
Work cooperatively with all areas of the business and liaise regularly with other managers within the Company.
Continuous systems improvement across all Pronto Cloud process and procedures.
Maintain and enhance department documentation.
Assist in the execution of the patching strategy for our Cloud and Managed Service operations
Develop and maintain patch management procedures and solutions with Level 1 and 2 support
Maintain and upgrade security and patching event management profiles and documentation collaborating with technical specialist.
Assist with security advisory updates regarding core operational security obligations.
Assistance in security risk identification and management
Management of security and anti-virus/malware solutions
Assistance for zero-day exploits and attacks
Access management (CyberArk/Active Directory)
Network security monitoring
Management of IDS/IPS systems
Support and provide recommendations for customer and internal project in relation to security initiatives
Assistance with internal Pen Testing and annual 3rd Party Pen Testing
Adhere and support policy/procedures in accordance with our ISO Certifications
Assist with ASAE3402 auditing as required
Assistance in managing SIEM and threat hunting tools
Other Criteria:
Must have a current driver's licence & own vehicle available for work purposes if required
May require some interstate travel
Undertake a Police check
About you
Passionate about IT and data security
Possess a strong work ethic
Ability to demonstrate your relevant business and functional experience
Ability to influence internal and external stakeholders
Able to demonstrate strong commercial understanding
Excellent attention to detail
In return you will:
Earn a salary commensurate with your experience
Work in a modern, dynamic and friendly team environment
Enjoy the support of peers and your management team
We offer a great team and remuneration related to your experience. If you recognise yourself in the above, send us a letter of application explaining your skills and abilities as well as your CV.
* Applicants must have full Australian work rights.
To apply for this role, please click on the link below and email us a letter of application, clearly stating why the skills and experience you have meets the responsibilities of this role, along with a copy of your resume.
Please note: Pronto Software does not use external recruitment services