Support Consultant – Pronto Woven (VIC)
Level 3, 353 Burwood Hwy
Forest Hill, VIC 3131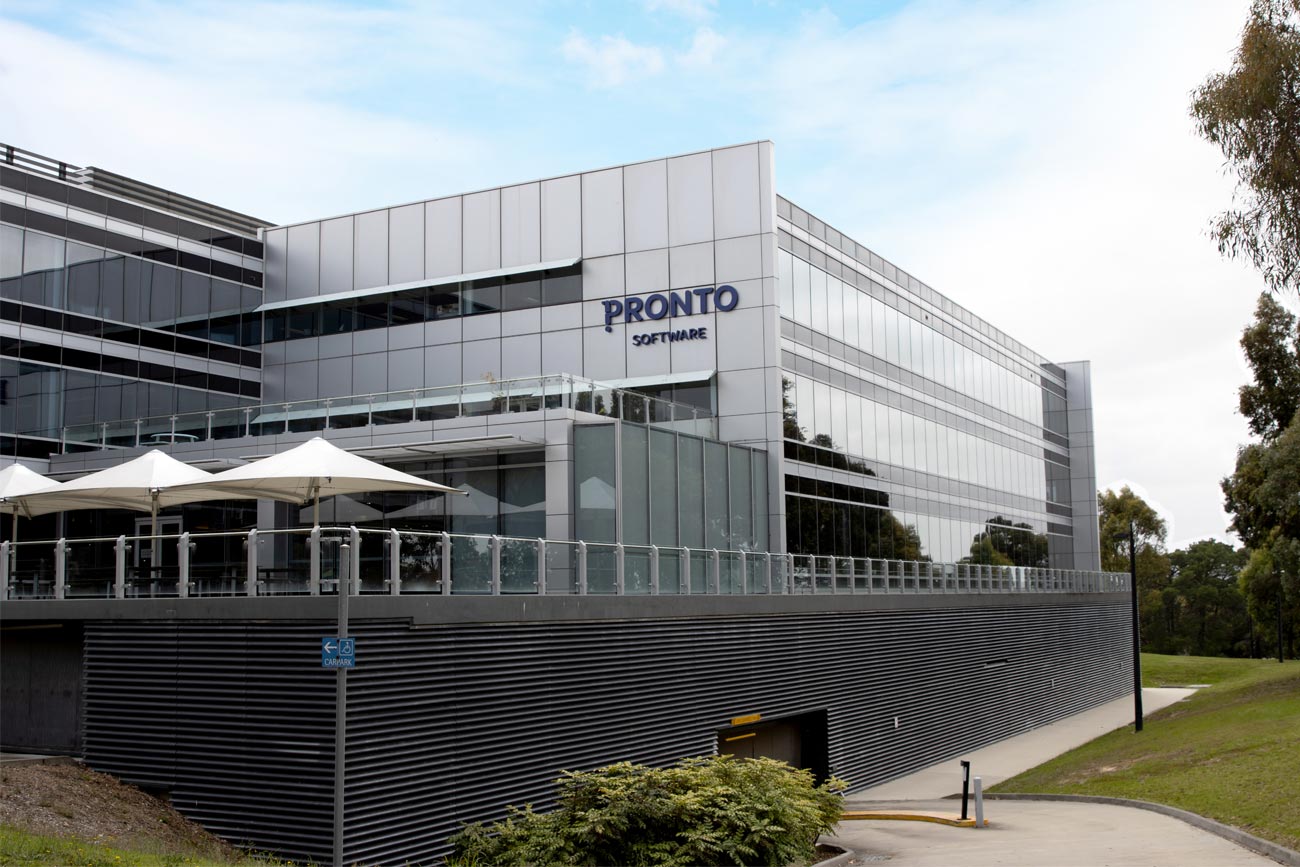 About the position
About our Pronto Woven Support Consulting opportunity: 
Reporting to the Customer Support Manager (Woven) and working directly with corporate clients who use our ERP integrated solutions, our full-time Support Consultants are responsible for helping our customers best utilise the digital solutions we develop, to enhance and cater to their individual business needs.
Our Support Consultants:
Respond to and co-ordinate customer enquiries
Research functional requirements, conduct gap analysis and provide quotations for custom development work
Work with our developers to test and deliver software fixes. Prioritise the importance of IT security and data
Are high-level problem-solvers who are resourceful, inventive, and takes pride in their work
Perform product testing and write product documentation
Are willing to learn business software systems and expand into more technical tasks
Install and deploy applications remotely
About you
Our successful candidate will:
Be an experienced customer service professional, able to build rapport
Have excellent written and verbal communication skills
Manage their time well, planning and prioritise various concurrent requests
Be highly motivated and proactive, bringing a can-do attitude
It would also be great if you had: 
Experience with bug tracking tools, software testing and commercial software support procedures
Experience with Digital eCommerce and/or Content Management systems
Understanding of HTML, CSS and APIs
Relevant tertiary qualifications
What you'll get:
Grow your career utilising and developing your customer service skills to deliver excellent outcomes for a varied customer base
Earn a salary commensurate with your experience plus a range of employee benefits
Work in a modern and friendly team environment
Enjoy the support of your peers and management team
Work in a hybrid work location (WFH and in-office)
Join a well-established and mature software development and vendor company with more than 1700 clients
Sounds good?
Apply now through Seek, please include a brief letter of application and your CV.
Only short-listed applicants will be contacted via email. No Recruiters please. Must be willing to undertake a police check.
About Pronto Software:
We are an Australian developer of award-winning business management and analytics solutions. Pronto Xi, our ERP software, integrates accounting, operational and mobile features in a single system – optimising business processes and unlocking actionable insights. Over 1,700 organisations have leveraged our industry experience and innovation to increase growth and revenue.
Pronto Woven is the digital consultancy division of Pronto Software. The team's innovative solutions transform customer and employee engagement across digital channels – extending the capabilities of Pronto Xi ERP and driving strategic change. Pronto Woven helps organisations harness the power of real-time interactions from a single source of truth – to simplify the operations and enhance customer experience.
Check us out at: www.woven.com.au
We have an enviable reputation for employee loyalty and service. Pronto Software survey our staff every year, and we're proud we have a very high percentage of staff who agree that:
They are proud to work at Pronto Software and are passionate about the work they do
Staff and managers choose to have a professional and positive attitude
Pronto Software strives for the best outcomes for customers and staff
Pronto is generous and giving to the community and charities
Staff recommend Pronto Software as a great place to work
To apply for this role, please click on the link below and email us a letter of application, clearly stating why the skills and experience you have meets the responsibilities of this role, along with a copy of your resume.
Please note: Pronto Software does not use external recruitment services