Technical Writer (NSW)
Level 4, Building 1, Riverview Business Park
3 Richardson Place,
North Ryde NSW 2113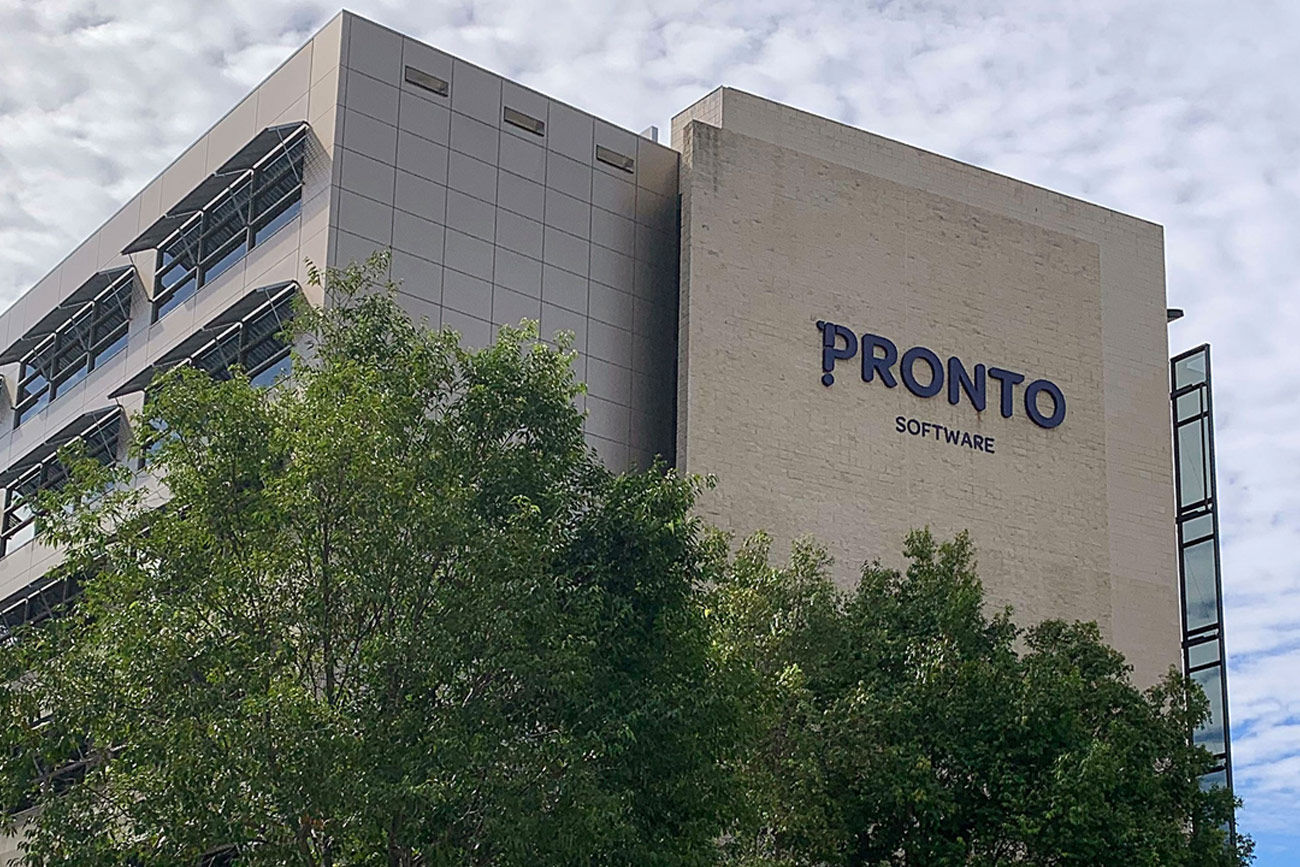 About the position
Technical Writer at Pronto Software:
Want to impress with your skills in technical and education writing?
How about working in a well-established and mature Software Development and vendor Company with more than 1700 clients?
Support and collaboration with your team-mates? We're a friendly bunch.
Work alongside consultancy groups, software engineers, business analysts, technical leaders and clients?
Hybrid Work Arrangement: find flexibility in your working week in consultation with your team (the best of both worlds!)
About our Technical Writer position: 
Pronto Software is looking for an enthusiastic, technically skilled and fervent Technical Writer to join our team. The Technical Writer will be able to interpret complex product solutions then present them in an appealing and simple way for end-users. This role is for candidates with solid experience in written communications, producing training guides, strong attention to detail and an ability to autonomously manage workload.
Where you'd be working: 
Pronto Education is part of Pronto Software and is responsible for curating all knowledge across the entire company with the goal of providing the best-in-class education and knowledge-support solutions to both external and internal audiences. Our Education and Documentation team is primarily based in Forest Hill, Victoria, with opportunities to work from Sydney, Brisbane, Adelaide or Perth via a Hybrid work location arrangement. The team works closely with all Pronto departments to deliver technical and education collateral for our award-winning ERP software.
What you'd be doing: 
The focus of the Technical Writer is to produce educational and technical documentation deliverables that are consistent in information presentation, terminology and quality to promote knowledge transfer. To achieve this outcome, you will work alongside our product management team, consultancy groups, development teams and other stakeholders. Pronto Education is an agile team operating cohesively to ensure the overall success of the team and organisation. Team members are expected to support, cooperate and encourage each other to complete projects and tasks.
Technical Writer role details (your day would look like this):
Translate complex software operations into common language.
Collaborate with software development teams and consultancy groups to produce documentation.
Adhere to existing standards, guidelines and single-sourcing processes.
Participate in peer reviews.
Produce high quality documentation.
Maintain existing documentation.
Manage multiple assignments simultaneously.
Upload documentation to our internal repositories.
Engage with team members to improve our internal processes.
About you
We're looking for new Pronto Education employees who have:
Demonstrated technical communication experience (minimum 3 years).
Understanding of typical ERP business processes.
Well-developed written and oral interpersonal and communication skills.
Experience writing for a software technology company.
High level of attention to detail and commitment to quality control.
Deliver project accounting to product release deadlines.
Experience with MadCap Flare and Confluence
Familiarity with source control tools such as BitBucket, SourceTree or similar.
What you will get:
Salary commensurate with experience, with annual salary review opportunities plus a range of employee benefits.
Supportive and collaborative team environment.
A hybrid working environment (split your week, flexible location arrangements).
A cross-functional team to expand your knowledge and career potential.
The ability to develop your career and experience.
Note: Our employees need to undergo a Police Check.
Sounds good? Apply now through Seek, please include a brief letter of application and your CV.
More about Pronto Software:
We are an Australian developer of award-winning business management and analytics solutions. Pronto Xi, our ERP software, integrates accounting, operational and mobile features in a single system – optimising business processes and unlocking actionable insights. Over 1,700 organisations have leveraged our industry experience and innovation to increase growth and revenue.
We have an enviable reputation for employee loyalty and service. Pronto Software survey our staff every year, and we're proud we have a very high percentage of staff who agree that:
They are proud to work at Pronto Software and are passionate about the work they do.
Staff and managers choose to have a professional and positive attitude.
Pronto Software strives to achieve the best outcomes for customers and staff.
Pronto is generous and giving to the community.
Staff recommend Pronto Software as a great place to work.
More about Pronto Software: https://www.pronto.net/
To apply for this role, please click on the link below and email us a letter of application, clearly stating why the skills and experience you have meets the responsibilities of this role, along with a copy of your resume.
Please note: Pronto Software does not use external recruitment services