In the past, the aim was always to make long term financial decisions to ensure stability.
But in the automotive industry, facing a high level of revenue volatility (IBISWorld), companies now need to be ready to turn as fast as their products do. Today, being able to identify and act upon new trends and sales opportunities is what will give the competitive edge. In an environment that is rapidly shifting towards a more niche, labour-intensive style of operation, businesses need to be nimble enough to move with the market, while keeping a close eye on their operations to keep costs under control.
Pronto Xi Manufacturing Management helps you deliver to market more innovative, sophisticated products...
…that keep you ahead of the competition, supported by a range of quality management tools that automate production and testing so that quality can be delivered faster. Our ERP solutions help you to understand financial performance, with granular monitoring of production and enhanced cost and revenue tracking that is critical to the automotive industry.
Respond to changes in demand quickly
Keep production standards high
Lower the cost of doing business
Respond to changes in demand quickly
To keep up with demand, you need complete visibility of your production, coupled with the flexibility to change and adapt to market demands. Pronto software offers a range of modules that help you streamline your production to maintain your focus.
Keep production standards high
Operate your production at peak efficiency by having full visibility of the entire end-to-end production process. Understand quickly what action you need to take to reduce product cycle time and meet deadlines.
Lower the cost of doing business
Ensure your business is operating at peak efficiency by focusing on the areas you need to- quickly identify problems and use real-time information to respond effectively.
Understand the financial health of your business with a seamless view of all costs and financial activities.
Embed and monitor end-to-end production efficiencies with a complete view of your production process.
Business Intelligence Data
Get access to accurate and timely data that will allow you to make decisions that have the greatest impact.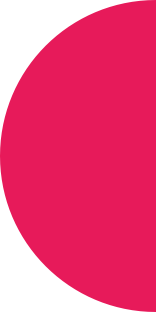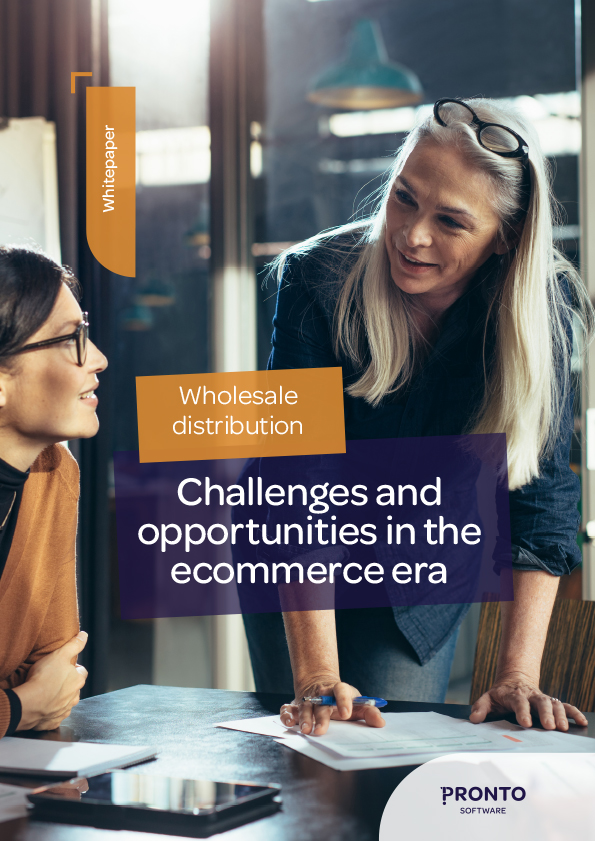 Wholesale distribution: Challenges and opportunities in the ecommerce era
Wholesale businesses are used to dealing with challenges. Inbound freight delays, finding new customers, and retailer price pressure are all common issues faced by wholesale distributors. Continual technology advancements have facilitated a new set of consumer behaviours, and these are increasingly impacting business to business (B2B) trading relationships.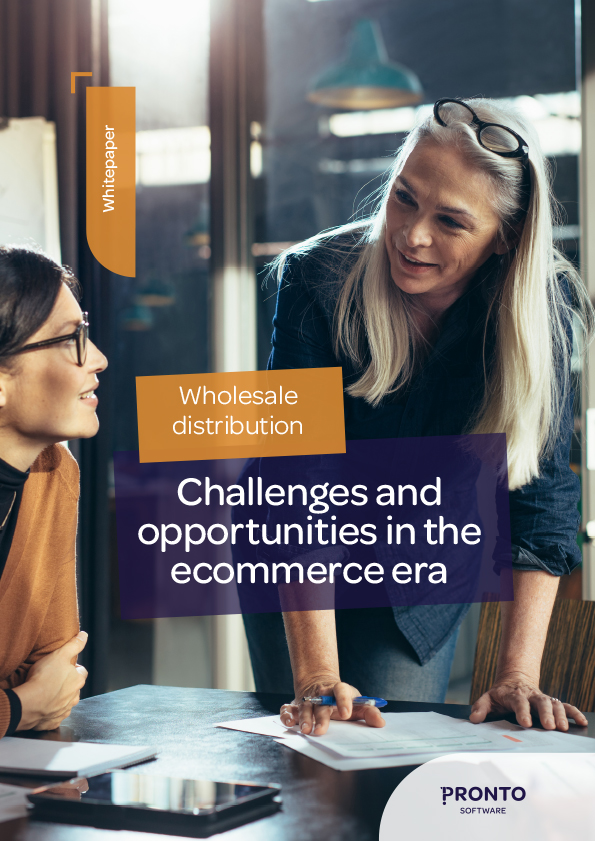 Be the first to receive our resources, including news about your industry.