Fuelled by digital transformation across many industries,
CEOs and business leaders are being tasked to provide new strategy and corporate partnerships that accelerate growth and profitability.  At the same time, the business as usual activity can't be forgotten. You need to nurture a high performance culture, ensure the business is managing evolving security threats and complying with rapidly changing legislation. All this while customer service is improved to build brand loyalty.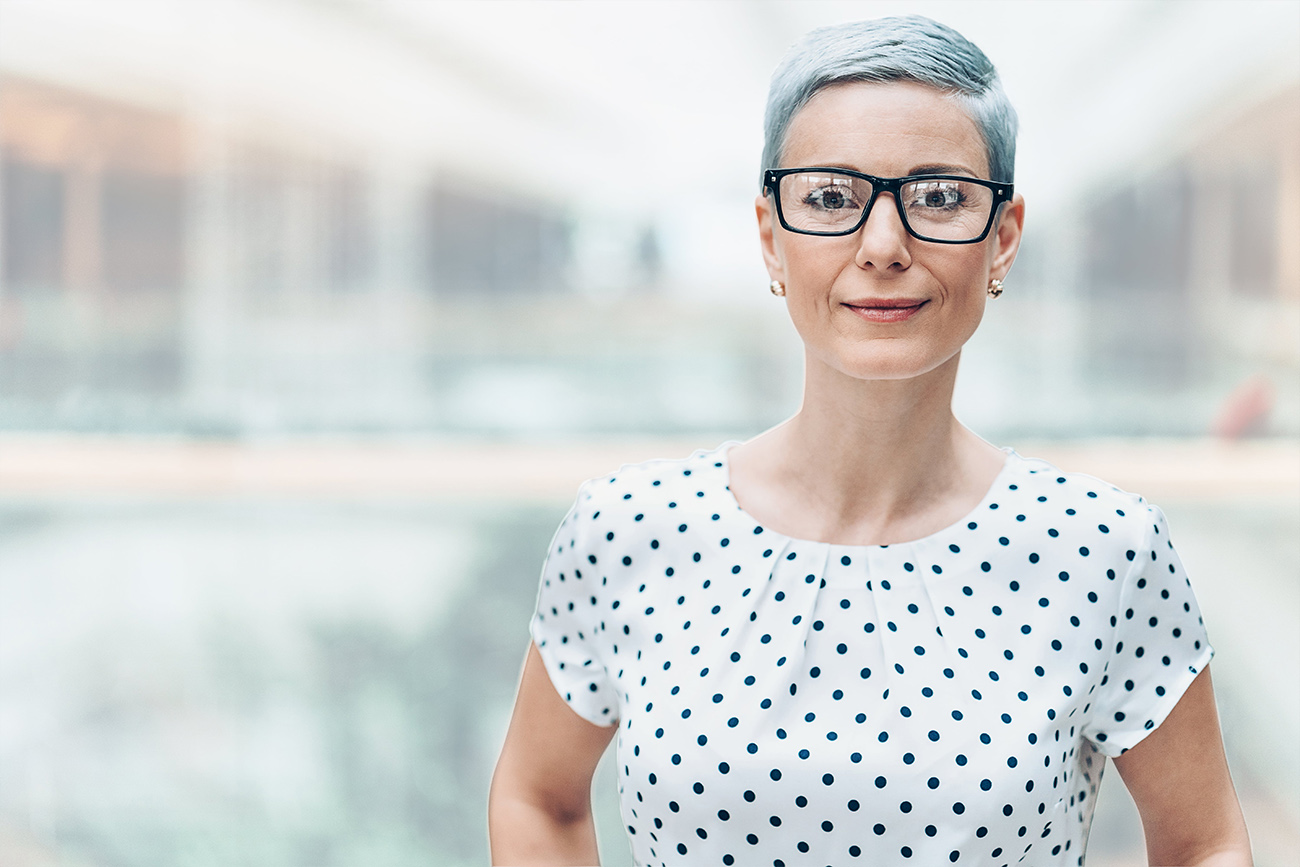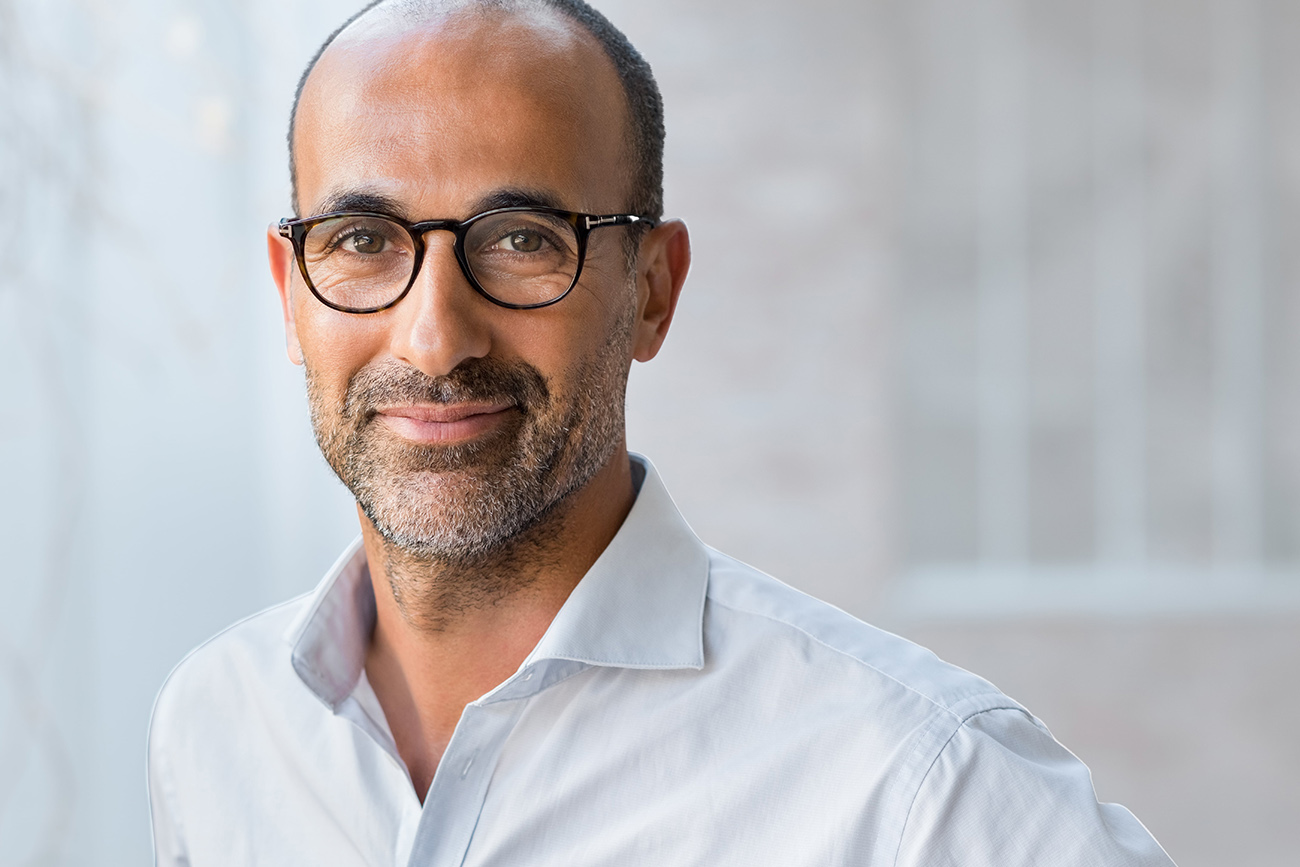 We've worked with thousands of global and Australian business leaders, across a wide range of industries to help them manage these challenges and more.
Pronto Software's Enterprise Resource Planning (ERP), business management software helps improve your business processes to increase efficiency and compliance – while unlocking actionable insight from across your business about critical gaps and where your best new opportunities lie. Find out what we can build together to help you take your business where it needs to be.
Maximise your financial potential.
A reliable, transparent, single source of truth
Be prepared for tomorrow.
Maximise your financial potential.
Qualifying opportunities requires a clear -eyed assessment of their financial merits. We give you a complete view of the impact of business operations on your bottom line.
A reliable, transparent, single source of truth
Take opinion, hunches and guess work of the business with a single source of data which can be relied on for decision making at all levels
Be prepared for tomorrow.
This world is moving fast, but tomorrow will be even faster. Be ready to handle the challenge by preparing well today.
Get a seamless view of all the financial activities across your business – from General Ledger, assets, accounts through to payroll.
Business Intelligence Applications
Access to real-time, accurate data from across your business, breaking down internal silos and reducing your decision-making risks.
Business Intelligence Visualisations
Create custom dashboards, charts and reports to meet your own unique reporting requirements.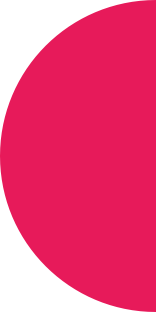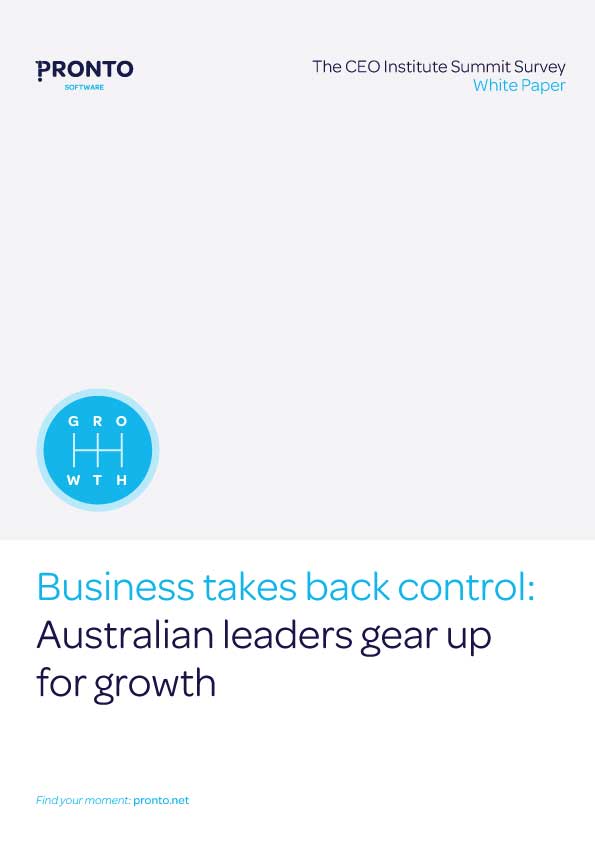 Business takes back control: Australian leaders gear up for growth
For the fourth consecutive year, Pronto Software has worked with The CEO Institute to conduct a survey of its members. During The CEO Institute Summit in 2018, more than 250 senior leaders across Australia, from diverse industries shared their feedback about:
The most significant trends or challenges they expect their business to face in 2018
The technology innovations they believe will significantly disrupt their business or market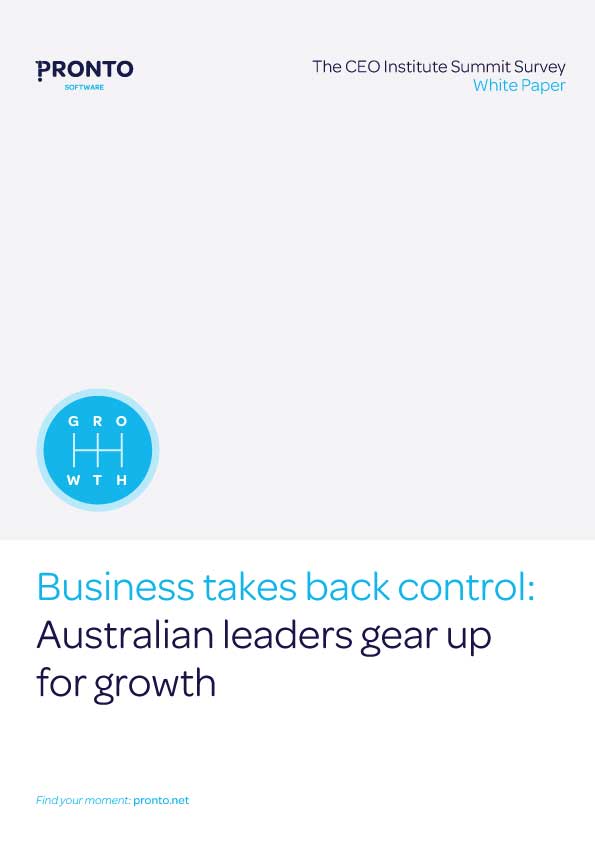 Be the first to receive our resources, including news about your industry.