The role of finance is not only changing but increasing in complexity.
Today you need to have a clear view of financial performance, but also work with the rest of the business to find new opportunities and assess their financial merits. There are new compliance requirements and risk management obligations that must be met, It's a world that has less tolerance for uncertainty and estimation, and demands that you have greater level of control and insight in order to thrive.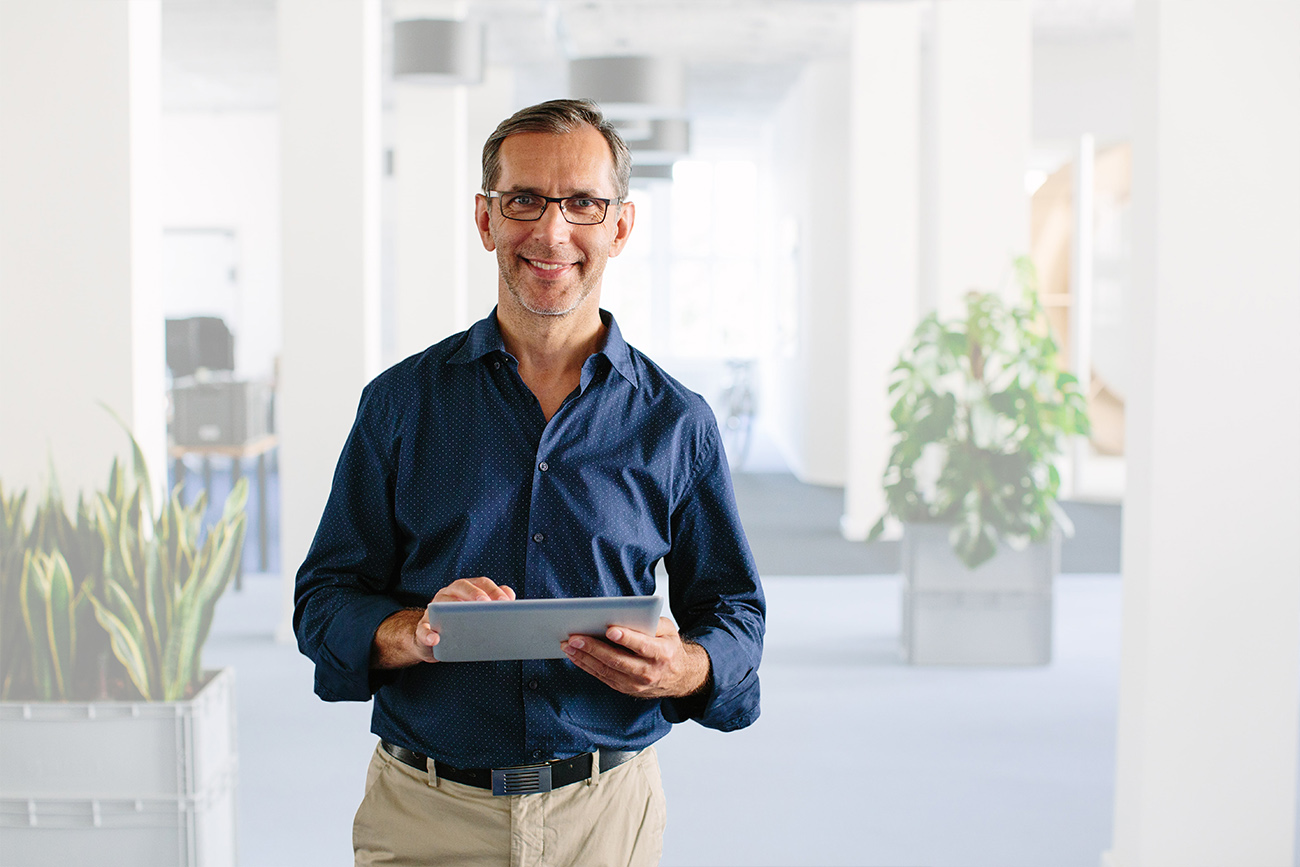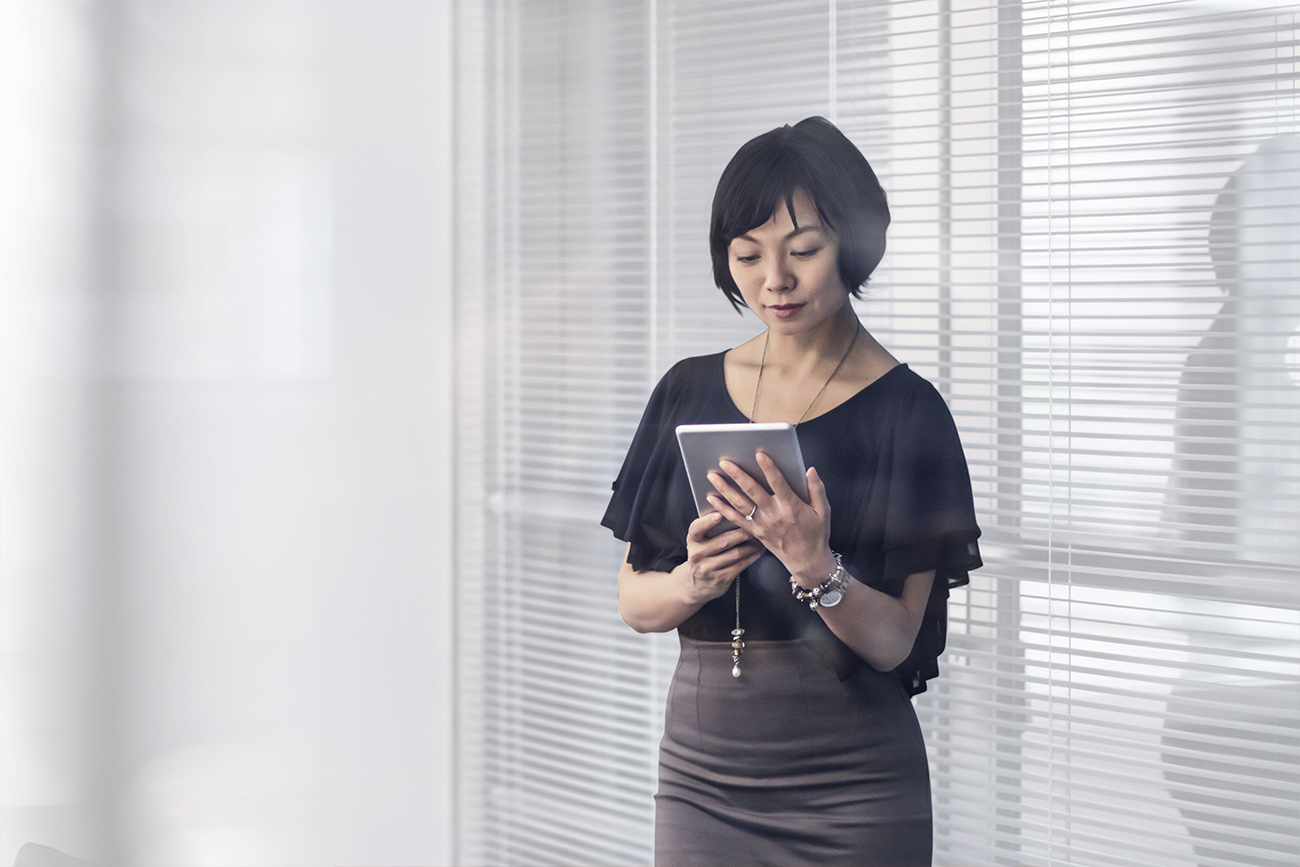 In order to strengthen the alignment between financial planning and corporate strategy you need a single view of your organisation's data – and that's what Pronto Xi offers.
A real-time understanding of your current financial position provides the insight to redefine essential business operations, allowing your team to operate at their best. Solid records management provides reassurance that all compliance requirements are being met. And with access to integrated data and analytics you can identify opportunities for profitable growth, so your business can explore new products, markets and channels with confidence.
An effective system of control
Remove data silos and improve decision making
Unleash process improvements and growth
An effective system of control
Pronto Xi's financial tools are ideal for businesses that are looking to make more strategic financial decisions. It provides instant access to data from multiple sources so you can focus on the bigger task of value creation.
Remove data silos and improve decision making
Data exists all around your business. Pronto Xi helps you be sure it's available and aggregated so that trends can be identified, tracked and used to help make better decisions from anywhere.
Unleash process improvements and growth
From your financial vantage point you're well placed to see how wider business decisions impact the bottom line. Pronto Xi helps you steer the company towards the decision that offer the greatest opportunity for profit.
Get a seamless view of all the financial activities across your business – from General Ledger, assets, accounts through to payroll.
Business Intelligence Visualisations
Create custom dashboards, charts and reports to meet your own unique reporting requirements.
Business Intelligence Data
Handle big data from various areas of your organisation with ease to create actionable insights.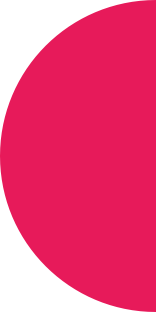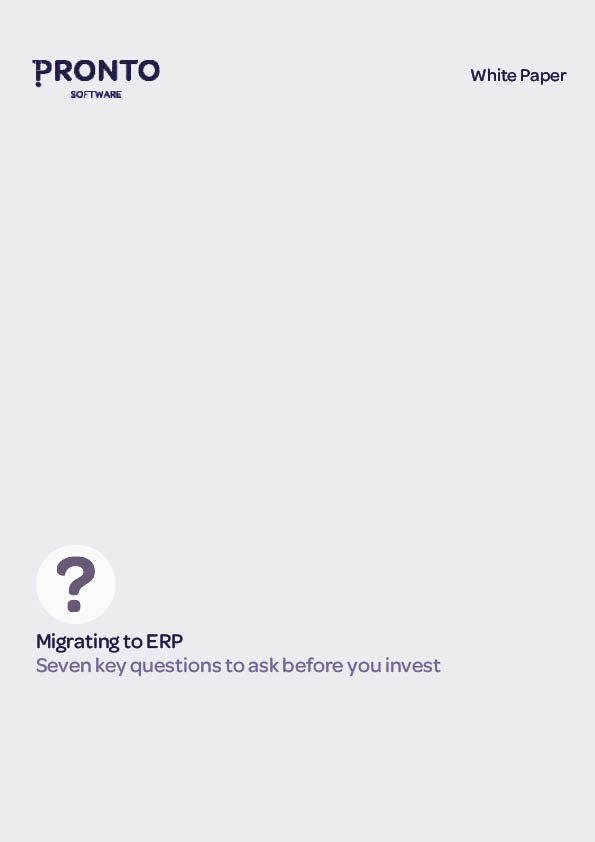 Migrating to ERP: Seven key questions to ask before you invest
Business growth can create increasingly complex internal processes. At a certain point, this mounting complexity makes it necessary for businesses to adopt more sophisticated business management software. This is where enterprise resource planning (ERP) comes into play.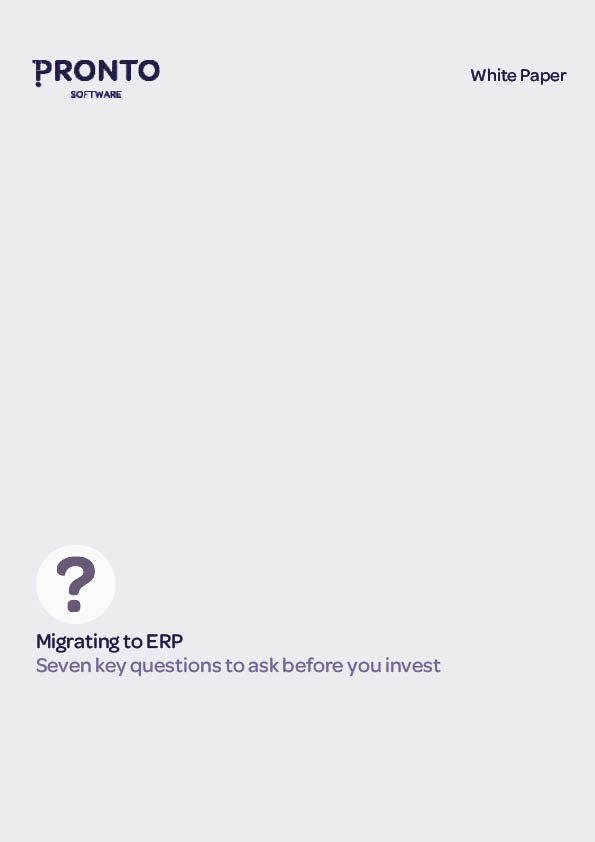 Be the first to receive our resources, including news about your industry.