Effective facilities management is measured both by...
…the quality of your customer interactions in maintaining and fixing issues, but also how efficiently you team are in completing the job. Your customers outsource key functions with expectation that they will see efficiency savings and it is essential to retain contracts that this is the case. Costs can easily blow out when managing a complex function with many moving resources that are working offsite, which means mobile workforces must be effectively managed, each job billed quickly and accurately, and contract performance closely monitored.
What's needed is a simple, powerful system that allow you to meet you customer requirements in every way.
Pronto Xi offers a range of modules that help automate key processes to maximise workforce efficiency and save cost, while offering real-time tracking and reporting on financial and performance data so you have full visibility and control over the things that matter.
Manage contracts effectively end-to-end
Make sure staff are properly equipped.
Know where to take action
Manage contracts effectively end-to-end
What if your operations could be streamlined to simplify processes, save time and costs, while delivering the efficiency your stakeholders expect? Pronto software helps businesses automate all steps of the facilities management process – from online self-service call logging, to call management, right through to call completion.
Make sure staff are properly equipped.
Empower your field staff by arming them with up to date information they can access instantly. The right information will allow them to make effective decisions in the field, moving from job to job efficiently.
Know where to take action
Automation drives efficiency at every stage of the Facilities Management process. Pronto software can help you automate your planning, helping you schedule work, route the most suitable engineer for your business and predict where your attention needs to be.
Asset & Facility Management
Delivering fast, accurate customer data to your technicians and customer service team, wherever they are.
Record, sort and analyse all the financial transactions of your business to fully understand the financial implications of all activity.
Business Intelligence Data
Get fast access to critical data with a range of reporting packages that will help you transform key functions of your business.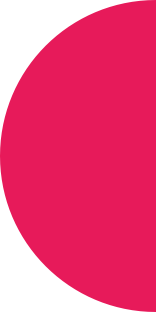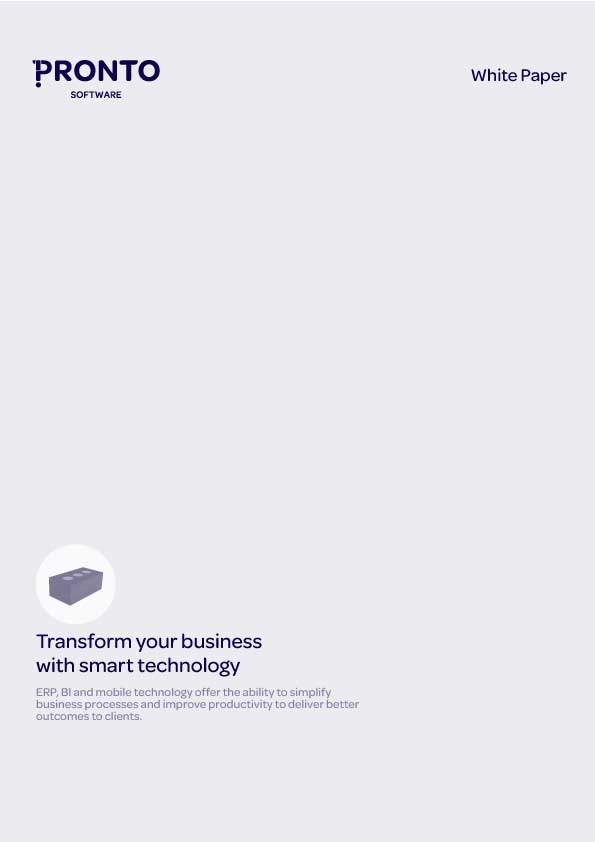 Transform your business with smart technology
There is no debate that the business environment is changing rapidly. While each industry faces its own unique challenges, three major trends are making it increasingly complex for businesses to plan for the future. Economic uncertainty continues to complicate operations for businesses around the world. Large organisations are beginning to face disruption from smaller, more agile peers. Businesses are being exposed to new and more sophisticated international competition.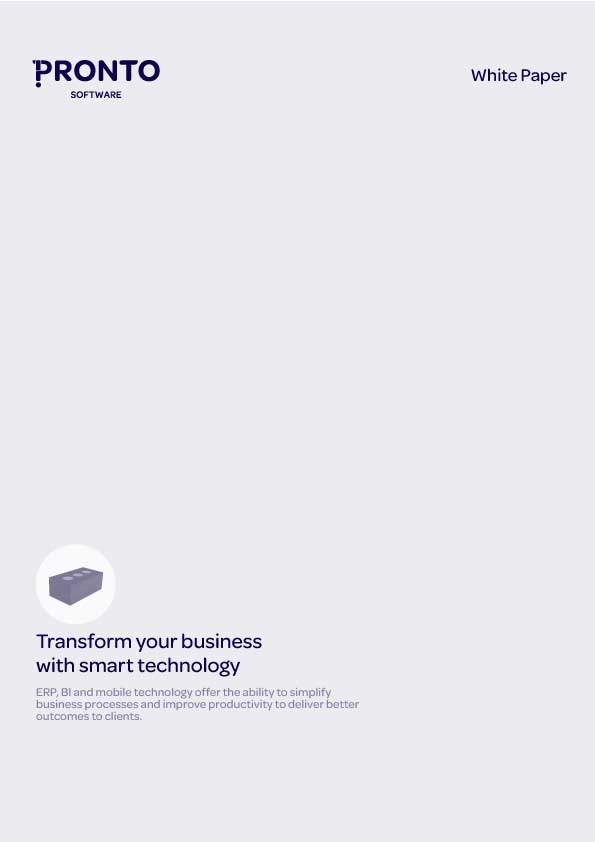 Be the first to receive our resources, including news about your industry.