Forming relationships with consumers to capture the initial sale,
encourage repeat business, and grow your reputation through referrals has always been critical to survival, but is becoming more challenging. The revolution in consumers spending habits is seeing them change their preferences from traditional outlet shopping to online, driven by online influencers in social media, easy access to overseas stores through international shipping or the desire for instant gratification provided by a click, a promise of same day shipping and financial services newcomers to the market like buy-now, pay-later providers. It's a world in complete flux, and retailers need to change too.
We can help ensure your customers are looked after from the moment they make contact with your business.
Our fully integrated solution allows you to differentiate yourself with effective marketing campaigns and help staff process payments quickly and easily, so customers choose to spend their money with you, time and time again. We make data easily accessible so you can identify your most valuable customers and industry trends, and control the cost of stock on hand by understanding what is selling and what is going to sell, Pronto's Xi solution brings all this together for you so your business thrives.
Know what sells
Nurture customers
Run a tight ship
Know what sells
Data can be intimidating, when you're wading through mountains of it searching for insights. Access to real-time data allows you to see what's happening, as it happens, so you can dynamically control your inventory and make decisions that have an impact.
Nurture customers
Prioritise the customers who matter most to your business. Use real insights to identify your VIPs, and deliver the experience they expect, every time. Make it easy for them to transact with you, and ensure their positive experience lasts beyond the sale to after sale service.
Run a tight ship
Keep things under control. Know when to expect your busy times so you have the staff you need, where you need them. Understand your inventory so you're not holding excess stock and most importantly, keep your costs under control by maintaining full visibility of your business.
Understand what's selling and what's trending to stay ahead of the pack.
Get to know your customers and deliver an exceptional sales experience.
Control your costs by understanding every aspect of your business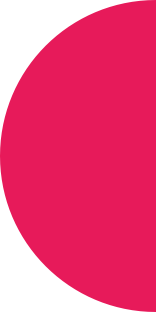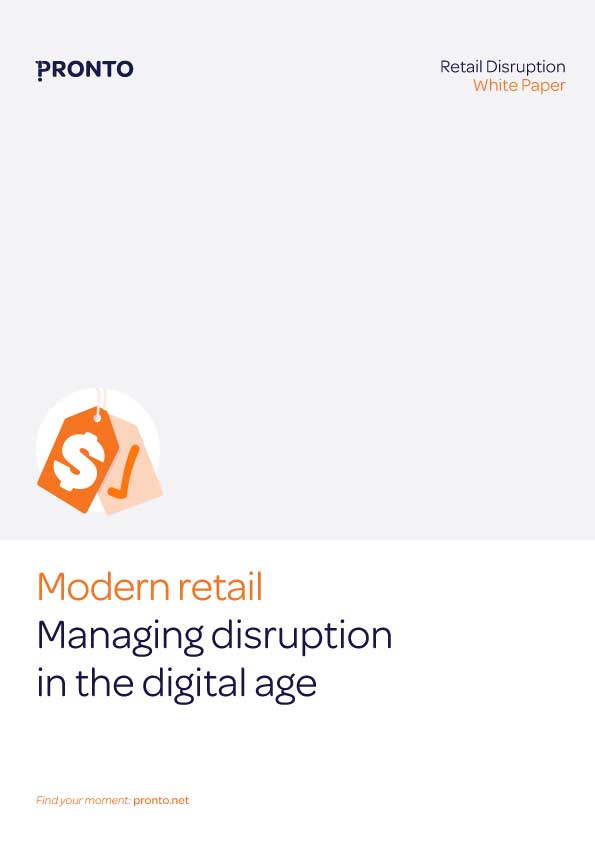 Modern retail: Managing disruption in the digital age
How Australian retailers can leverage technology to stand out in a competitive environment. The proliferation of digital technologies has transformed the Australian retail sector.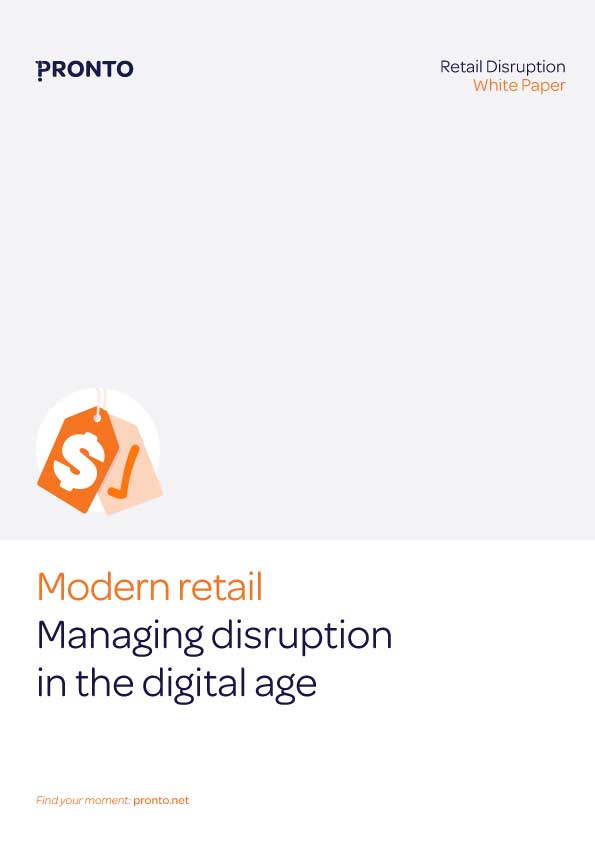 Be the first to receive our resources, including news about your industry.