Attracting and retaining lucrative end-to-end contracts...
…in the HVAC, fire protection and plumbing industries requires you to react quickly to ever changing customer requests. Your team must also complete every job correctly, on-time and with great care. Meeting this type of unpredictable demands and tight timelines can introduce high costs to your business – impacting your profitability.
Our solutions drive service excellence and process efficiency, helping you gain a significant business advantage.
It starts with enabling you to manage service requests more efficiently – minimising your call to cash time line. The next step is helping you support a highly responsive mobile workforce – who can accurately access and share data about tasks being performed. Arguably the most critical piece is our powerful planning and predictive tools which enable you to keep critical assets performing at their best.
Streamline every job from first call to final bill
Fast track your mobile workforce
Automate planning and predictions
Streamline every job from first call to final bill
Fast track your mobile workforce
Equip your engineers with the information they need to make informed and effective decisions and help them move from job to another in the most efficient way.
Automate planning and predictions
Asset & Facility Management
Simplify timesheet management with a connected approach that enables data to be captured.
Get a complete picture and assess profitability easily with a singular view of financial information.
Business Intelligence Data
Gather Business Intelligence data that will help you identify critical gaps and areas for improvement.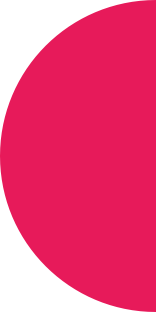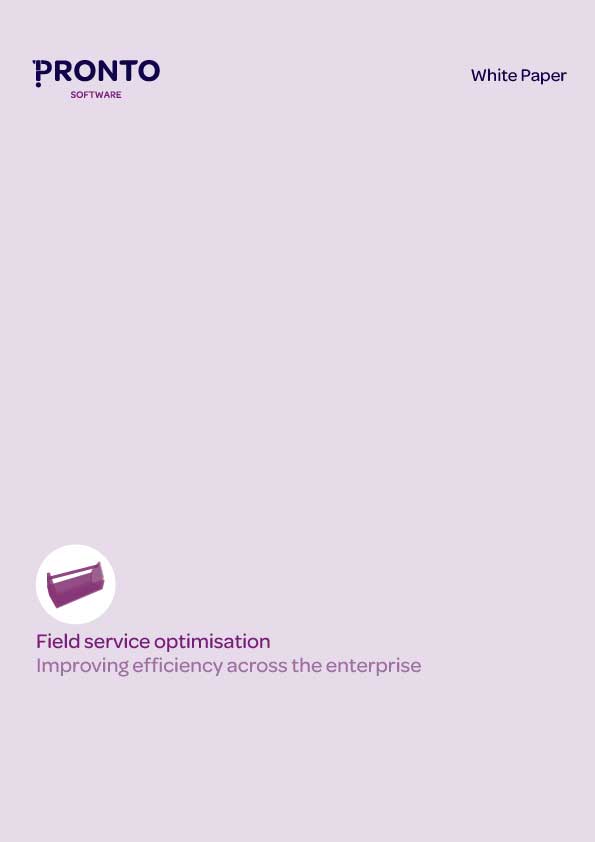 Field service optimisation: Improving efficiency across the enterprise
While the field service sector adapts to the growing expectations of today's businesses, switched on providers are enjoying the competitive advantage associated with being early adopters of emerging technologies.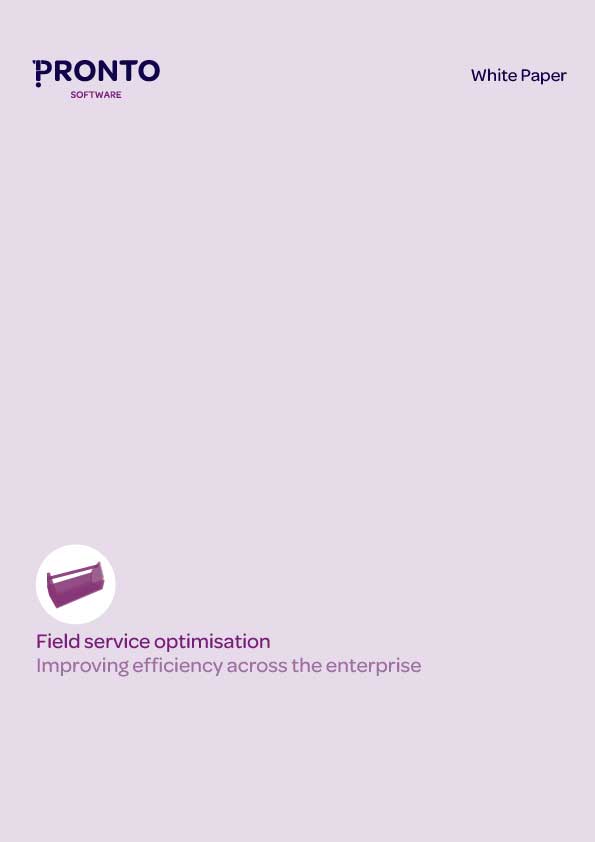 Be the first to receive our resources, including news about your industry.