No matter your size, success in industrial manufacturing means...
…having a complete understanding of your end-to-end production process so that you can take full advantage of the cost saving benefits that are provided by new automation technology. But just as important is the need to remain adaptable and flexible to meet fluctuations in product demand. Changing production quickly or allowing for smaller batch runs require a granular understanding of production so that decisions can be made and change implemented quickly.
High performing manufacturers outperform their competition not because they're bigger, but because they leverage brand and reputation, new markets and customers, and advancing technology.
Our ERP modules help you adopt the highly productive practices that will give you the competitive edge, including key process automation to allow you to keep costs down and stay on the front foot.  Embed highly efficient technology into your operation to ensure you have full visibility of your processes and remain in control at all times.
Automation that boosts production
Quality without the cost
Insights
Automation that boosts production
Automation can streamline your entire operation, freeing you to focus on new ideas and innovation. It's not only production performance that benefits, but the entire operation, reducing the effort of ordering, invoicing, dispatch and admin, and allowing more flexible work practices for your team.
Quality without the cost
Quality in manufacturing is what sets you apart from the competition. Maintain your high standards while minimising costs by easily collecting and sharing data to allow benchmarks to be set and performance tracked.
Insights
In a high-pressure market, ensure you have the insights into your whole process from end to end, to ensure you can adapt and change as required.
Drive continuous improvement and quality management throughout your end-to-end processes by getting closer to every part of your operation.
Business Intelligence Data
Identify the areas in your business that require your attention through visibility of operational data in real time, allowing you to build reports and dashboards that give you a complete picture.
Record, sort and analyse all the financial transactions of your business to fully understand the financial implications of all activity.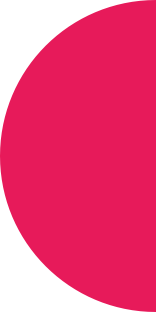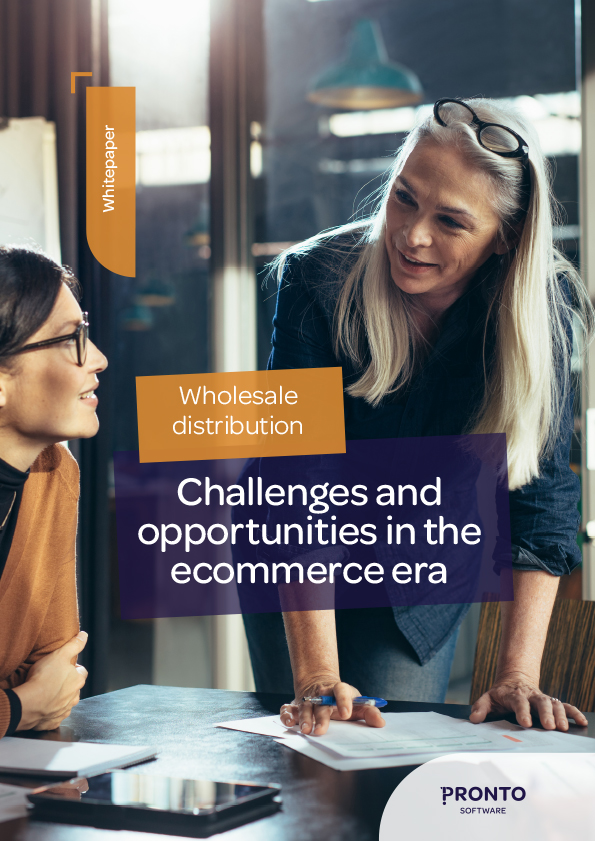 Wholesale distribution: Challenges and opportunities in the ecommerce era
Wholesale businesses are used to dealing with challenges. Inbound freight delays, finding new customers, and retailer price pressure are all common issues faced by wholesale distributors. Continual technology advancements have facilitated a new set of consumer behaviours, and these are increasingly impacting business to business (B2B) trading relationships.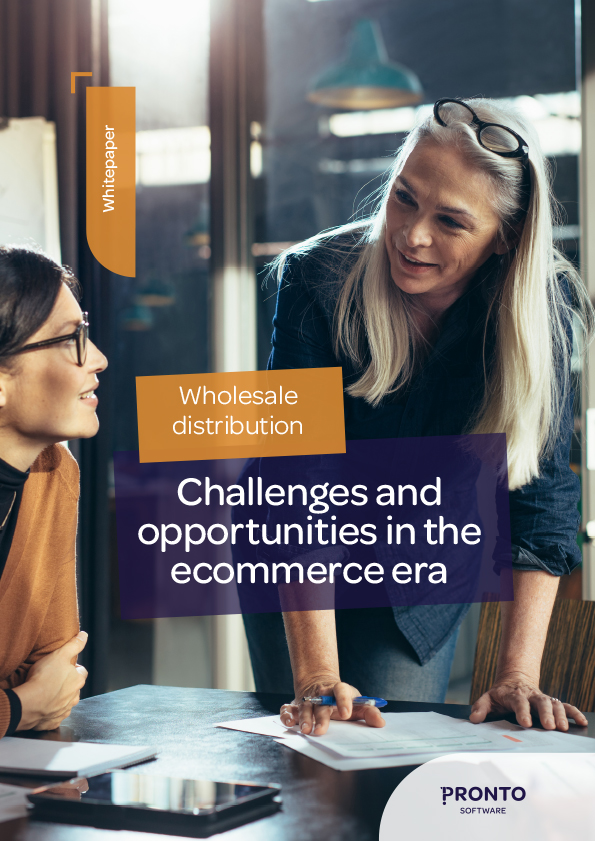 Be the first to receive our resources, including news about your industry.