We are on the threshold of a revolution in manufacturing.
From lean manufacturing processes that align the people, processes and technology in your organisation, to full lights out smart factories operated completely by robots; no matter what you're manufacturing, efficiency is everything. But to take advantage of the cost saving benefits of Industry 4.0 requires a complete end-to-end view of production, greater information transparency ,and systems that connect and communicate seamlessly.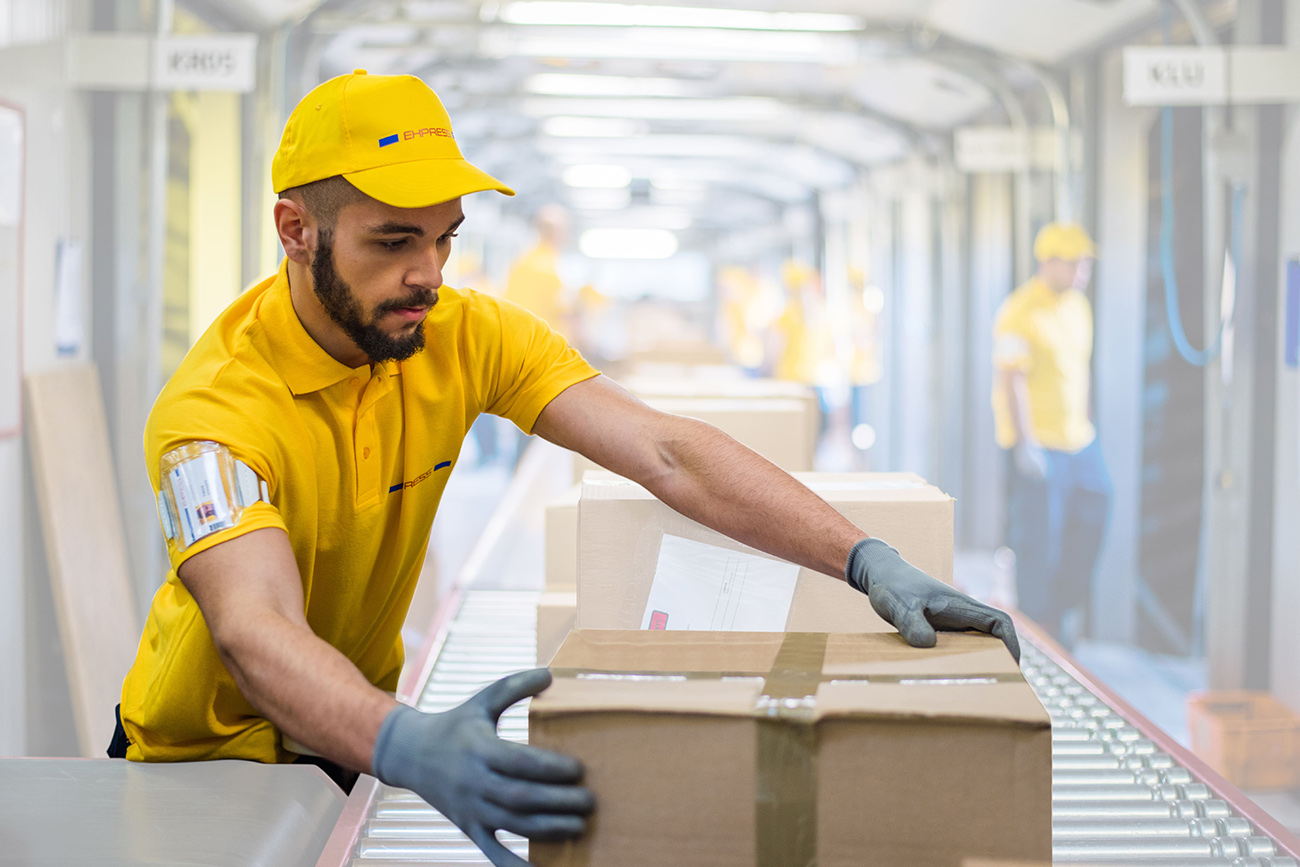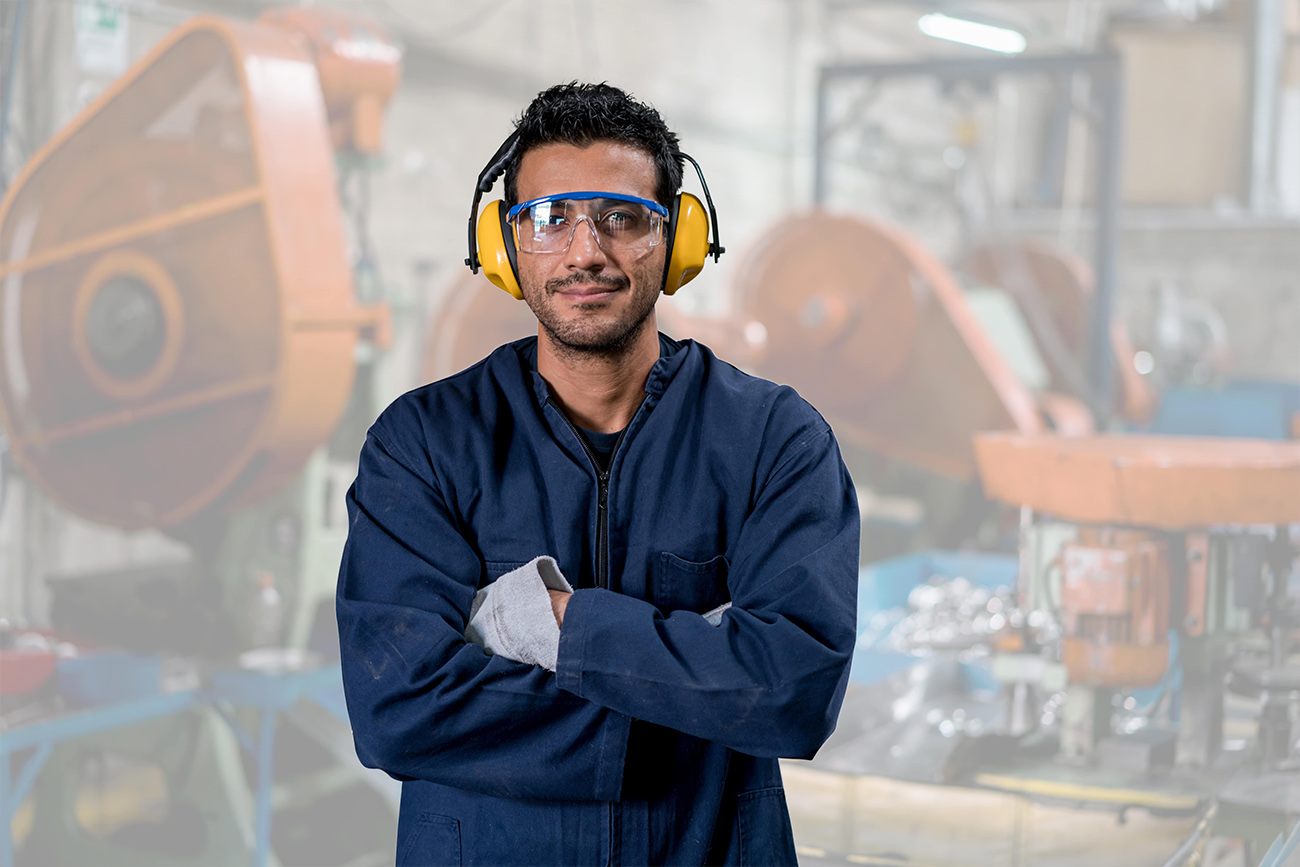 In this new world, your ERP system lies at the heart of production.
Pronto Xi includes a range of manufacturing-specific modules. These simplify complex workflows, offer efficiency gains, provide additional flexibility around working locations, and ensure greater collaboration. With improved visibility of the full product production cycle and the ability to make production updates in real time you are more agile, adaptable and better able to meet customer demands for innovation.
A view of production that's more efficient
Financial efficiency
Efficient businesses need efficient people.
A view of production that's more efficient
Improving visibility and automating repetitive and predictable processes reduces human error, production lags and creates an intelligent, connected system that keeps production moving.
Financial efficiency
Our financial tools help you understand and control the the impact of business decisions on your bottom line in even the most complex of manufacturing environments.
Efficient businesses need efficient people.
Empower your people with up to date information they can access instantly, helping them make effective decisions so that production and sales move fast.
View your entire operations at a glance to maximise your manufacturing resources and reduce product cycle times.
Asset & Facility Management
Reduce breakdowns and service costs by making sure your equipment is in top shape, and that the right parts and manpower are ready whenever something goes wrong.
Get a seamless view of all the financial activities across your business – including General Ledger, assets, accounts and payroll.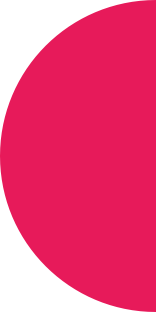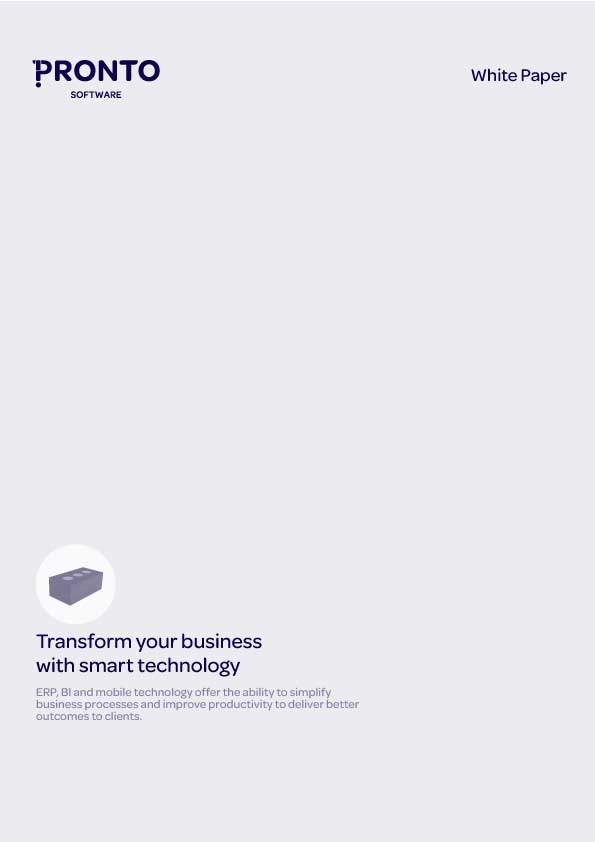 Transform your business with smart technology
There is no debate that the business environment is changing rapidly. While each industry faces its own unique challenges, three major trends are making it increasingly complex for businesses to plan for the future. Economic uncertainty continues to complicate operations for businesses around the world. Large organisations are beginning to face disruption from smaller, more agile peers. Businesses are being exposed to new and more sophisticated international competition.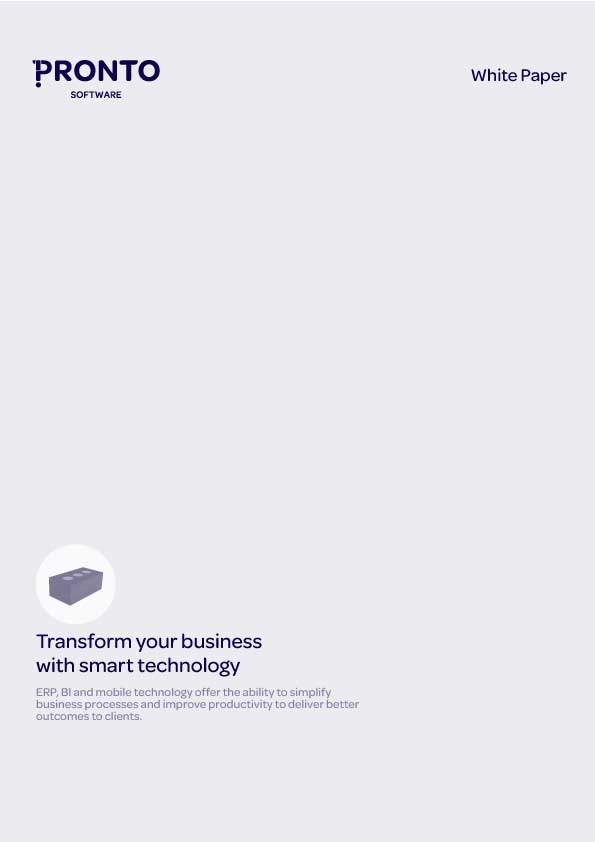 Be the first to receive our resources, including news about your industry.