When it comes to office supplies the industry is in a state of transformation.
Consumers are rapidly shifting their preferences away from paper and towards digital, and to shopping online where intense competition is driving market value and profitability down. With the shift to digital, there is a real opportunity for firms to adopt new technology, to allow them to be smarter and more competitive, while focusing on improving their bottom line.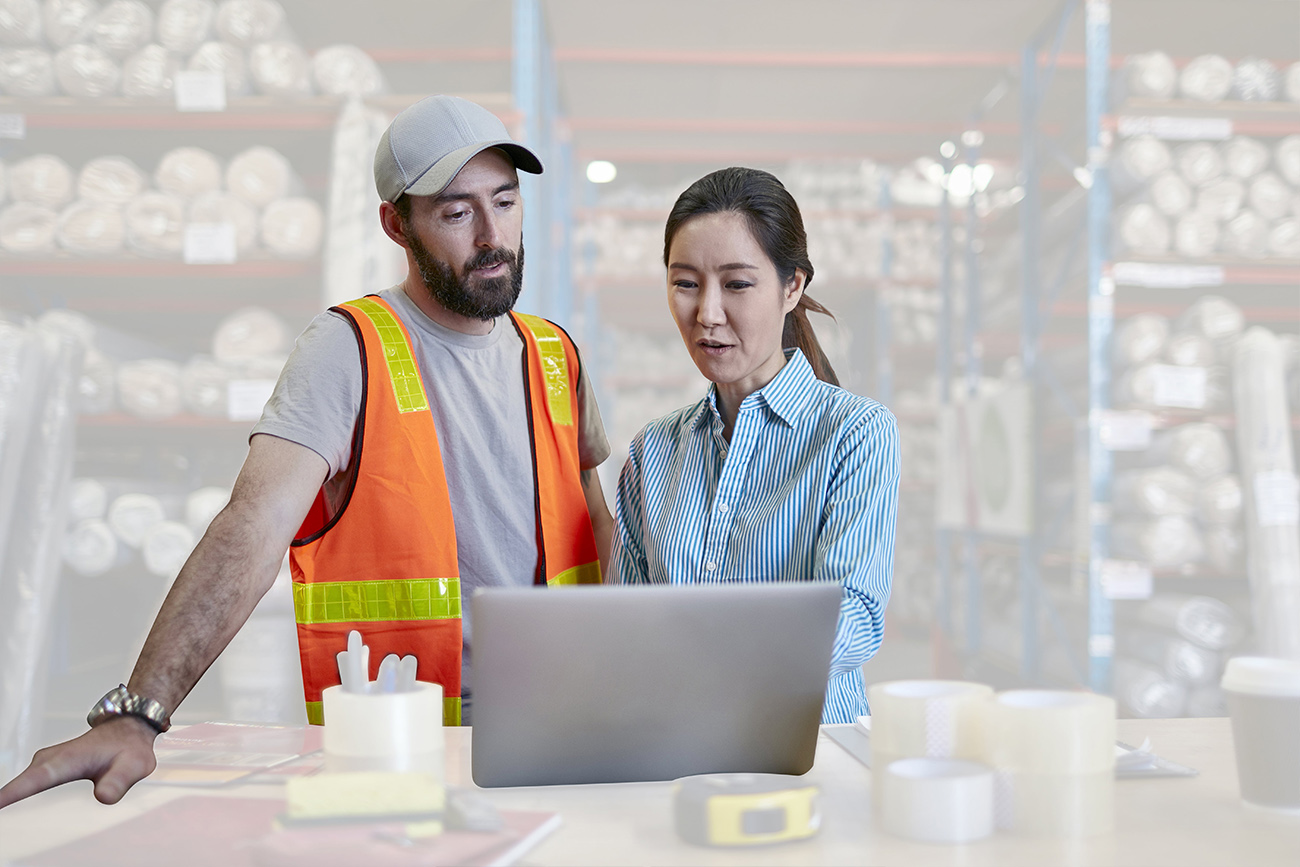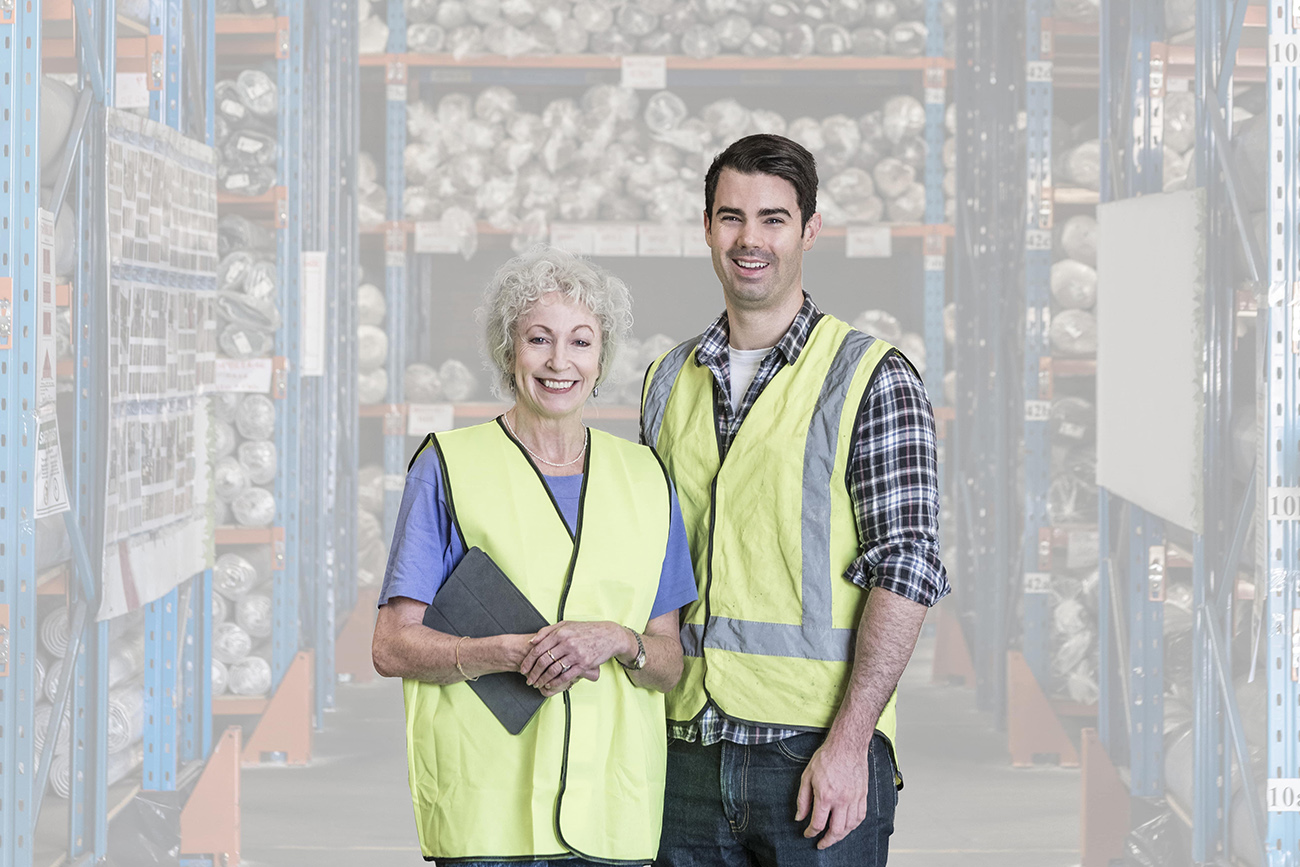 Customers are now demanding a completely personalised service and responsive service, and this is what Pronto Xi allows you to provide.
Consolidate your place in a highly competitive market by establishing highly efficient automated business processes across inventory management, sales and dispatch, freeing you up to be truly focused on improving customer experience, and ultimately sales and profitability.
Supply everything your customers want
Run a tight financial ship
Business performance relies on effective people
Supply everything your customers want
Nurture your customer relationships with Pronto Xi, to ensure customer service always stays top of mind, driving customer satisfaction and repeat business.
Run a tight financial ship
Integrate all your critical financial information into one central control centre, giving you the power to manage your financials from one place.
Business performance relies on effective people
Your most important assets aren't plants, products or processes, but people. Ensure you have the right people doing the right jobs, armed with the information they need.
Ensure you have complete control over your supplier accounts, with a transparent view of all transactions.
Accurately forecast your sales with a single, integrated interface, so you know exactly how much you'll need, and where and when you'll need it.
Ensure customer satisfaction is always top of mind by transforming customer data into truly actionable insights, delivering customer service that sets you apart.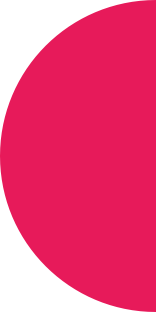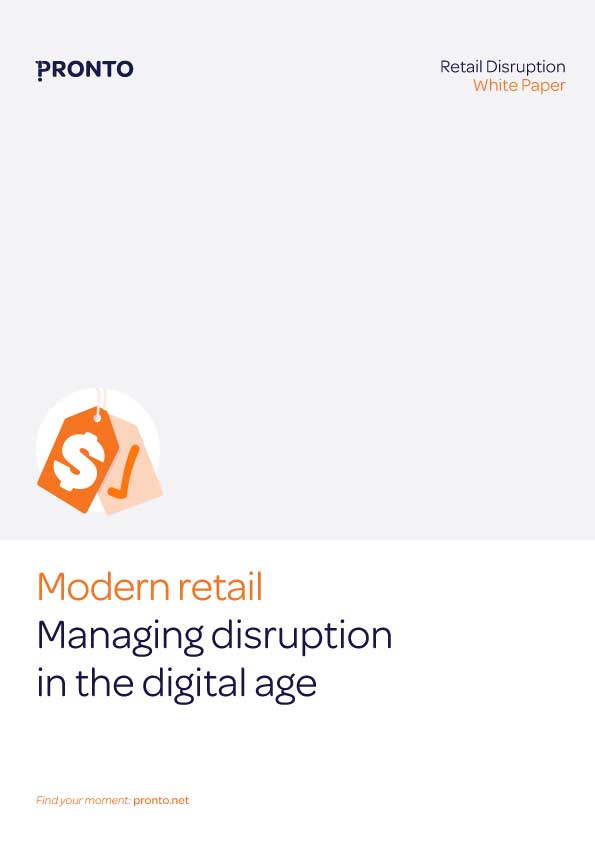 Modern retail: Managing disruption in the digital age
How Australian retailers can leverage technology to stand out in a competitive environment. The proliferation of digital technologies has transformed the Australian retail sector.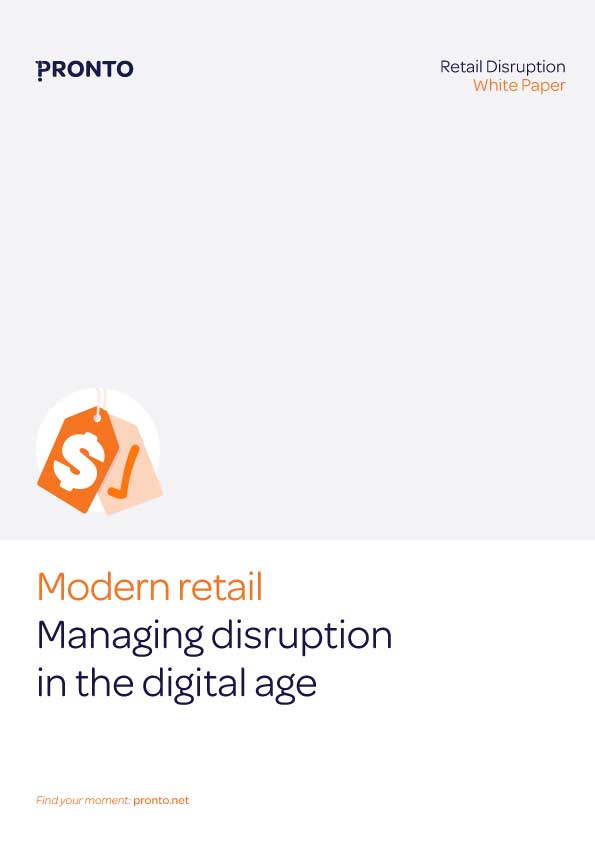 Be the first to receive our resources, including news about your industry.