Those who work around oil and gas are no strangers to volatility.
It's the nature of industry that risks must be taken to capitalise on new revenue opportunities. But with the high capital cost of exploration, profitability depends on producing as high a volume as possible, as efficiently as possible. And for those risks to pay off, Oil & Gas operators need access to meaningful, real-time data, complete control of their production to minimise costs, and a coordinated and highly skilled workforce working effectively in a tightly regulated environment.
Pronto Xi is the software choice for over 100 mining, oil and gas companies across Australia.
We help operators operate efficiently through the entire production lifecycle, from exploration to production. Pronto Software gives you complete visibility of your entire operation, empowering your workforce to make decisions and act quickly to ensure quality and standards are kept high, no matter how far away they are.
Drill into insights
Keep production pumping
Everything your people need to get the job done right.
Drill into insights
Unearth the real value in your business by obtaining information that helps you understand every aspect of your production, so you can make impactful decisions.
Keep production pumping
Keeping production efficient at high volumes is essential to keeping your costs low. Make sure nothing slows down your pipeline by ensuring every aspect is handled, from well-maintained assets to ensuring a solid QA process is in place.
Everything your people need to get the job done right.
To get the job done properly, every time, ensure your workforce have all the information they need at their fingertips. Easily manage every aspect of your workforce from safety and compliance, to rostering and payroll.
Business Intelligence Data
Access the data that help you uncover game changing insights. Rapidly process high volumes of information without compromising on quality or integrity.
Asset & Facility Management
Keep your production volumes high and minimise costly delays by predicting the optimal time to service your assets.
Keeping costs down means remaining profitable and competitive. Understand your resource mix to strike the right balance for maximum productivity.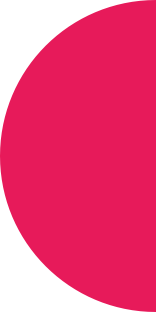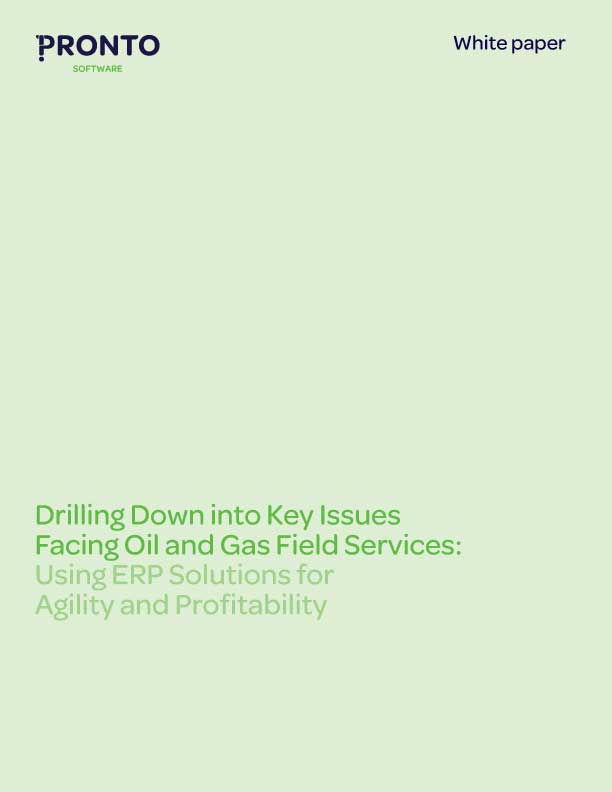 Drilling down into key issues facing Oil and Gas Field Services
The oil and gas field services industry, like the broader energy industry it serves, faces a time of dramatic – perhaps unmatched – challenge and change. Technological innovation, supply-and-demand, demographic shifts, environmental pressures, geopolitical relationships, social influences and the emergence of new competitors are transforming and reshaping the industry. Oil and gas field services face regulatory, financial and scientific challenges far more complex than those of most industries.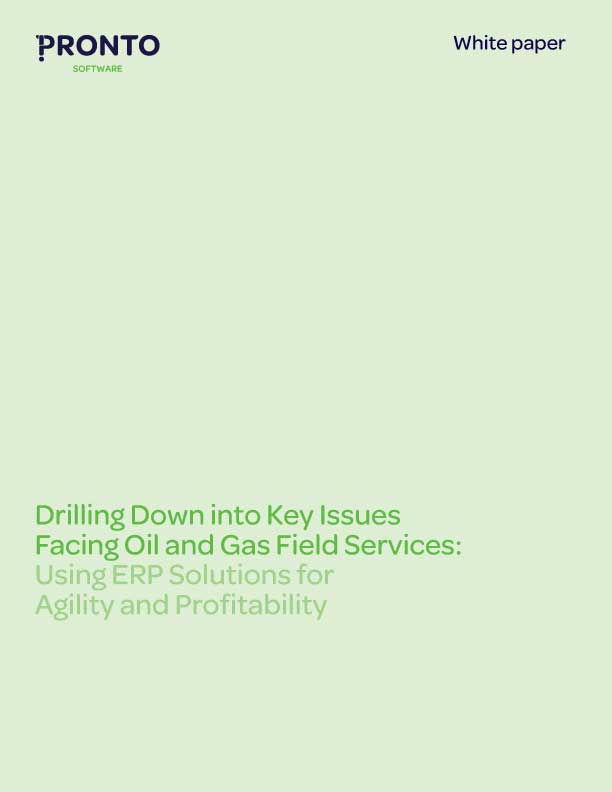 Be the first to receive our resources, including news about your industry.