Constrained budgets, price pressure from generic products and increased regulatory pressures;
these are the dynamics that are forming a more competitive pharmaceuticals market and causing many operators to reassess their business models to ensure they remain responsive and there's never been a better time; significant advancements in technology are opening the door to new efficiencies in business processes, from automated inventory management to easier ways to share information with joint venture partners and suppliers.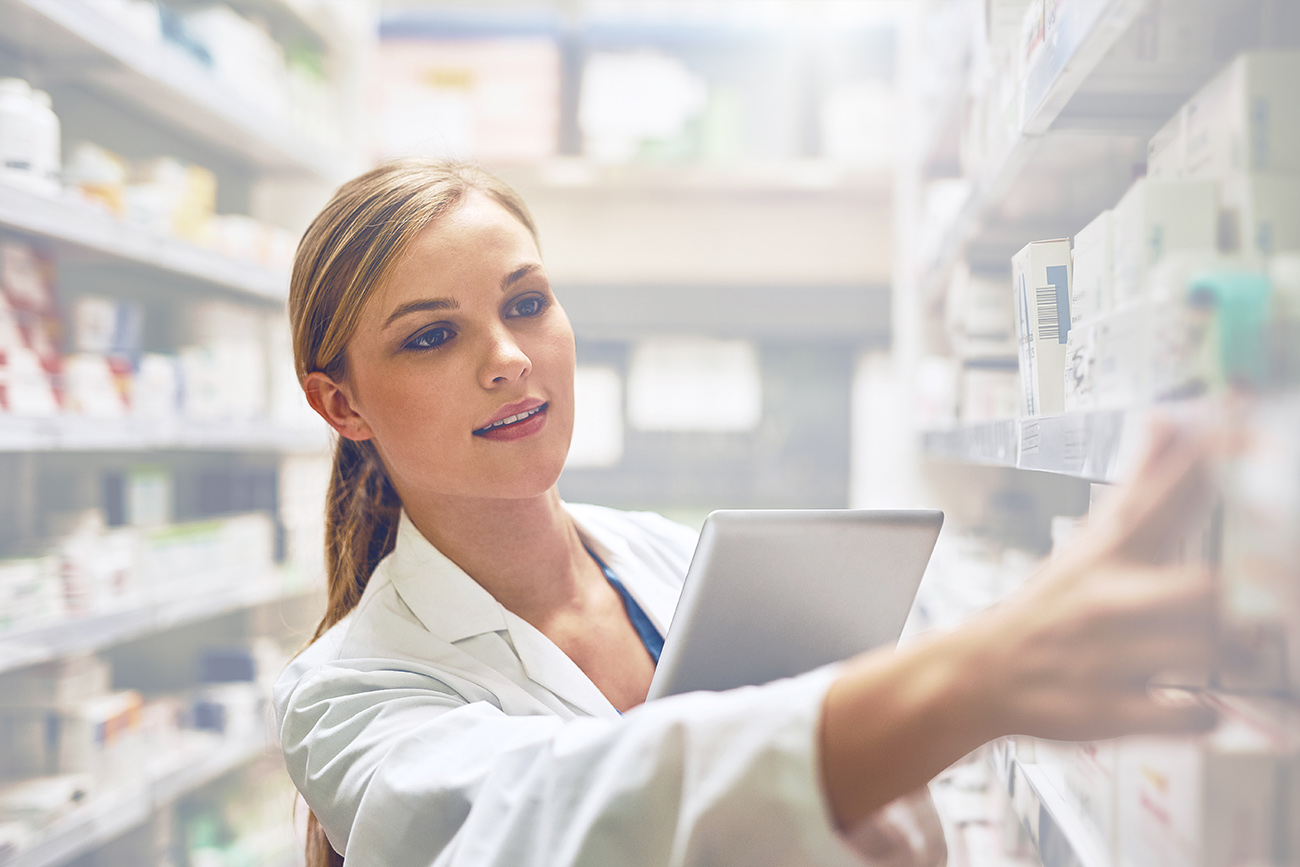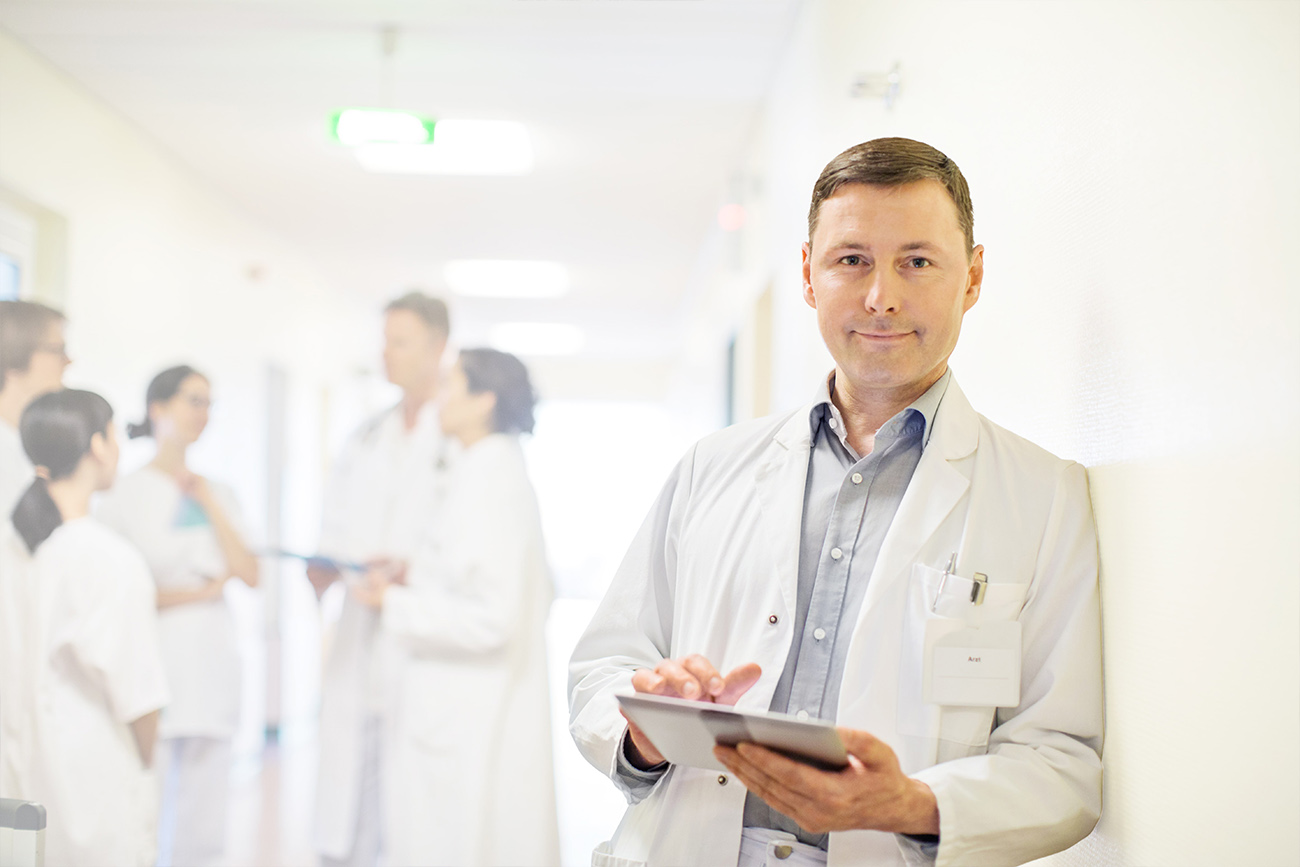 Pronto Xi provides all the tools pharmaceutical customers need to evolve and operate efficiently.
We embed global technological advancements into your business to give you a clear view of all aspects of your operation, and a tighter grasp on your financial performance. Pronto Software will partner you in navigating the demands of your industry those of your customers, regulators and the community, as well as giving you the ability to quickly and easily share information with the people who need it, to ensure you stay completely in control.
Financial fitness
Quality assured
Maintain healthy relationships
Financial fitness
House all your financial activities in the one place, so you have full visibility and perfect control, giving you the information you need to monitor and maintain your bottom line.
Quality assured
Ensure you are in control of your quality at all times with our flexible suite of manufacturing tools. Pronto Xi allows you to view your entire operation at a glance and adapt your production quickly to stay ahead of the pack.
Maintain healthy relationships
Optimise your revenue and profitability with satisfied customers. Pronto Xi improves your management of operations and ensures your communication with customers is timely, relevant and impactful.
Understand your business with a clear view of all your financial activities– including General Ledger, assets, accounts and payroll.
Ensure optimum efficiency with our warehouse management system, which allows priority orders and optimal picking paths to be specified.
Control costs and get a clear picture of inventory with real-time tracking of stock levels and movement, allowing you to keep customers updated at every stage.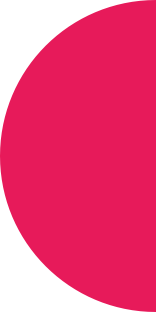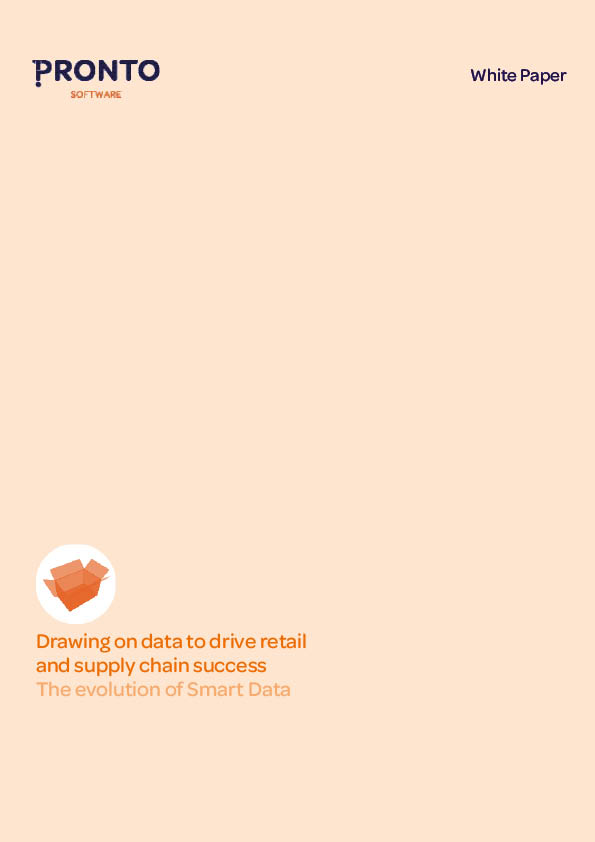 Drawing on data to drive retail and supply chain success: The evolution of Smart Data
The current highly connected state of the retail and supply chain environment is enabling retailers to understand more about their customers than ever before. With the multiplication of touch points for retailers and customers to connect - from social media, catalogues, online sales to bricks and mortar stores – there's an opportunity for businesses to collect more significant amounts of data on a daily basis.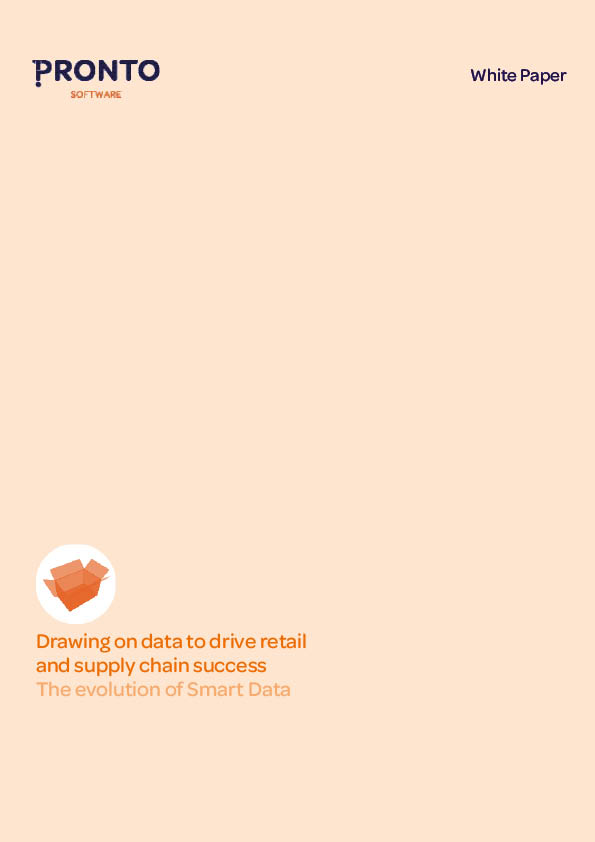 Be the first to receive our resources, including news about your industry.