Your customers' service expectations at work are being set by the...
…experiences they have as consumers, by Uber, Amazon and other service giants. This means expecting a wider range and greater reliability of services, service teams who arrive ready to complete the job first time, improved communication, narrower service windows and more rapid response times. Your challenge as a service organisation is to coordinate this efficiently across a business that is likely to have a wide variation in jobs, divisions, resources, and geographies.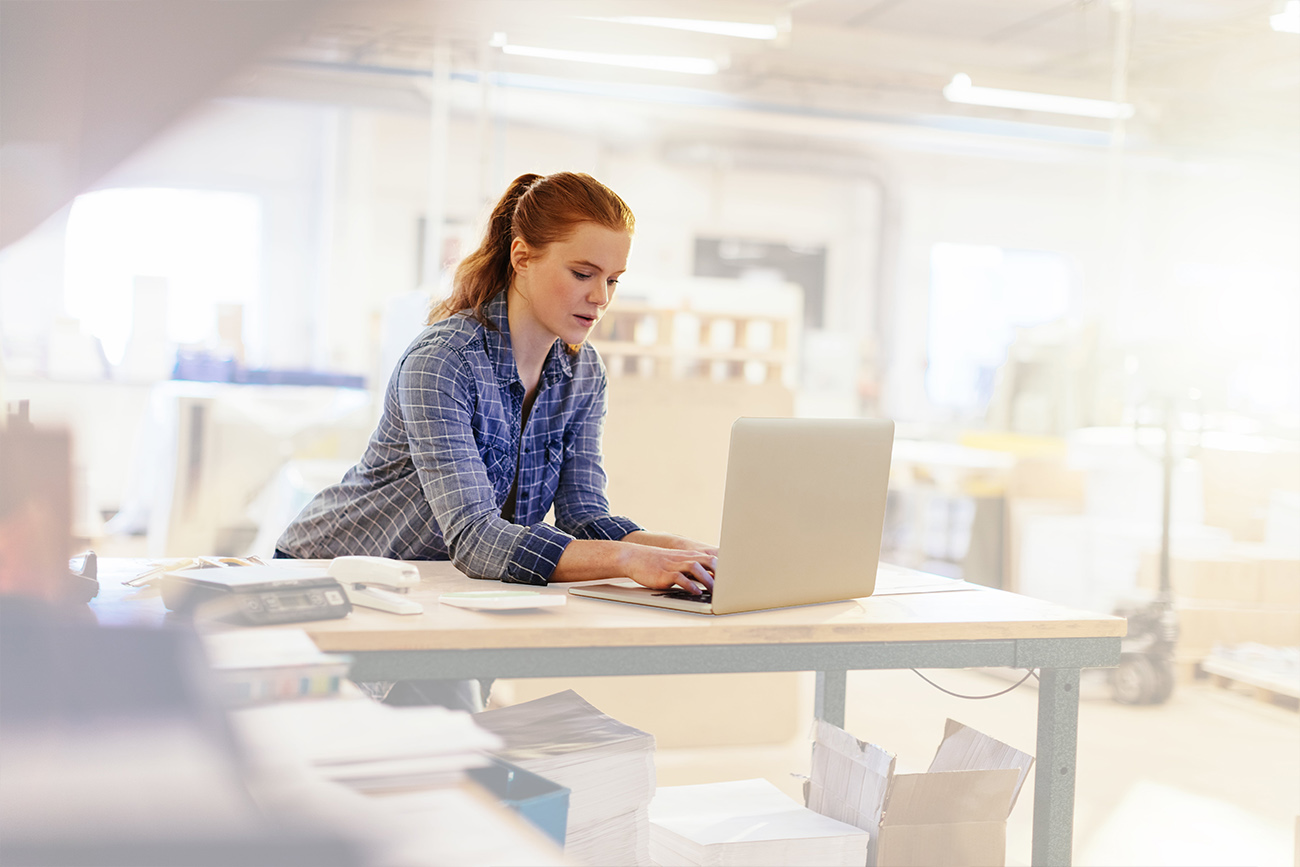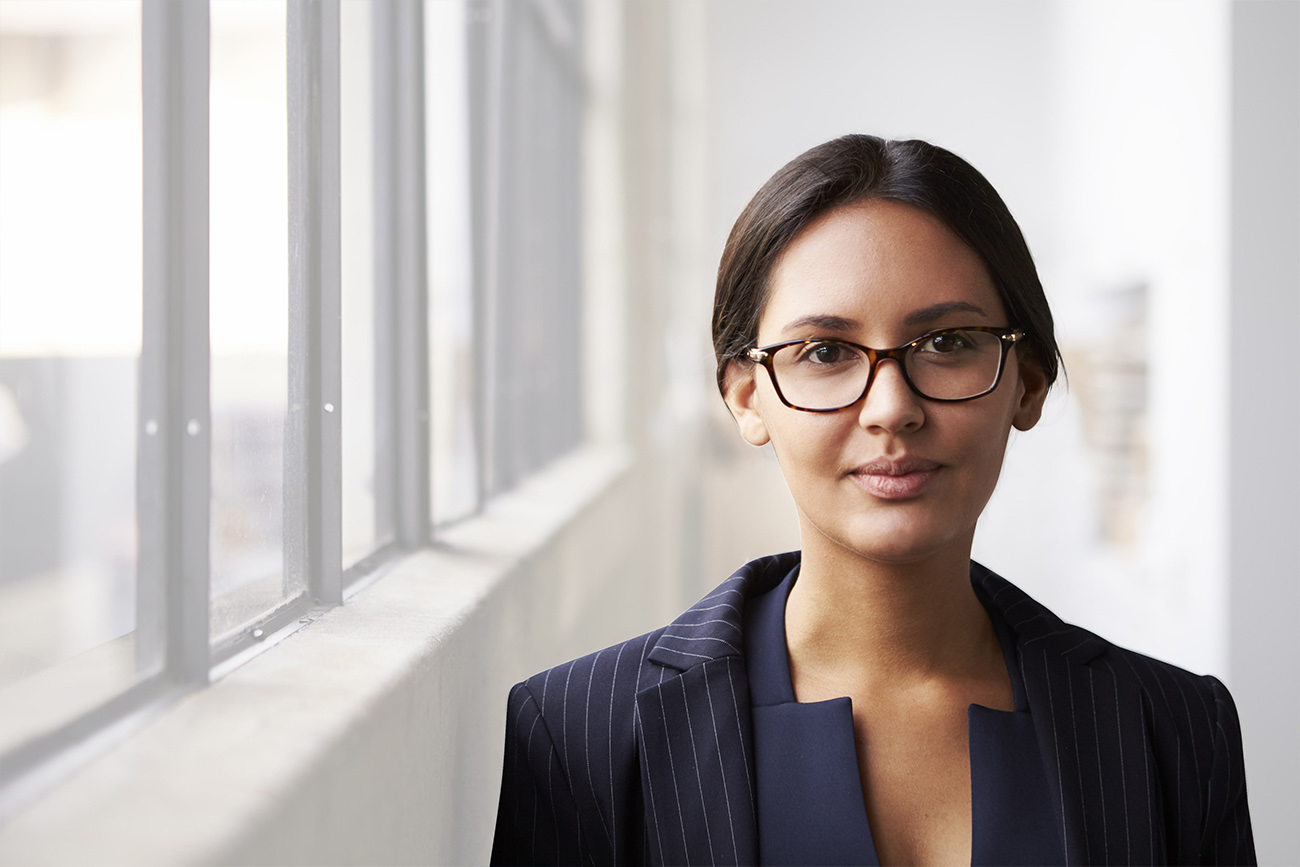 Pronto Software is the trusted partner of service providers across industries including facilities management, healthcare, logistics and information technology.
Our Pronto Xi service solutions have been proven to improve productivity, reduce operational cost, and assist customers in building a flexible and scalable foundation that supports their plans for growth.
See the complete financial picture in real-time
Service delivery that lifts the performance of your entire business
A clear view of the future
See the complete financial picture in real-time
Remove the silos that limit the flow of data across the business and increase your ability to see new opportunities with a financial management system that offers real-time capability.
Service delivery that lifts the performance of your entire business
Improving the efficiency of your field service operations pays double dividends; lifting productivity and benefiting other areas of your business through increasing customer satisfaction.
A clear view of the future
Part of being efficient is being able to react quickly to situations as they happen. Pronto Xi has a range of tools that help you accurately forecast and prepare, no matter what the future holds.
Asset & Facility Management
Delivering fast, accurate customer data to your technicians and customer service team, wherever they are.
Get a complete picture and assess profitability easily with a singular view of financial information.
Business Intelligence Data
Get fast access to critical data with a range of reporting packages that will help you transform key functions of your business.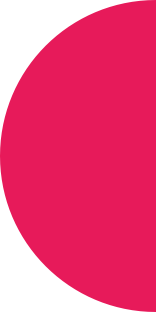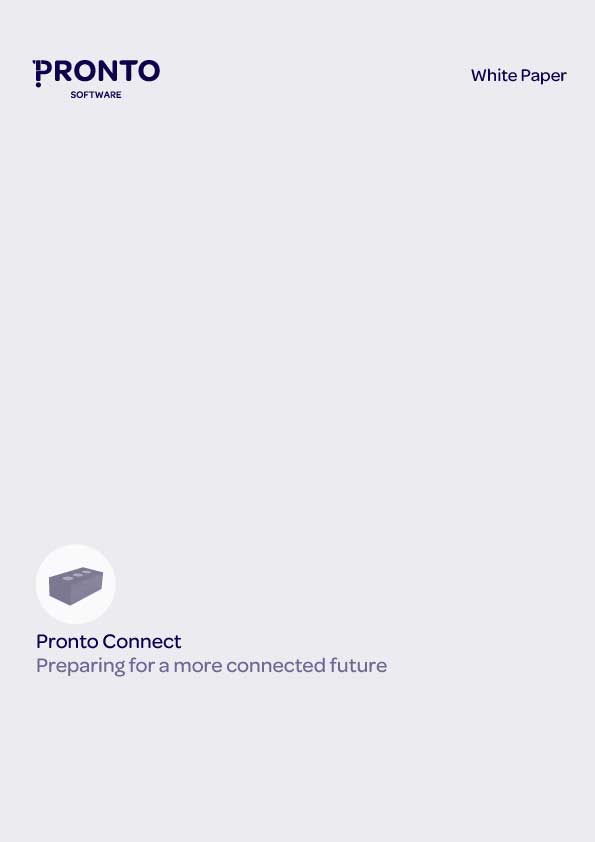 Pronto Connect: Preparing for a more connected future
Pronto Software is a leading vendor of enterprise resource planning (ERP) business solutions, including our flagship product, Pronto Xi. We are constantly adapting our products to better equip our customers for prosperity as technology trends change. One of the most significant changes is that the world is becoming increasingly mobile. Advances in mobile communications have made data transfer, smart phones and tablet computers inexpensive and widely available. Users now expect to access information at the touch of a button, anywhere and at any time.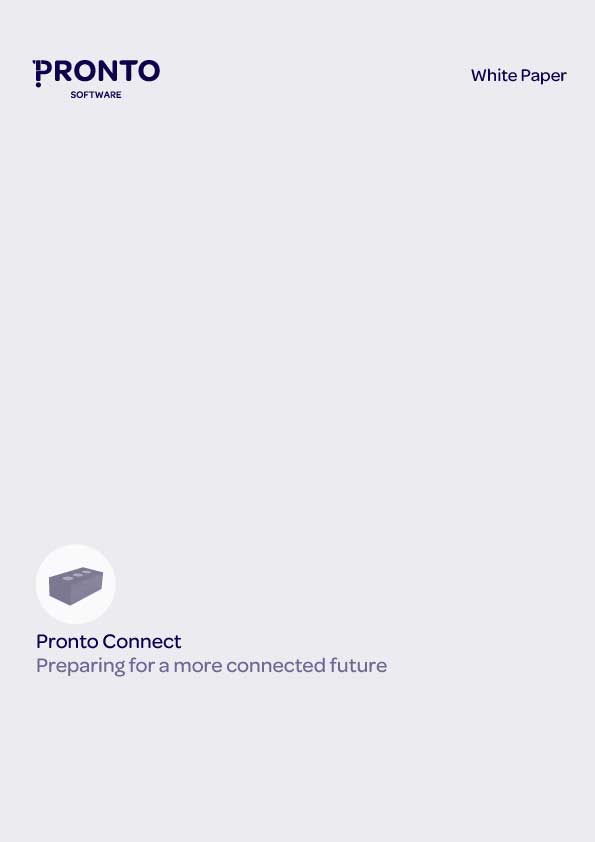 Be the first to receive our resources, including news about your industry.