Technology has helped transform the transportation industry,
allowing many companies to achieve greater economies of scale, bringing down costs and driving growth for the industry. While technology unlocks growth in a sector that is so important to the Australian economy, with digital transformation comes the need to upskill people around new digital processes and hot topics like data security and privacy. To remain competitive, operators need to embrace and understand technology in a way that filters down through the entire business.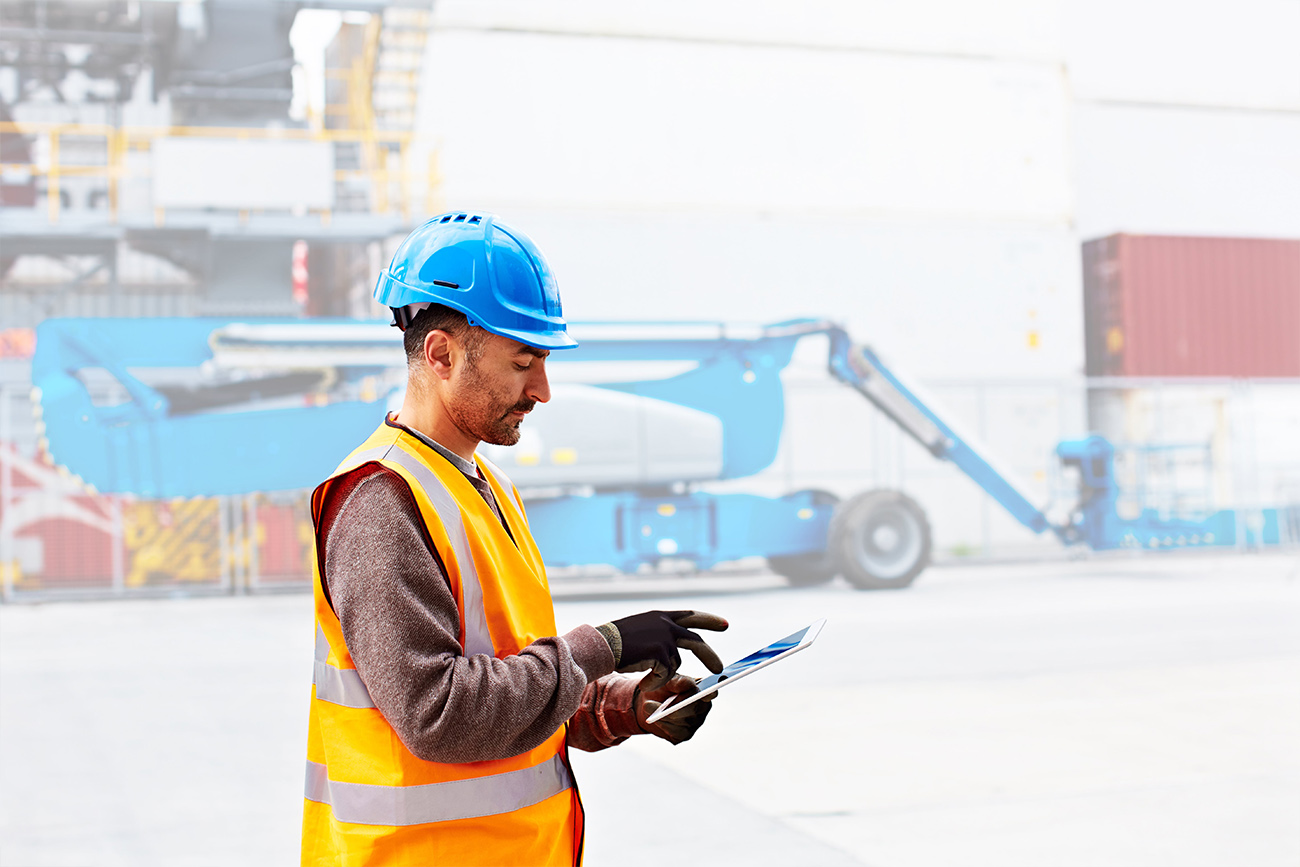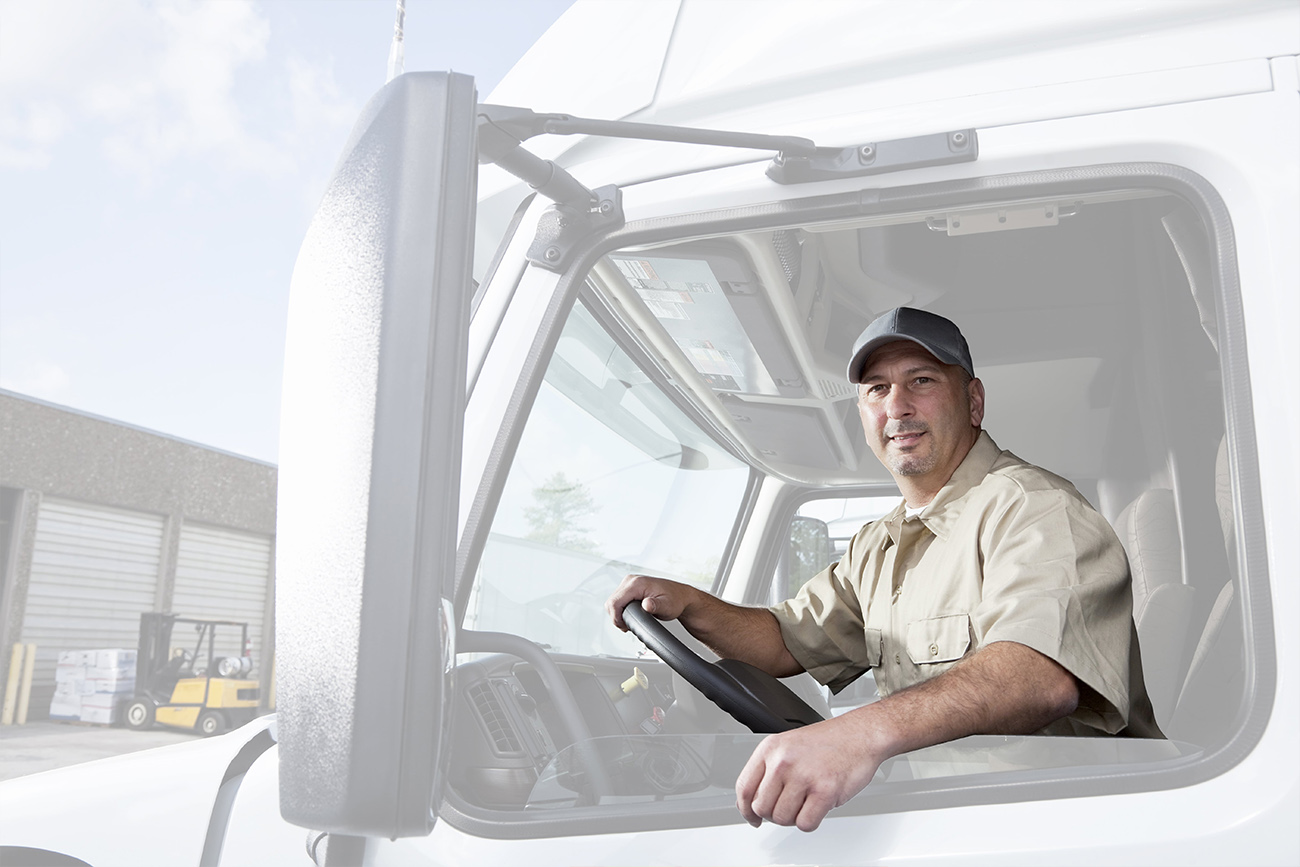 Pronto Xi embeds a new digital way of working into your business with easy-to-use tools...
…that allow complete visibility of the complete supply chain, with continuous improvement in mind. We help your business to keep agile with real-time insights that can help you manage every aspect of your operations so you can stay competitive when securing contracts while effectively managing those you already have.
Contracts that perform
Let information travel
Manage a workforce that's on the move
Contracts that perform
Understand the state of your contracts from all angles, ensuring projects are managed efficiently from start to finish, so customer satisfaction is always top of mind.
Let information travel
Information needs to flow freely throughout the business in order to operate efficiently. Ensure the most important information is accessible by all with simple tools accessible from compatible devices.
Manage a workforce that's on the move
Manage the challenge of a mobile workforce by providing your team with easily accessible information, to allow them to plan their time effectively.
Get a complete picture of your financial performance with information drawn from all relevant parts of your business, shared and turned into actionable insights.
Free up time spent on repetitive and predictable processes by automating key tasks along the supply chain. Minimise human error and speed up your delivery to keep customers happy and your costs down.
Understand what is happening in your business at all levels with live tracking, reducing errors and speeding up your supply chain with automation of paperwork such as picking slips, manifests and consignment notes.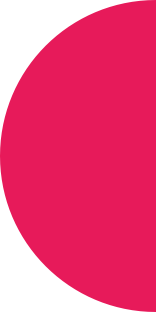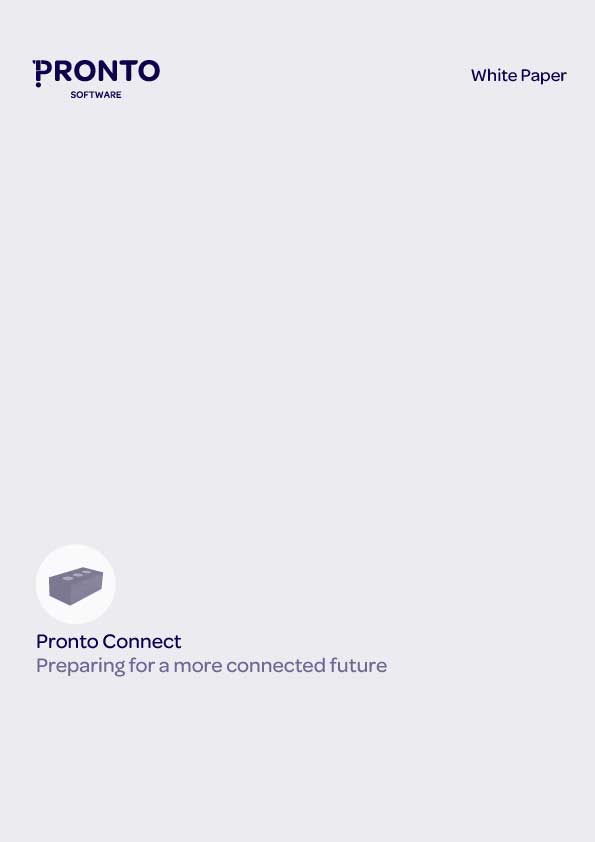 Pronto Connect: Preparing for a more connected future
Pronto Software is a leading vendor of enterprise resource planning (ERP) business solutions, including our flagship product, Pronto Xi. We are constantly adapting our products to better equip our customers for prosperity as technology trends change. One of the most significant changes is that the world is becoming increasingly mobile. Advances in mobile communications have made data transfer, smart phones and tablet computers inexpensive and widely available. Users now expect to access information at the touch of a button, anywhere and at any time.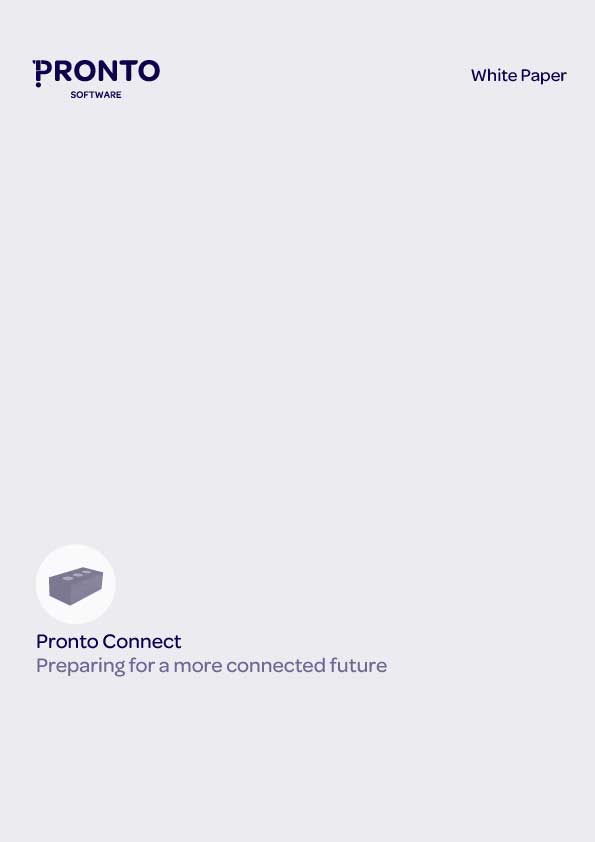 Be the first to receive our resources, including news about your industry.