Your ERP solution drives business performance but these benefits are only maximised if your team is able to use the software to complete their tasks with ease. As the use of technology increases in our everyday lives, so does the user experience (UX) expectation that the tools we have at work. Users will abandon solutions that forces them to work according to its rules – introducing new steps and decreasing their performance.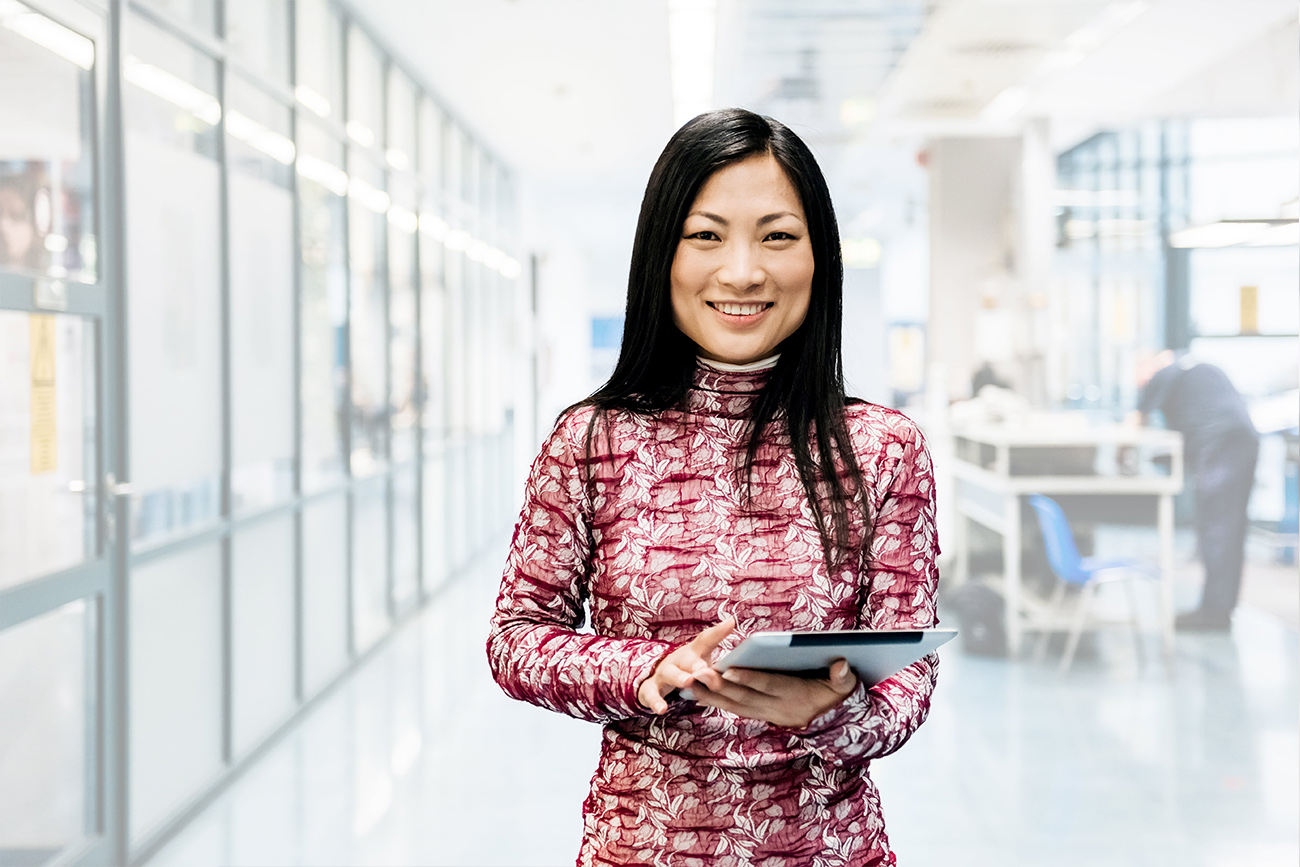 Pronto Xi is
designed

to meet the needs of our

users
– many members of our product team are themselves past users of the solution. The UX improvements we make are often a direct result of feedback we receive – guided by what we observe from our interactions with customers. The simple interface we have created is designed to allow new users to gain confidence quickly – while enabling experienced hands to move with speed. Automation and personalisation make key tasks including navigating screens, data entry, running reports, and configuring user preferences and favourites seamless and intuitive.
Adaptive Workspaces
Personalised To Each Other
Shortcut To Productivity
Search
Adaptive Workspaces
Interactive, drag-and-drop dashboard displays relevant real-time performance that can be adapted to suit the decision-making requirements of each user. Access key performance indicators with one click, set business priorities and work better together to achieve more.
Personalised To Each Other
Create individualised field defaults and field values appropriate for the user's role or department to reduce the effort of data entry. Pronto Xi also allows users to track personalised KPIs and explore and export relevant data insights to help them see their world more clearly.
Shortcut To Productivity
Access relevant information quickly with Pronto Xi Business Intelligence workspace reporting, corporate intranets, external websites and more. You can also speed-up routine tasks with features like Quicklinks, which associates files with elements including stock items, customers and suppliers.
Search
Find frequently used data or menu functions from a range of suggested options or define the default actions for various users with Enterprise Search. Queries are met with a set of suggestions, to enhance discovery or narrow down search results quickly.
Rapid access
Flexible insights
Maintain control
Fast User Performance
Powered by the latest technology
Access Without Compromise
Rapid access

Work in a fast and responsive environment that's accessible no matter where you are or what device you're using – be it a desktop or touch-screen device.
Flexible insights

Easily filter and explore data with data grids, or export for further analysis in formats that support Microsoft Excel, Office 365 Excel Online, Google Sheets or XML.
Maintain control

Define user accessibility and field defaults that are appropriate to the user's role or department to limit options and maintain control.
Fast User Performance

Real-time data validation reduces lag time and data re-entry, speeding up the time it takes to complete tasks.
Powered by the latest technology

Pronto Xi UX makes use of HTML5 and CSS3 and the latest in web-socket technologies to maximise your capabilities with lean, clean code.
Access Without Compromise

Pronto Xi UX provides flexible access for users while maintaining a secure connection between web interface and server to keep transmitted information safe.
Explore Pronto Xi
Pronto Software's flagship ERP Solution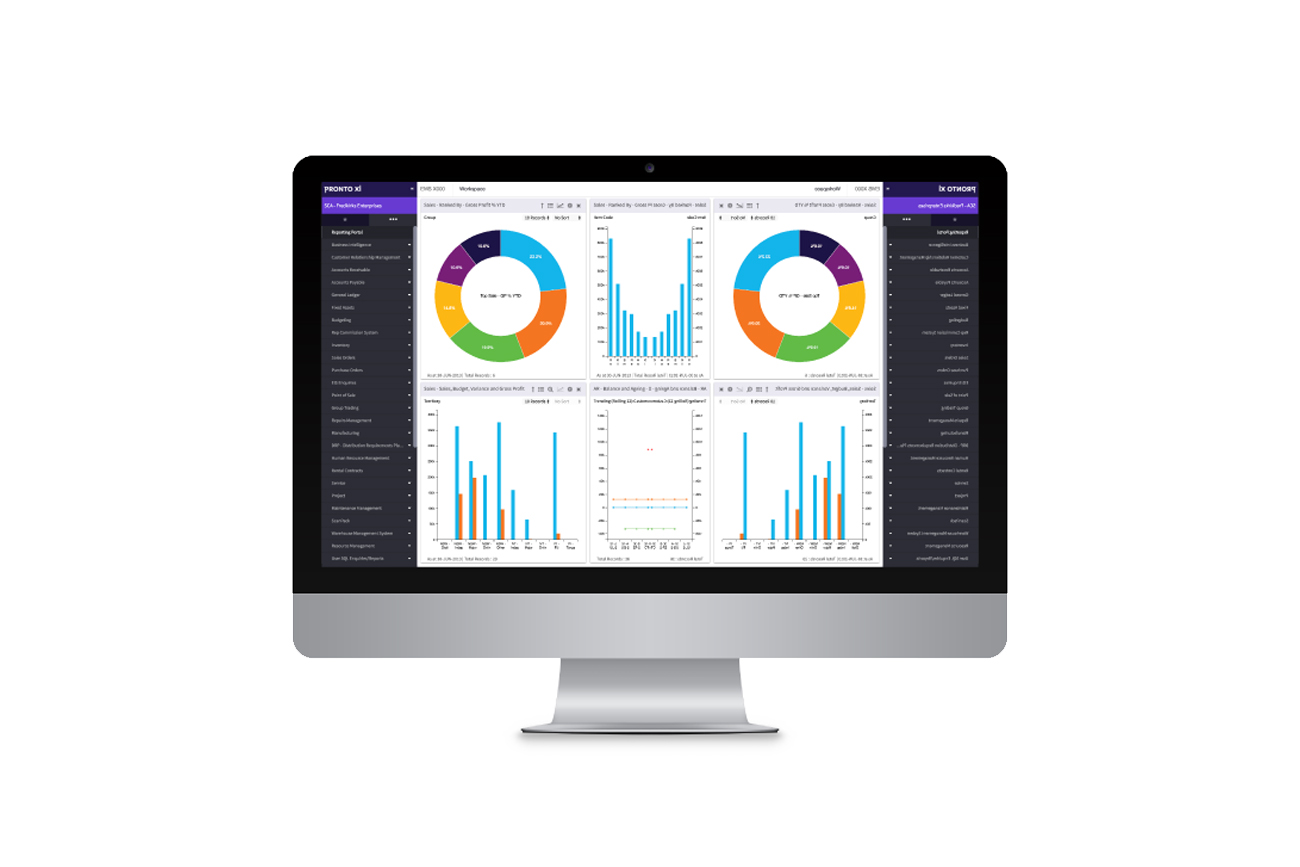 Be the first to receive our resources, including news about your industry.