Cloud ERP

When buying an ERP to run your growing business...
…you typically face a choice between entry level packages that fall short in capability and enterprise solutions that can be a harder investment to justify. Compromising on features can however cost you a lot in the long term. Duplicated and manual processes create errors – and productivity sapping inefficiencies are left to multiply. Even more frustratingly, once your business grows, you will need to make an arduous switch to a new enterprise solution, forcing your staff to learn new processes again.
With over 1,500 customers – many of who started small, we decided we needed to build a solution to this challenge.
We blueprinted Pronto Xi enterprise ERP for specific industries, reducing the implementation effort significantly. This allowed us to create a more affordable, scalable ERP software with the depth of functionality your business needs now – and the foundation to switch to Pronto Xi enterprise ERP seamlessly, when your growth demands more. To make this even easier for you, Pronto Ready applications are delivered by Pronto Cloud, reducing your IT infrastructure and skill requirements to a minimum.
Contact us to explore how your business can benefit.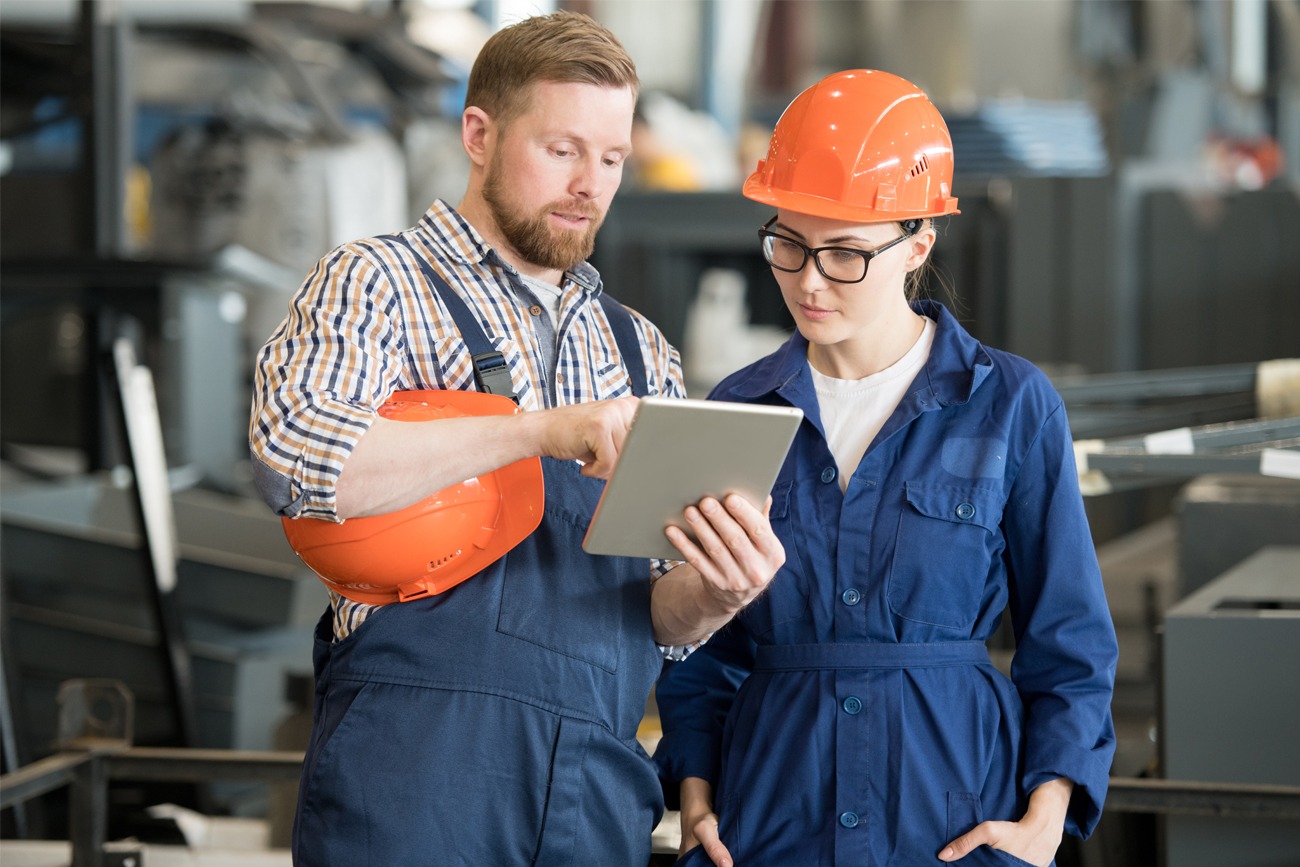 Pre-configured ERP Solutions for growing businesses
Ready for eCommerce
Pronto Ready for eCommerce is an affordable and scalable solution with the depth of functionality. It integrates fully with your inventory management and accounting functions to maximise efficiency and ultimately, your bottom line.
Ready for Wholesale
Pronto Ready for Wholesale is ideal for distribution businesses that need a solution to manage goods, financials, and information flows from supplier to Business to Business (B2B) customers. Ready for Wholesale includes all the functionality you need to manage your accounting and financial requirements. Improve warehouse optimisation.
Continue reading
the brochure & please let us know if you'd like a copy emailed to you. And just enough room for a couple of extra lines if needed.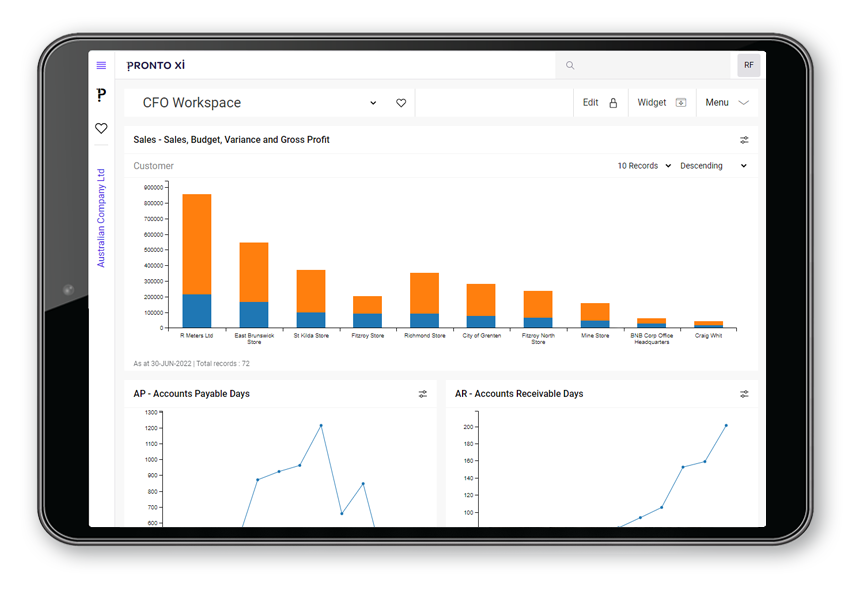 Let's stay connected
Be the first to receive our resources, including news about your industry.