2019: Innovate, Grow, Secure & Simplify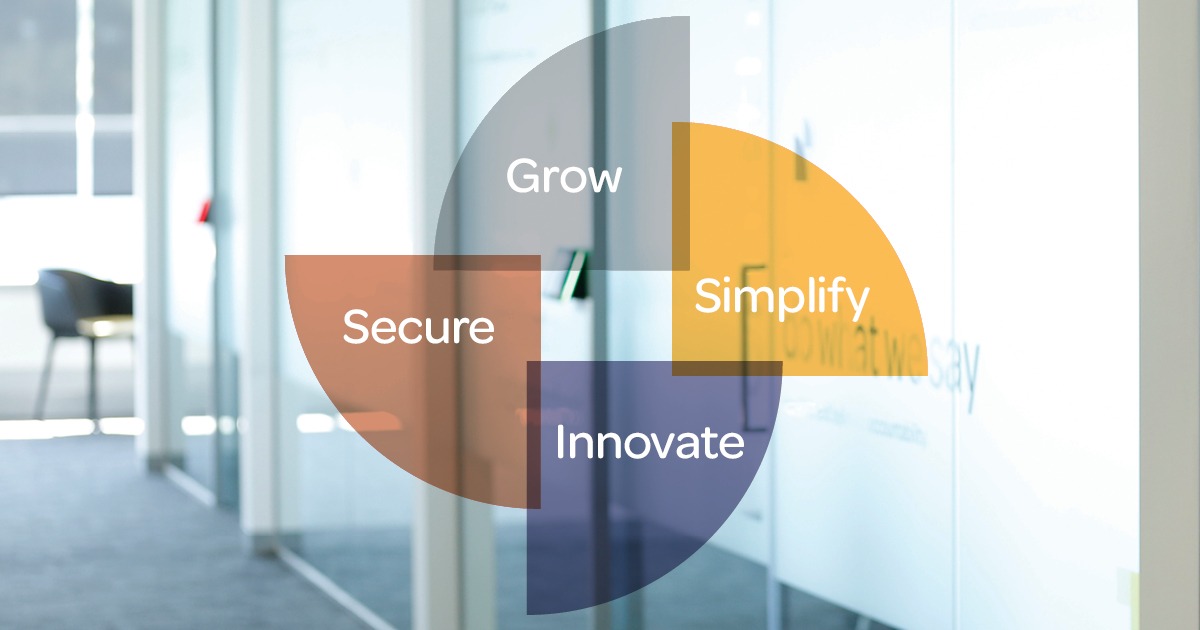 Our Managing Director, Chad Gates shares a wrap-up on this year – as our business looks forward to 2020!
The technology and solution Pronto Software offers is often described as the heart and lungs of an organisation. Guided by this, in 2019 we continued to innovate and grow our core software, creating a secure solution that helps simplify more business challenges.
Innovate & grow to deliver value
Our annual Hackathons are designed to push the boundaries of innovation. The winning ideas from the 2019 Pronto Software Hackathon are changing the way users interact with Pronto Xi, our ERP software. For example, with Pronto Xi alerts pushed out via a smart phone or wearable device app, users would no longer need to rely solely on emails or text messages. The possibilities are significant for businesses who have a remote or, on-the-road workforce.
We also entered into agreements with the first Pronto Software Solution Partners: Redmap, Ozedi, FileBound and ActionHRM. The solutions they offer  seamlessly integrate with Pronto Xi, extending functionality. Our partners provide leading solutions in areas such as accounts payable automation; secure document exchange (with government and other entities) – as well as Human Resource & Workforce Management.
Secure trust
With greater volumes of data being collected through online systems and the amplification of risks from external threats, there are increased regulatory and compliance requirements on businesses to maximise protection of their information systems. The ATO, for example, has detailed expectations for the protection of tax file and superannuation information in the development of its Operational Framework approach to the security of government data.
As a key technology partner for our customers, we seek to provide assurances that we apply the highest levels of internationally recognised standards to the way we manage data. Pronto Software is now ISO 27001 certified – providing customers with independent endorsement and assurance that our Information Security Management System (ISMS) incorporates policies and procedures with detailed information security controls for sensitive information, through a risk based approach.
Simplify transformation
We continue to attract new customers at a consistent rate – and a key reason they give us for choosing Pronto Software is our ability to deliver answers to their biggest challenges. Each release of Pronto Xi incorporate hundreds of enhancements – and Pronto Xi 760, to be released in the first half of 2020, meets this commitment with new functionality to further simplify the automation of business processes and delivery of actionable insights.
In 2020 we look forward to helping businesses remove complexity – enabling increased revenue and growth.
Let's stay connected
Be the first to receive our resources, including news about your industry.