Connectivity and usability
Advances in mobile communications have made data transfer, smart phones and tablet computers inexpensive and widely available. Each time data gets transferred it increases the risk that out-of-date information will be stored and used. To maintain data integrity using these devices, you need an API platform that simplifies data sharing between multiple devices and operating systems in a reliable and secure manner.
Real-time data transfer to and from platforms...
is now faster, more reliable and more secure. Pronto Connect API Platform enables application mobility, integrating external applications and platforms with Pronto Xi using industry standard web services architecture. This reduces data double- handling and human error, allowing for substantial increases in productivity and cost-efficiency.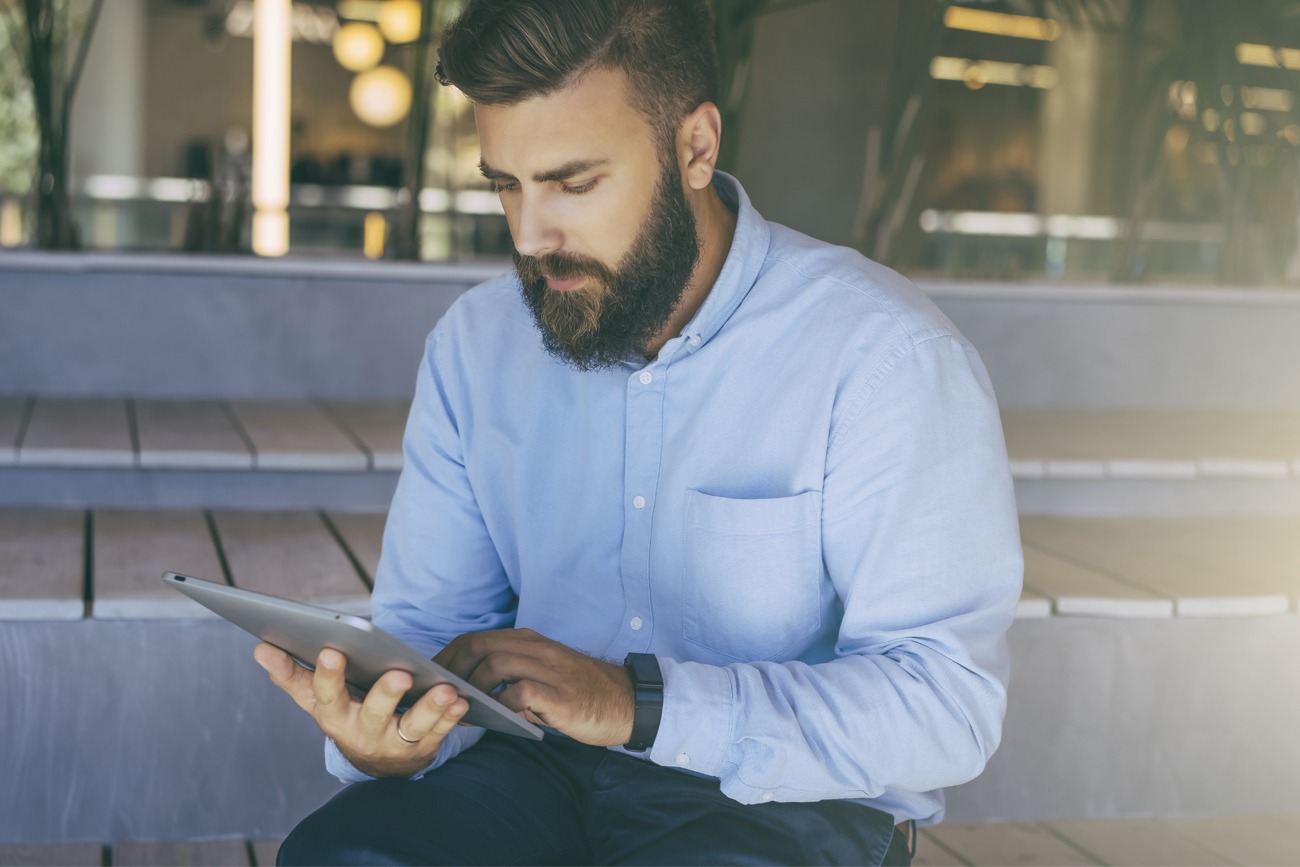 Foundation Overview
Pronto Xi Foundation fuels a proactive response to the rapidly changing business environment – by enabling continuous innovation. With a focus on flexibility, scalability, security and extensibility, read how Foundation powers all Pronto Xi applications.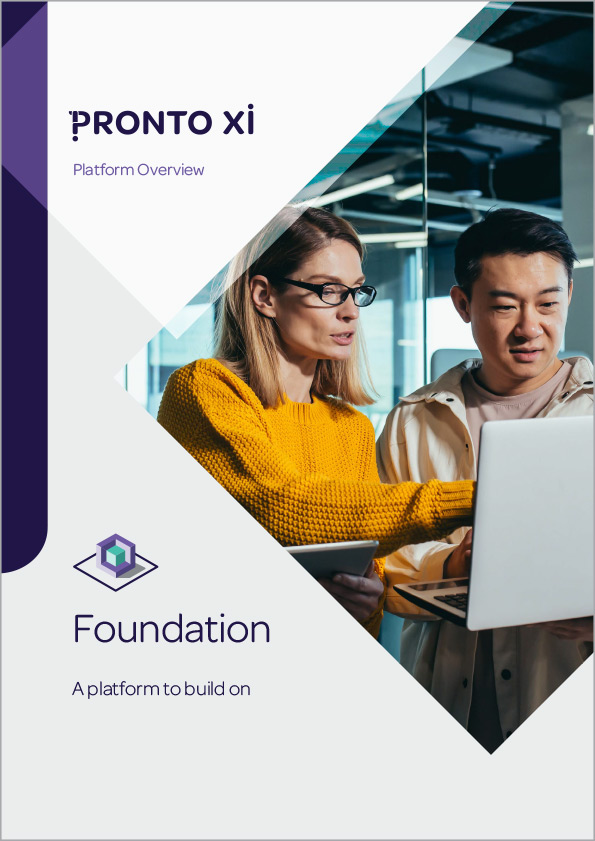 Achieve business goals faster with Pronto Software
One, industry-specific, integrated ERP simplifies
Pronto Xi is modular with applications that integrate accounting, operations and mobile features to optimise business processes, simplify collaboration and accelerate growth.
Expert consultancy & services powers
Specialist business units have expertise in AI-fuelled analytics to drive actionable insights; secure IT infrastructure to deliver agility & resilience – and digital transformation to increase employee & customer experience.
Let's stay connected
Be the first to receive our resources, including news about your industry.