Welcome To Pronto Software
Innovating to simplify business management
We are an Australian developer of award winning business management and analytics solutions. Pronto Xi, our Enterprise Resource Planning (ERP) software, integrates accounting, operational and mobile features in a single system – optimising business processes and unlocking actionable insights. 
With headquarters and our Development Centre located in Melbourne, we have support offices and consultants based across Australia, as well as a global network of Resellers and Solution Partners. 
When you choose Pronto Software, you gain a team with deep industry experience – giving us the ability to understand your specific needs and build innovative solutions that drive business growth and revenue.
Powerful functionality
to manage complex demands
Pronto Xi is modular, which means you can build it around your business — not
the other way around. Our applications can be configured to complement just about
every aspect of your business, no matter what your industry.
Your success is our expertise
Pronto Software is trusted by over 1,700 global and local businesses including:
Recognitions we've earned
Australian Business Awards
Cloud Innovation

Australian Business Awards
Digital Innovation

Australian Business Awards
Software Innovation

Australian Business Awards
Cloud Innovation

CeBIT Award
Top Business Solution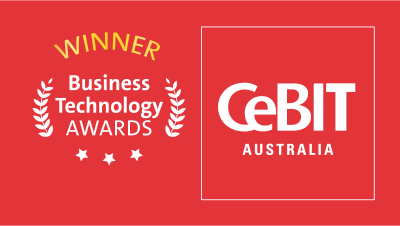 Catch up on industry trends, Pronto Software news & more...
Be the first to receive our resources, including news about your industry.