Your customer's service expectations at work are being set by the...
…experiences they have as consumers, by Uber, Amazon and other service giants. This means expecting a wider range and greater reliability. Service teams need to arrive ready to complete the job on the first visit, communication should be clear and consistent, provide narrower service windows and rapid response times. Your challenge as a service organisation is to coordinate this efficiently across a business that is likely to have a wide variation in jobs, divisions, resources and geographies.
Pronto Software is the trusted partner of service providers across industries including facilities management, healthcare, logistics and information technology.
Our Pronto Xi service solutions have been proven to improve productivity, reduce operational cost and assist customers in building a flexible and scalable foundation that supports their most ambitious plans for increased revenue and growth.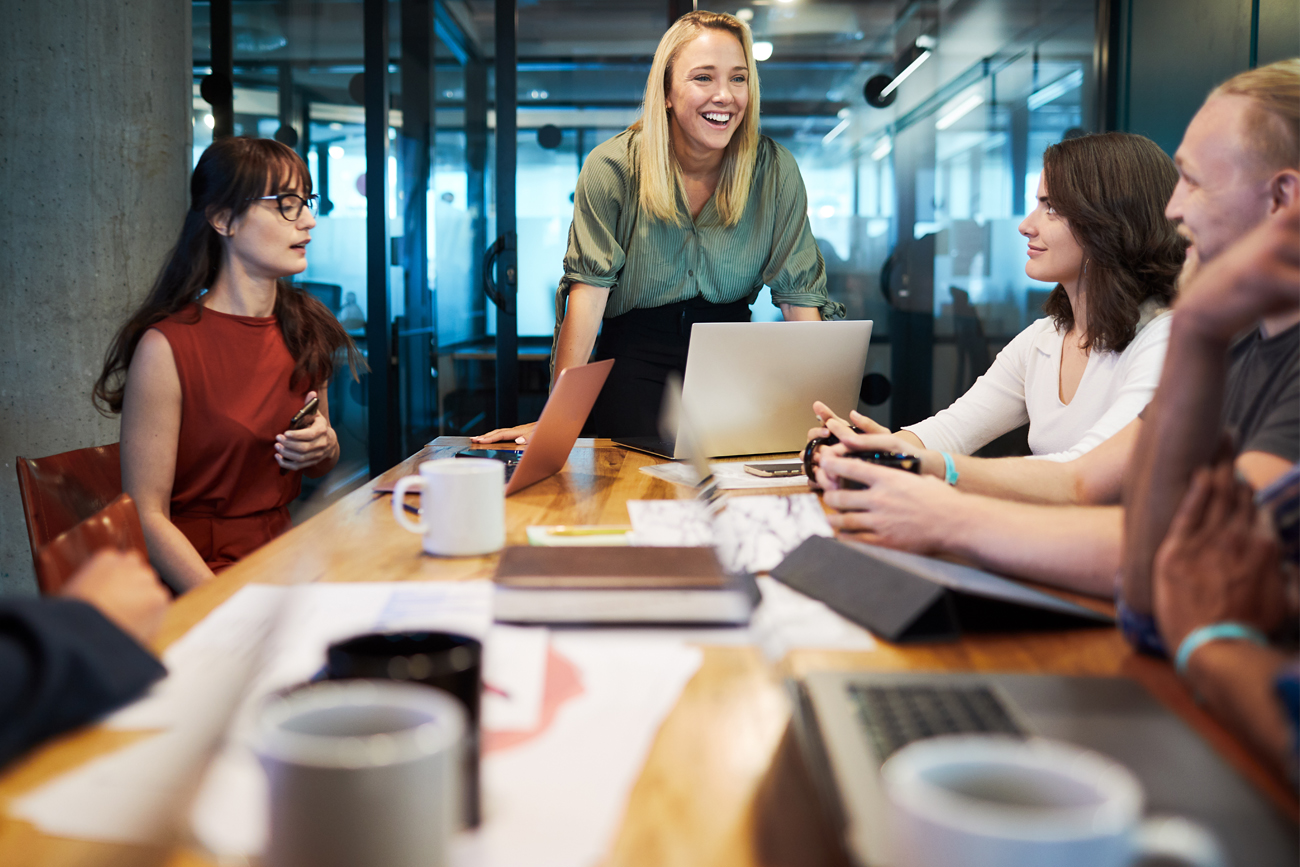 Watch Pronto Xi Service Connect at work
Achieve business goals faster with Pronto Software
One, industry-specific, integrated ERP simplifies
Pronto Xi is modular with applications that integrate accounting, operations and mobile features to optimise business processes, simplify collaboration and accelerate growth.
Expert consultancy & services powers
Specialist business units have expertise in AI-fuelled analytics to drive actionable insights; secure IT infrastructure to deliver agility & resilience – and digital transformation to increase employee & customer experience.
Let's stay connected
Be the first to receive our resources, including news about your industry.