Where everything clicks
Today, just every business is a tech company. Every task, communication and calculation requires a digital connection, but it is how these systems are integrated that makes the difference to performance. With increased adoption of mobile and Cloud technologies, along with legislative changes, IT security has become a critical concern for businesses with remote teams.
The Pronto Xi Platform is the enterprise- grade foundation you require to maintain productivity and security.
We understand that every business is different with varied business processes. All Pronto Xi Applications have been built on the Core platform. With Applistructure design and Pronto Connect APIs, you can customise or extend the functionality to align the software to your business processes. Pronto Xi can be flexibly accessed using a Web browser on a desktop, laptop or tablet, or using a native Windows user interface.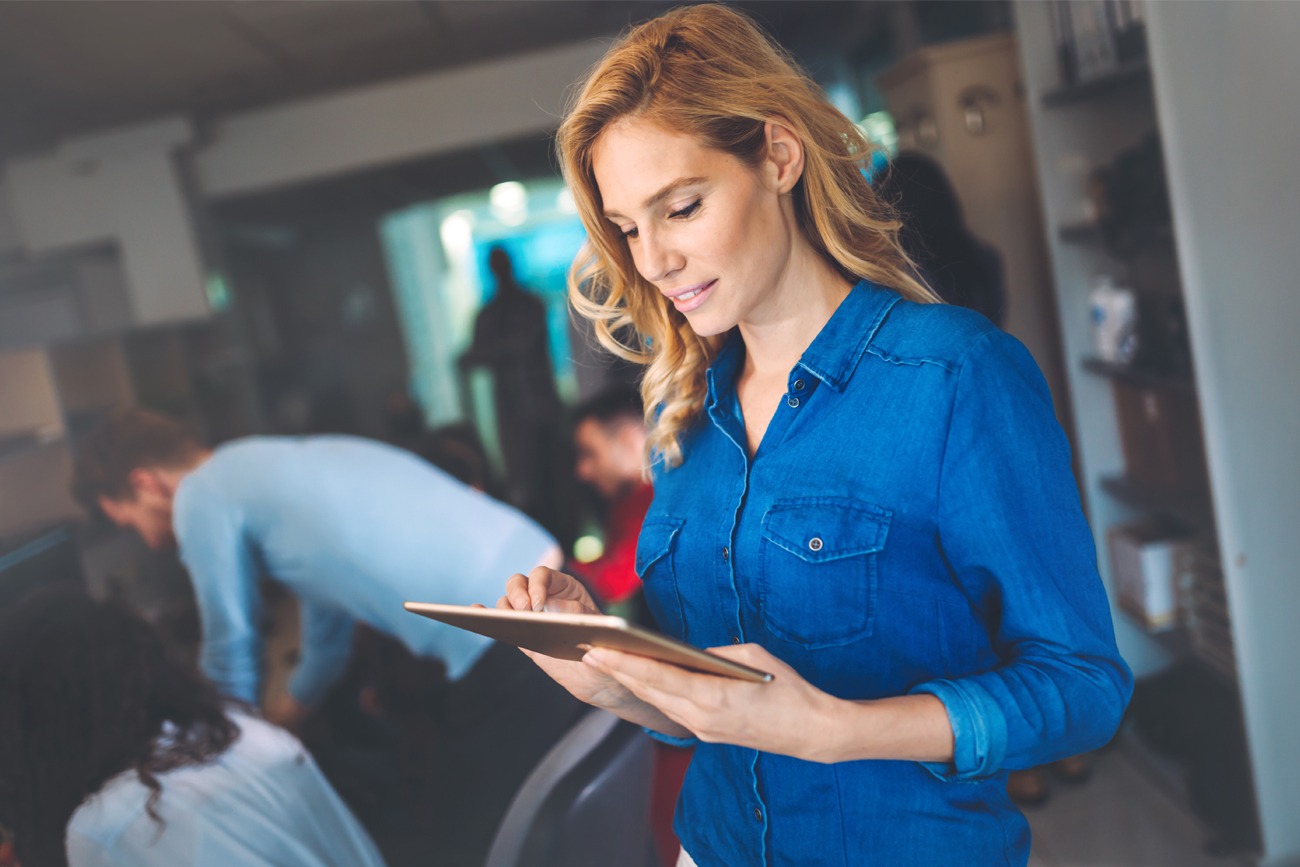 Foundation Overview
Pronto Xi Foundation fuels a proactive response to the rapidly changing business environment – by enabling continuous innovation. With a focus on flexibility, scalability, security and extensibility, read how Foundation powers all Pronto Xi applications.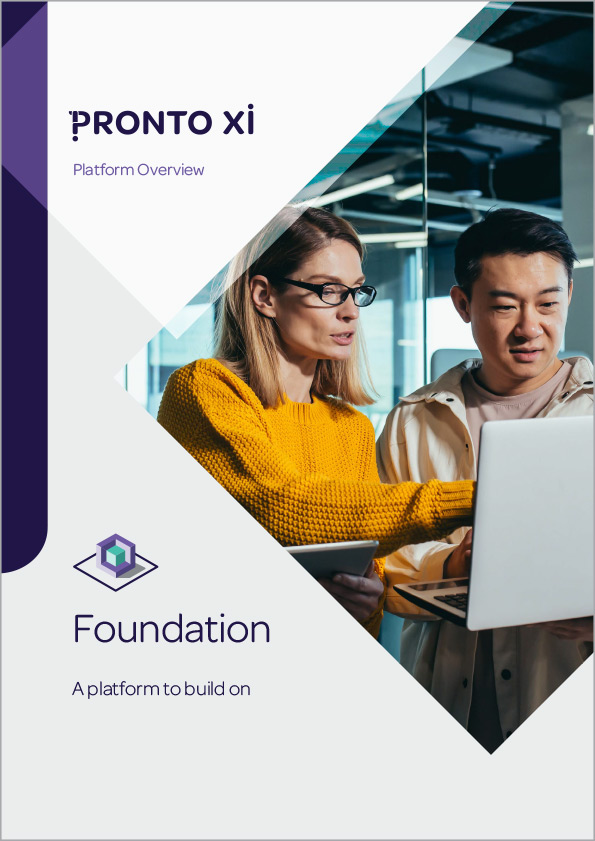 Achieve business goals faster with Pronto Software
One, industry-specific, integrated ERP simplifies
Pronto Xi is modular with applications that integrate accounting, operations and mobile features to optimise business processes, simplify collaboration and accelerate growth.
Expert consultancy & services powers
Specialist business units have expertise in AI-fuelled analytics to drive actionable insights; secure IT infrastructure to deliver agility & resilience – and digital transformation to increase employee & customer experience.
Let's stay connected
Be the first to receive our resources, including news about your industry.