The financial system of a business is often one of the first areas of investment...​
but as your business grows, demands can rapidly increase in complexity. You need to have a clear view of financial performance, across the business and help to quickly qualify opportunities by assessing their financial merits. New legislative requirements, such as Single Touch Payroll, make it necessary for a business to roll-out process changes in order to achieve compliance – by deadline. Without the right tools, navigating all these demands can become challenging.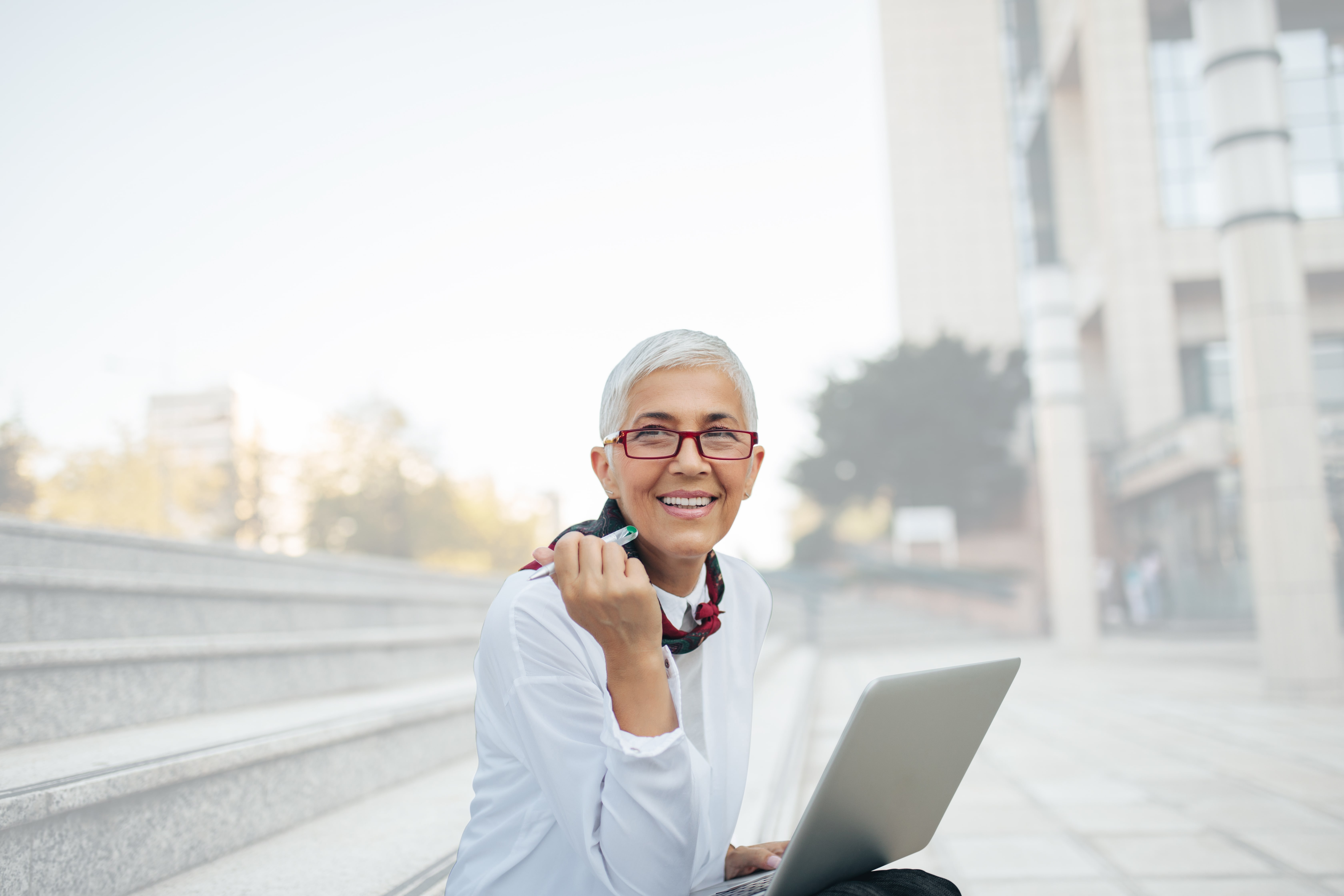 Pronto Xi Financials offers you a seamless
view of all

the financial activities

across the business

- including General Ledger, assets, accounts and payroll.
This reduces the effort of finding, balancing and integrating financial data from multiple sources, giving you have the insights you need to make crucial strategic decisions with confidence. We can help you understand the impact of business operations on the bottom line and manage your financial situation in even the most complex of environments.
No financial blind spots
Pronto Xi's powerful transaction engine integrates all your financial activities into a single control centre, so you can manage all your finances from the same place.
Make informed decisions
With the ability to present the financial outcome of your organisation's activities, Pronto Xi gives you the strategic insights you need to make data-driven decisions and more accurately monitor your bottom line.
Accurately forecast cash flow
Simple and flexible forecasting tools that reflect assumptions, specific to your business let you accurately model your projected cash flow and plan for what's to come.
General Ledger
Fixed Assets
Accounts Receivable
Accounts Payable
Resource Management
Payroll
Employee Portal
General Ledger
Record, sort and analyse all the financial transactions of your business to fully understand the financial implications of your activities. Our powerful and flexible General Ledger solution gives your team real-time access to the accurate, financial reports needed to support strategic decision making – while protecting sensitive data with role based permissions.
Fixed Assets
Manage assets from acquisition through to disposal with this dynamic tool. See trends across the bigger picture or look deeper into individual transactions. Plus, the asset register transactions are automatically posted to the General Ledger offering an instant level of visibility.
Accounts Receivable
Take control of sales across  wholesale, retail, service, project management or manufacturing transactions are automatically processed to Accounts Receivable with real-time postings to the General Ledger.
Accounts Payable
Manage supplier accounts with a transparent view of all arrangements, transactions and approval levels. This flexible tool can be applied to almost any environment including retail, manufacturing and mining – and is fully integrated with General Ledger and Purchasing.
Resource Management
Take control of planning and management of human and non-human resources with our resource management tool. This flexible tool gives complete oversight of all your human and non-human resources to ensure each is being used to their capacity.
Payroll
Comply with Single Touch Payroll legislation requirements, manage multiple pay runs and maintain up-to-date employee records – reducing the need for time consuming paper based processes. Pronto Xi Payroll also enables you to accurately process time sheets, leave requests and employee payments including entitlements, benefits and accruals.
Employee Portal
Explore Pronto Xi's Modules
You Might Be Interested In:
You Might Be Interested In:
Single Touch Payroll: A key business deadline to note
Single Touch Payroll (STP) is a mandatory obligation for Australian employers to use their payroll software solution to report salary…
Single Touch Payroll: A key business deadline to note
Single Touch Payroll (STP) is a mandatory obligation for Australian employers to use their payroll software solution to report salary…
Be the first to receive our resources, including news about your industry.