The role of COO is increasingly important in an organisation.
In partnership with your CEO, you are responsible for leading the charge in reaching organisational goals by addressing the 'how' in the organisation. This requires aligning and connecting business processes and operating models across sometimes competing business units. It is often said that COOs are only as effective as the people they lead. To be successful you need a system that empowers your people with insights, supports a culture of continuous improvement, and stops them from getting bogged down in mundane and manual processes that can be automated.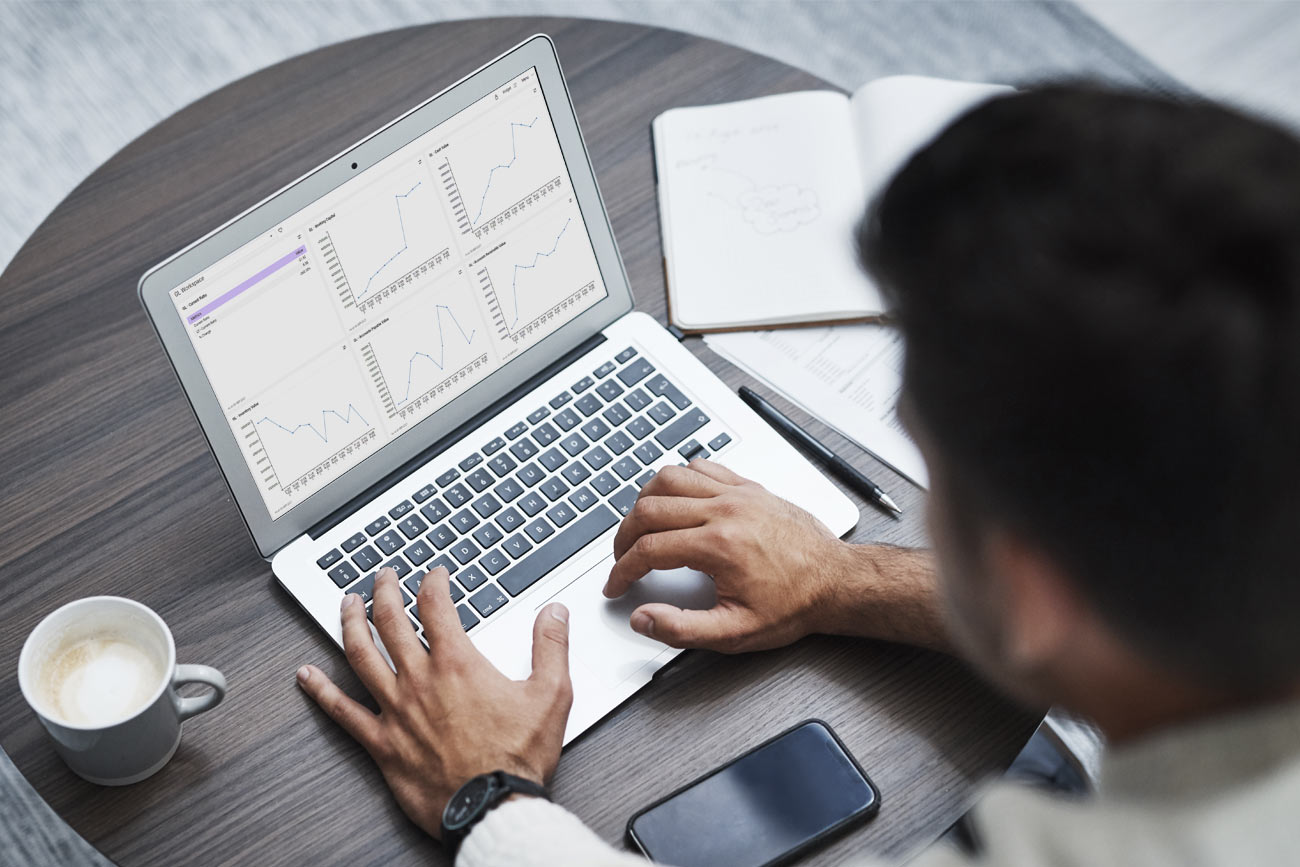 We can help you break down silos and ensure each unit is working effectively towards business-wide goals.
Our ERP solution streamlines your business operations, automates to reduces double handling and frees your staff to focus on other projects that drive your strategy. With access to a real-time consolidated view of operations across the business including sales, service, supply chain, and distribution you'll have greater visibility of where bottlenecks and occurring, and where action is required. Reduce cost, and improve utilisation, compliance and efficiency with this powerful and easy to use platform.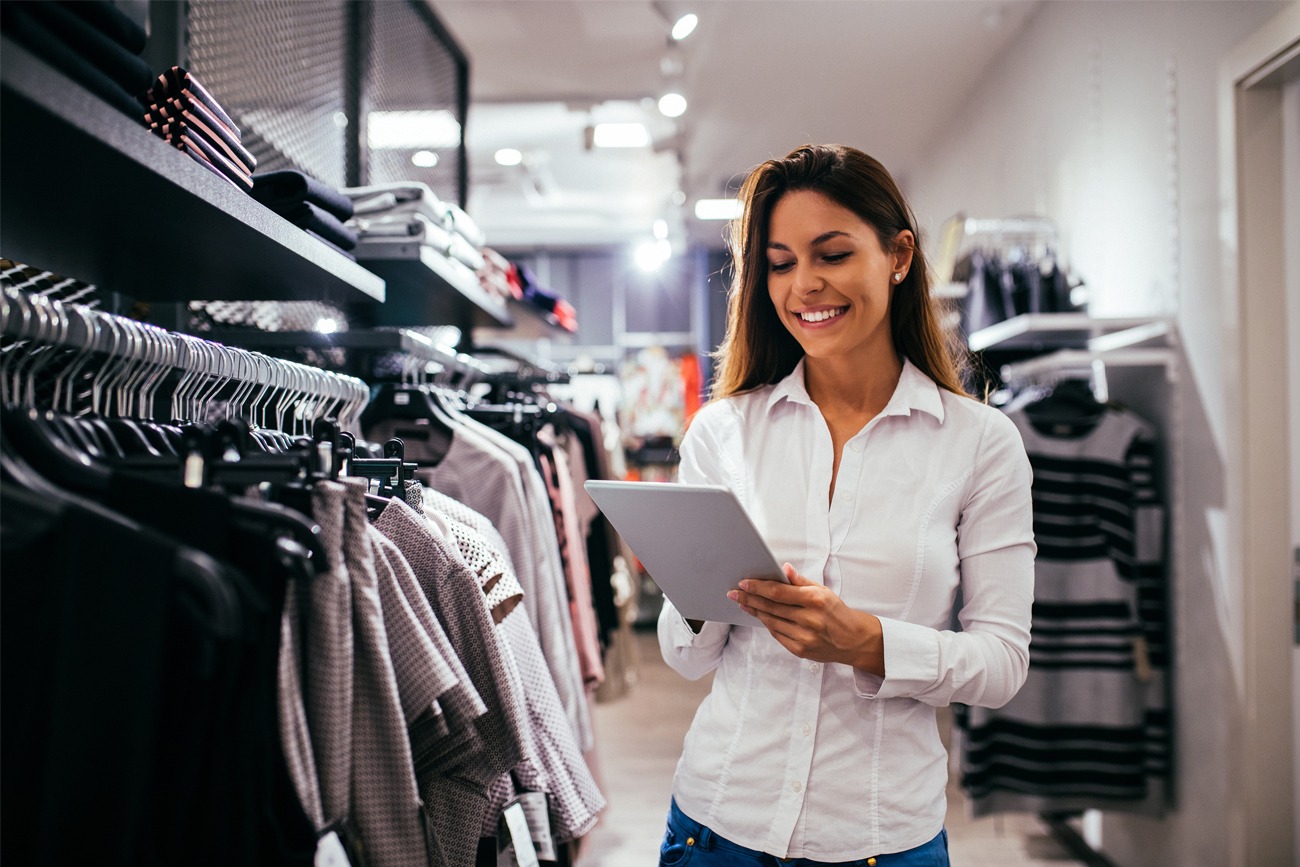 Achieve business goals faster with Pronto Software
One, industry-specific, integrated ERP simplifies
Pronto Xi is modular with applications that integrate accounting, operations and mobile features to optimise business processes, simplify collaboration and accelerate growth.
Expert consultancy & services powers
Specialist business units have expertise in AI-fuelled analytics to drive actionable insights; secure IT infrastructure to deliver agility & resilience – and digital transformation to increase employee & customer experience.
Let's stay connected
Be the first to receive our resources, including news about your industry.