Marketing leaders are often at the forefront of change in an organisation because they have to be
Their customers' are demanding change at an ever-increasing pace and marketers have a lead role to play. With major leaps forward in technology, consumer behaviour and expectations have shifted. To stay ahead of the competition you need to be focused on creating an experience that delivers customers value end to end, with flexibility, and with a single consistent voice. You also need to be able to rely on infrastructure and processes to keep customer data safe and information protected. Do you have the tools you need to keep you exceeding customers expectations and in a safe environment?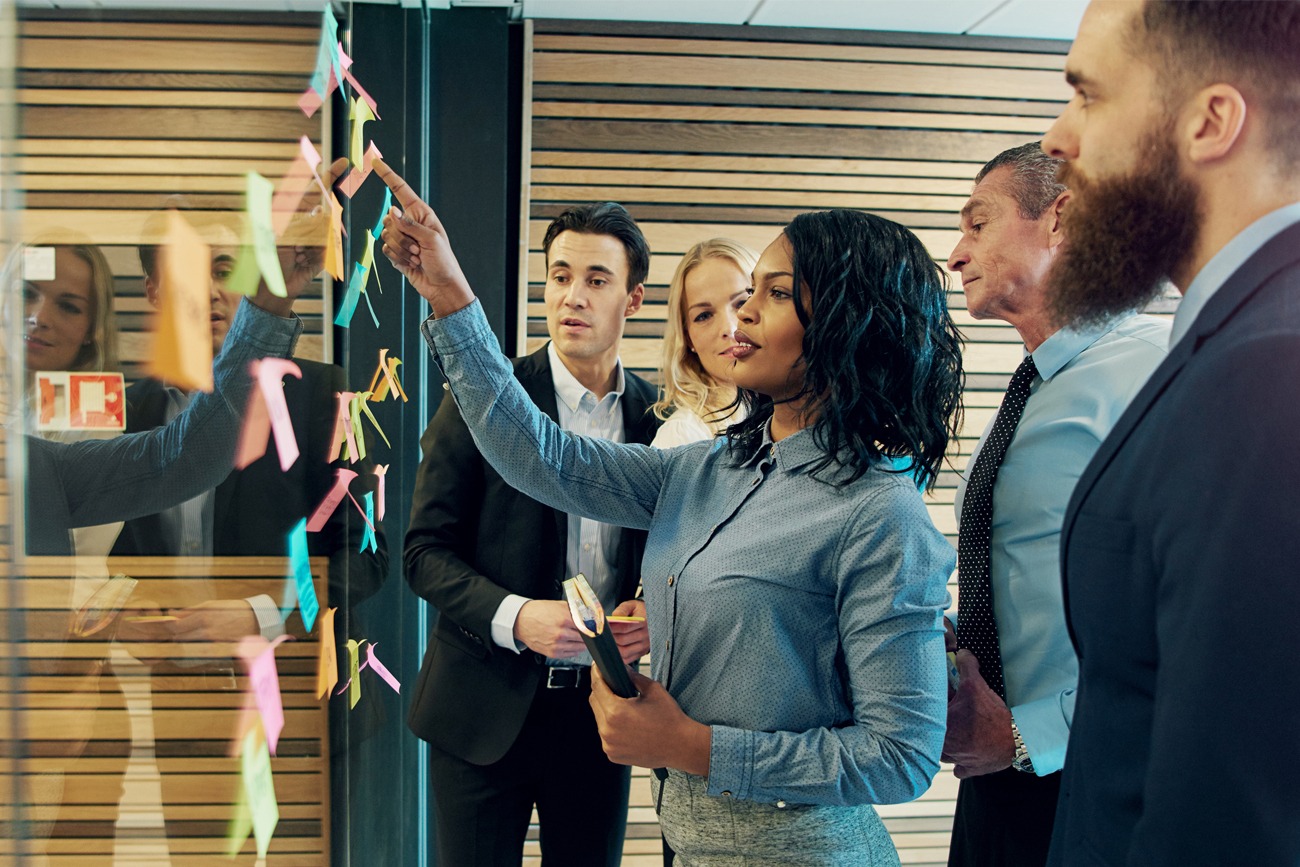 Pronto Software is the solution to an outstanding customer experience, turning real-time customer transactions into valuable customer insights that can frame every future interaction.
It consolidates individual transactions from across the business into a single source of information that allows you to understand your customers' needs so you can make decisions easily. With a range of modules focused on the sales experience Pronto Xi allows you to communicate and transact with your customers wherever they are, and on whatever medium they choose. It's the complete solution for improving your customer experience, while reducing the cost of doing business.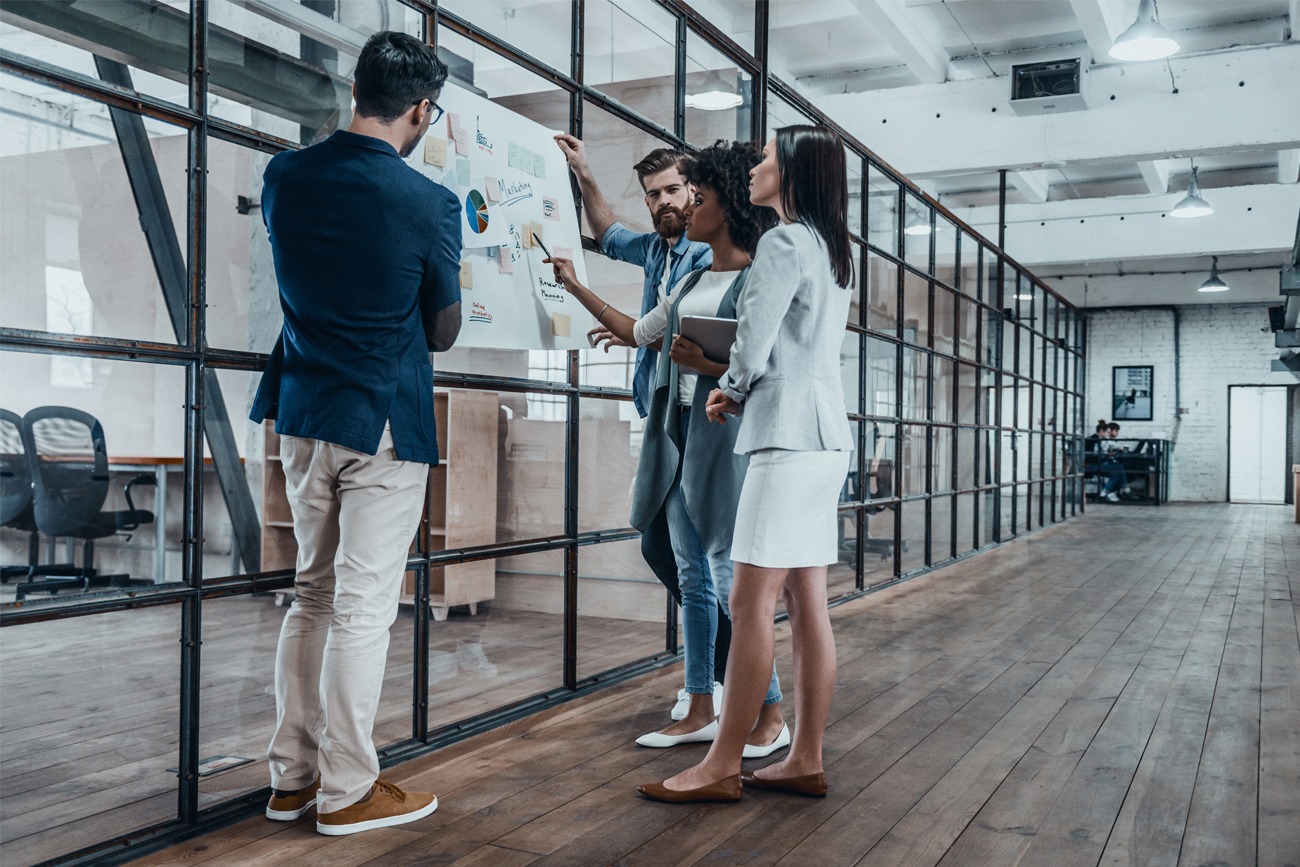 Achieve business goals faster with Pronto Software
One, industry-specific, integrated ERP simplifies
Pronto Xi is modular with applications that integrate accounting, operations and mobile features to optimise business processes, simplify collaboration and accelerate growth.
Expert consultancy & services powers
Specialist business units have expertise in AI-fuelled analytics to drive actionable insights; secure IT infrastructure to deliver agility & resilience – and digital transformation to increase employee & customer experience.
Let's stay connected
Be the first to receive our resources, including news about your industry.