Data Warehousing by
Centralised data management
Harness the power of your data with our centralised Data Warehouse, providing your business with relevant and accurate insights from your entire enterprise. Our Data Warehouse is specifically designed to support Business Intelligence (BI) activities such as reporting, analysis and data mining, offering a seamless and efficient data management solution. Gain a unique view of your business operations, customer behaviour and market trends by quickly deriving trends and insights from data at your fingertips.
By collecting and consolidating from all sources into a single location, our Data Warehouse ensures that your data is organised correctly to effortlessly derive valuable insights to support your strategic decision-making.
To ensure your data is accurately and effectively stored for maximum impact, our team of experts can guide you through the process of implementing your Data Warehouse on the latest technology infrastructure
Streamlined data management process
Experience effortless data transfer with ETL Express, specifically developed for the Pronto Xi environment. Our solution seamlessly and accurately transfers all detailed and complex data from your ERP into your Data Warehouse.
ETL Express simplifies the extraction of data from Pronto Xi, offering an automated and scheduled solution for data processing, resulting in a low-maintenance and robust data management solution. Our customisable solution can be tailored to meet your business needs, allowing for user-configured tables and the transfer and storage of multiple data sets as needed.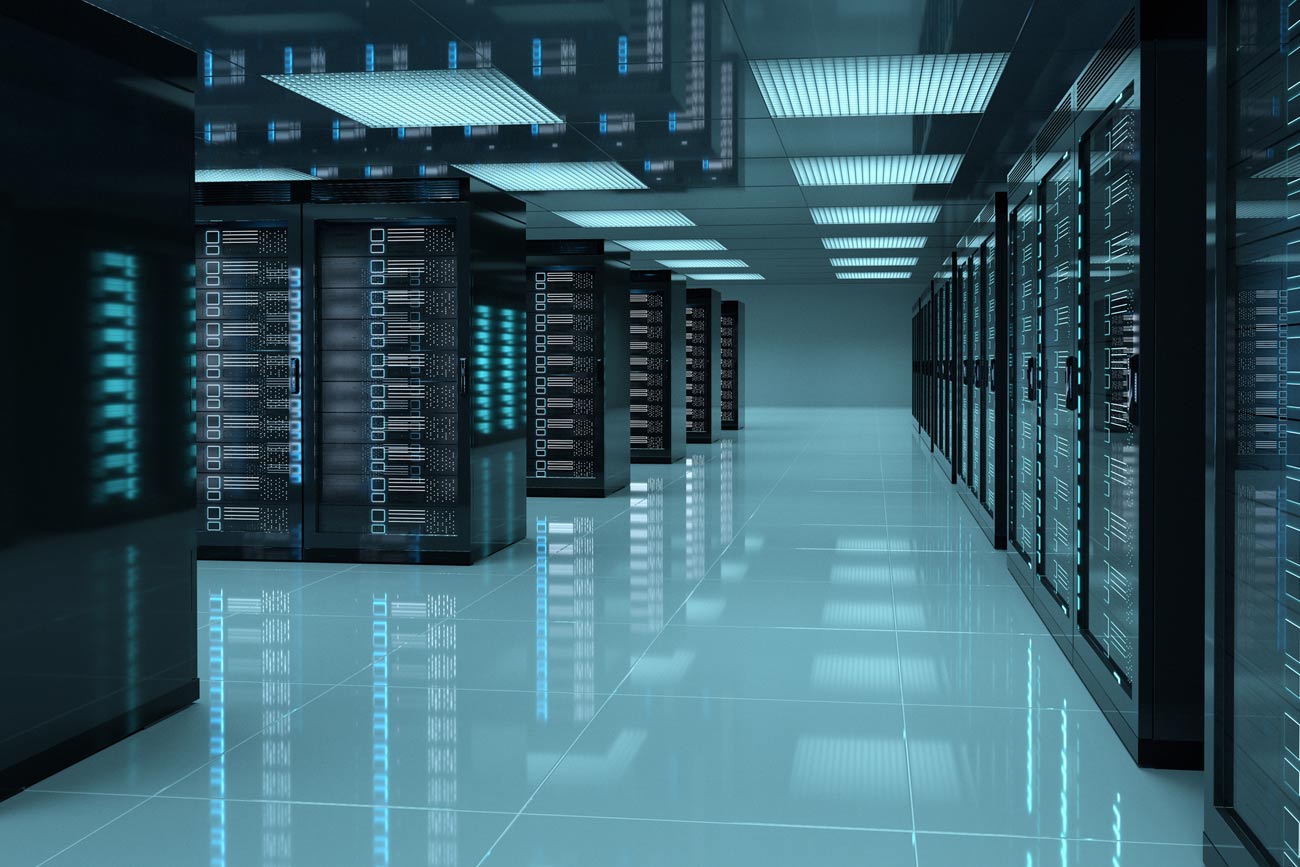 How Pronto iQ helps
Digest large volumes at speed
Supported by real-time data sync and specialised data models, large volumes of data can be rapidly processed without compromising on quality or integrity. Teams can report faster and make more informed decisions with confidence.
Anytime access to accurate data
Built on IBM Cognos Analytics technology, the detailed, interactive reports and data stories created can be consumed on the web and other mobile devices.
Visualise insights with ease
When the data is easily understood stakeholders have the information to make strategic decisions. Visualisations with dashboards, charts and reports are created straight out of the box – or simply tell the AI assistant what insights are needed.
Turning up the heat on manufacturing wastage
Jamie Baensch, General Manager of Air Radiators, a manufacturing & engineering company specialised in heat transfer and air movement solutions, shares how his team cut out 40 hours of inefficiency and achieved an industry 4.0 digital transformation – increasing customer experience and profitability.
Learn more about how other manufacturing organisations leverage Pronto Xi to achieve business goals.
View Case Studies
Let's stay connected
Be the first to receive our resources, including news about your industry.