Large enterprises are rarely as agile a smaller competitor
– and as digital disruption becomes a part of the business landscape, your survival depends on your nimbleness. It can be incredibly hard to achieve speed when you are lumbered down with heavily customised legacy systems that were built for another era. Not having real-time access to software updates can for example leave your business exposed to security threats. The inability to change and adopt new business processes stifles your innovation, resulting in lost opportunities.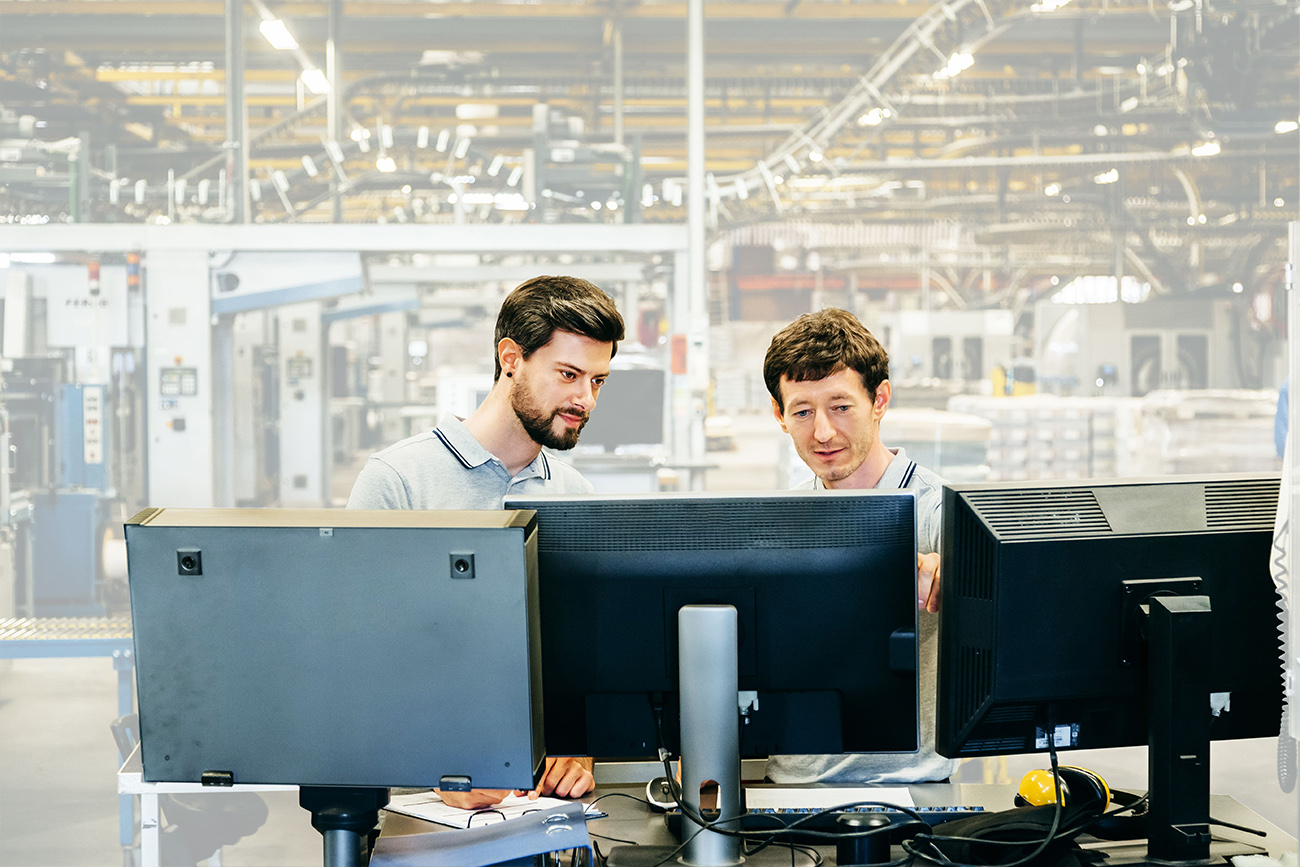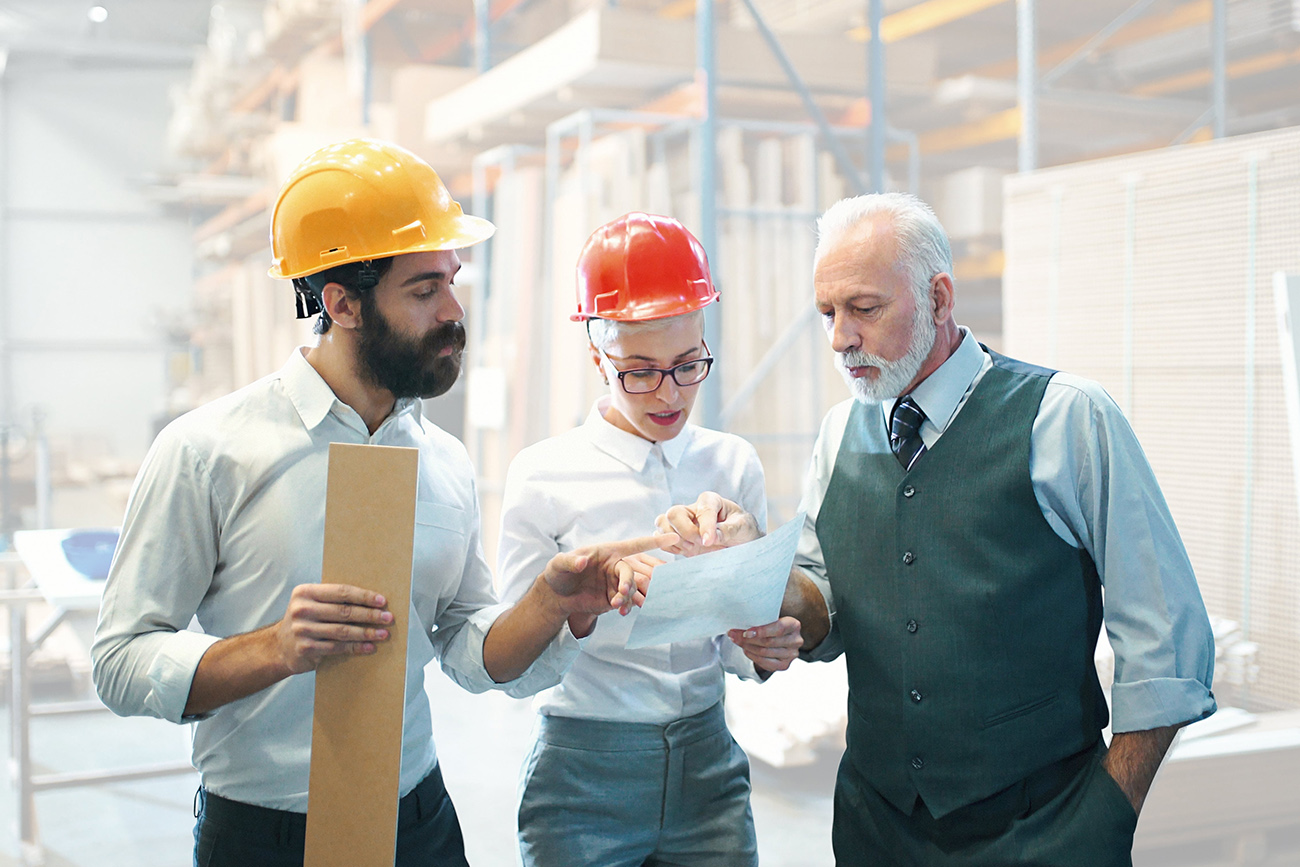 To thrive in these turbulent times, businesses need to make strategic decisions
– and have the ability to implement the resulting change with ease. Pronto Xi, Enterprise Resource Planning (ERP), business management software helps organisations transform business process, harnessing best practices across a wide range of industries. Even the biggest organisations gain the insight and ability they need to move quickly – and the confidence that their systems are ready to comply with new legislative requirements. We build a solution that flexes when and where you need it to, springing your organisation into position for the win.
Conquer the cloud
Protect your business
A system you can count on
Conquer the cloud
Take advantage of proven – and emerging technologies to revolutionise your infrastructure, processes and productivity. Reduce your cost and prepare for aggressive innovation.
Protect your business
Leverage simple, yet powerful technology to control who has access to what data – so you empower your team without leaving your organisation vulnerable.
A system you can count on
Modernise your finance systems and gain the information you need to make more strategic decisions – whether that's to enter new international market or acquire a new business.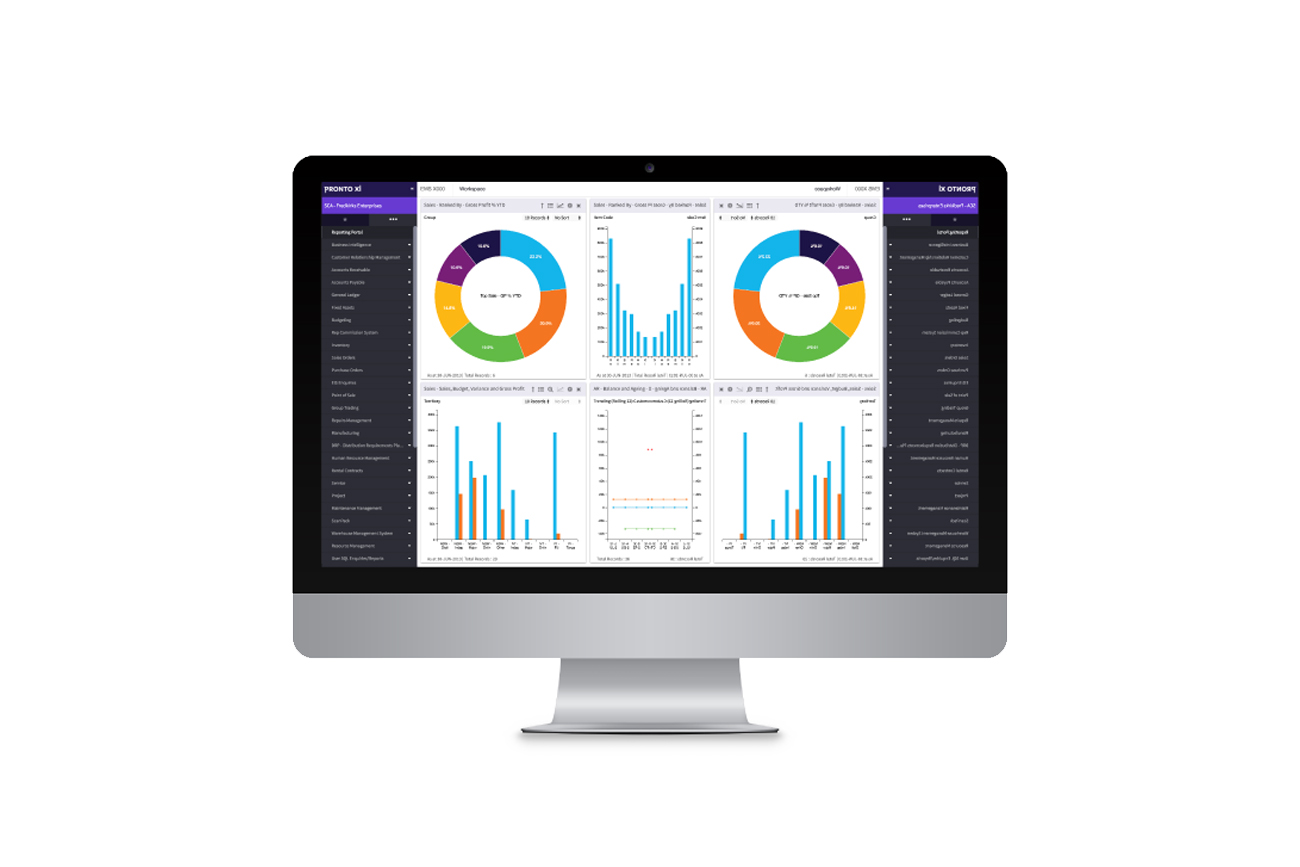 Explore Pronto Xi
Pronto Software's flagship ERP Solution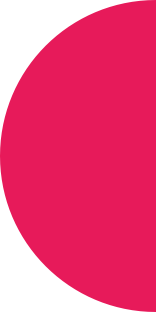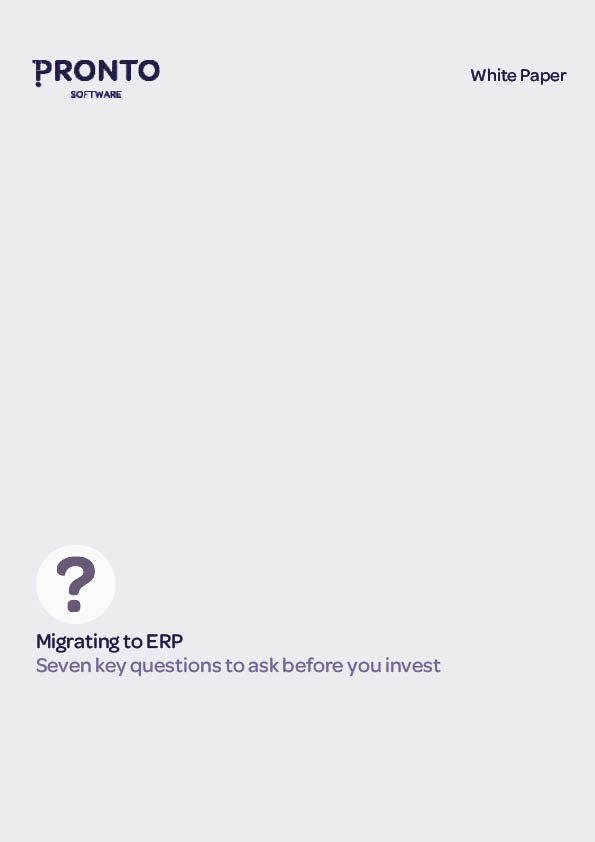 Migrating to ERP: Seven key questions to ask before you invest
Business growth can create increasingly complex internal processes. At a certain point, this mounting complexity makes it necessary for businesses to adopt more sophisticated business management software. This is where enterprise resource planning (ERP) comes into play.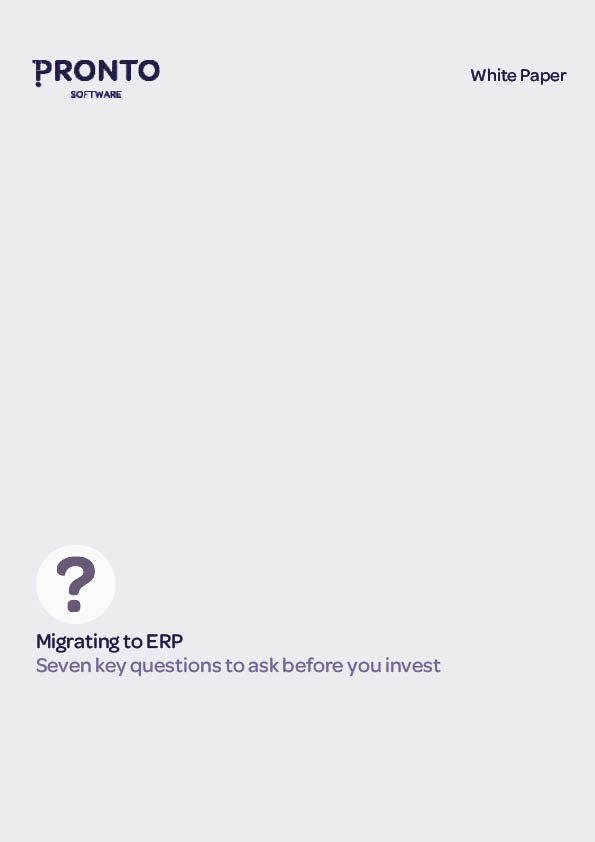 Be the first to receive our resources, including news about your industry.