Large enterprises are rarely as agile as a smaller competitor
– and as digital disruption becomes a part of the business landscape, your survival depends on your nimbleness. It can be incredibly hard to achieve speed when you are lumbered down with heavily customised legacy systems that were built for another era. Not having real-time access to software updates can for example leave your business exposed to security threats. The inability to change and adopt new business processes stifles your innovation, resulting in lost opportunities.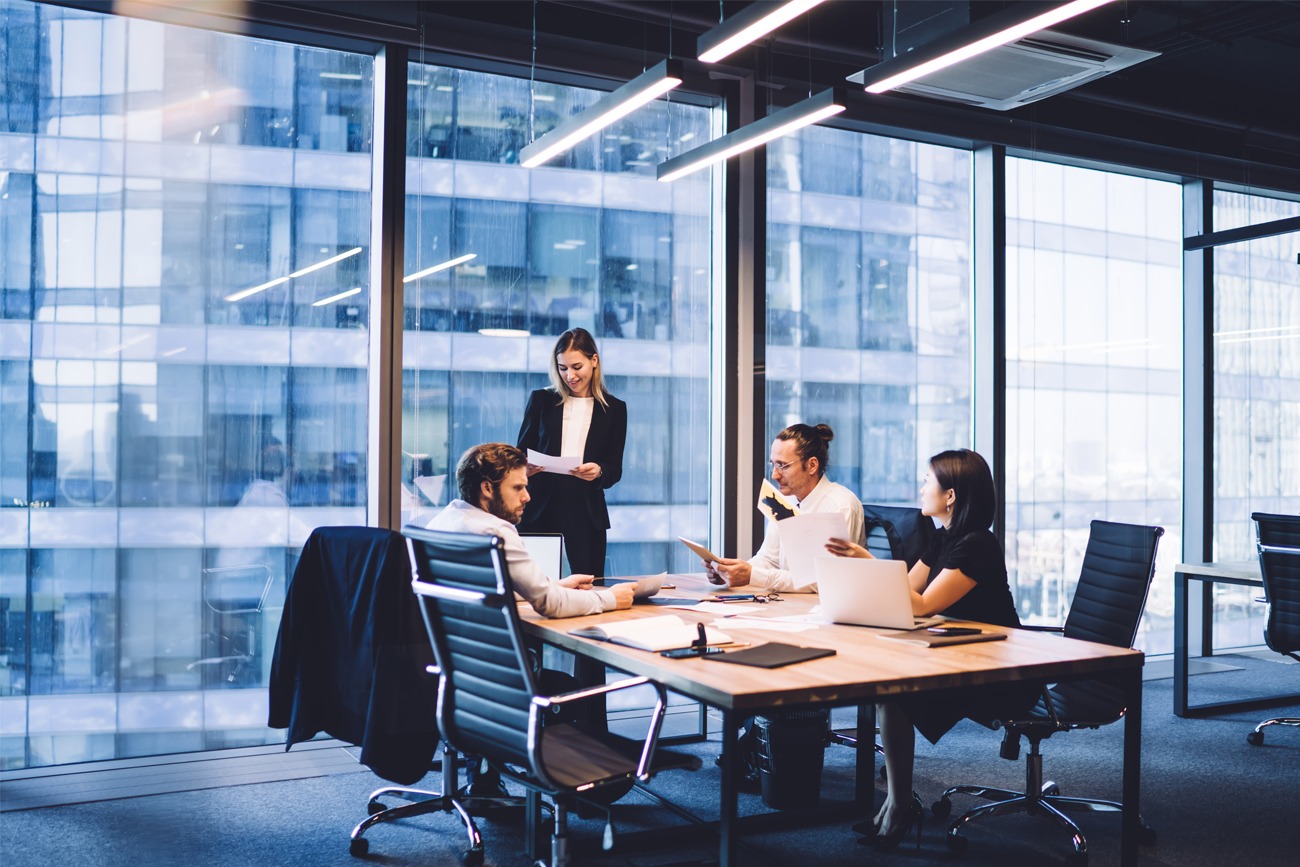 To thrive in these turbulent times, businesses need to make strategic decisions
– and have the ability to implement the resulting change with ease. Pronto Xi, Enterprise Resource Planning (ERP), business management software helps organisations transform business process, harnessing best practices across a wide range of industries. Even the biggest organisations gain the insight and ability they need to move quickly – and the confidence that their systems are ready to comply with new legislative requirements. We build a solution that flexes when and where you need it to, springing your organisation into position for the win.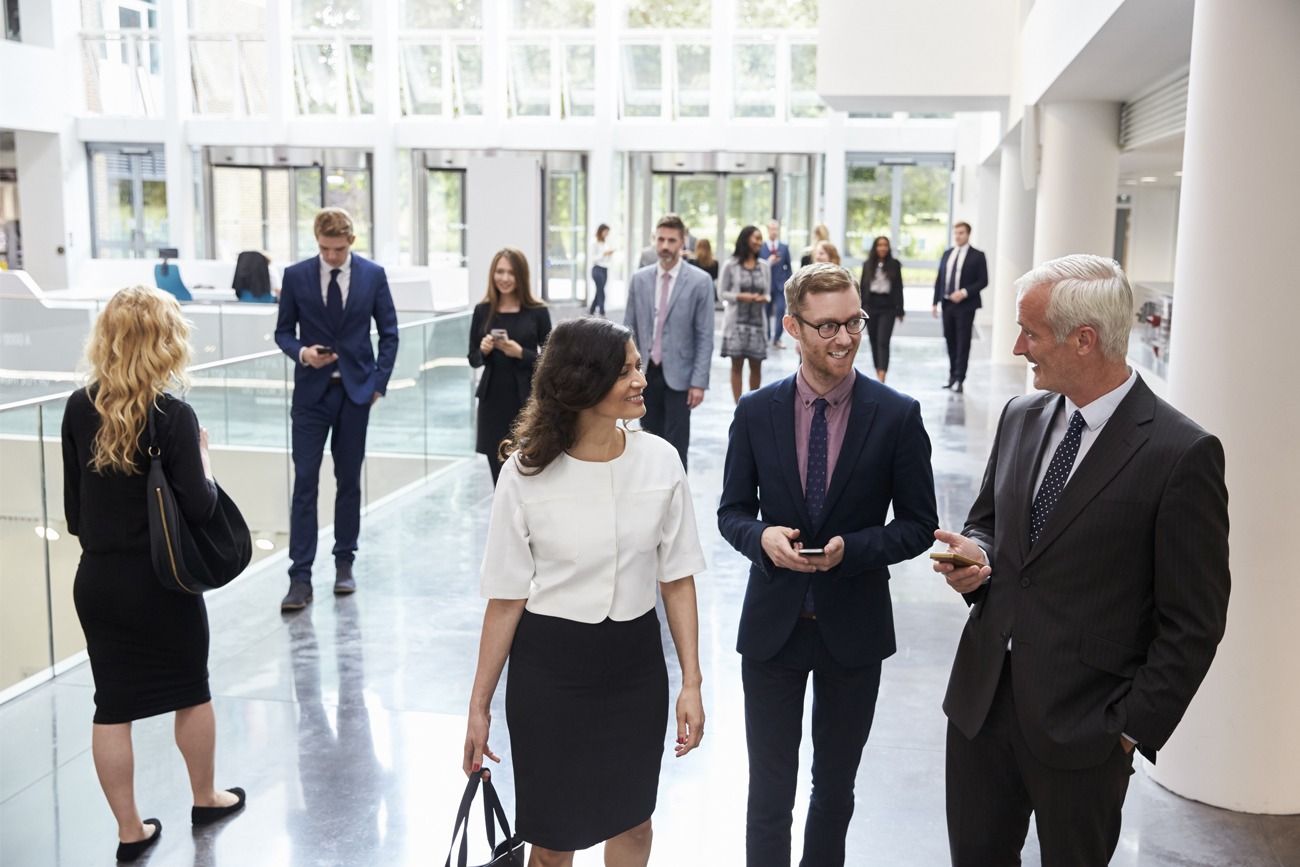 Achieve business goals faster with Pronto Software
One, industry-specific, integrated ERP simplifies
Pronto Xi is modular with applications that integrate accounting, operations and mobile features to optimise business processes, simplify collaboration and accelerate growth.
Expert consultancy & services powers
Specialist business units have expertise in AI-fuelled analytics to drive actionable insights; secure IT infrastructure to deliver agility & resilience – and digital transformation to increase employee & customer experience.
Let's stay connected
Be the first to receive our resources, including news about your industry.