Recruitment
Join the Pronto Software team to surround yourself with passionate people who want to excel at what they do – and be rewarded with every opportunity to grow and succeed.
Pronto Software attracts employees from diverse backgrounds with different expertise. New team members are hired not only for their skills but more importantly for what drives them, their values, and their attitude. Many Pronto Software employees have worked with the business for a number of years – more than a few close to, or over 30 years. One of the key factors they single out for their loyalty is their culture.
The business offers a highly collaborative environment. One example is the annual Pronto Software Hackathon, which supports intrapreneurship, giving all employees, across the business, the time and opportunity to work with colleagues they may not regularly interact with to incubate fresh ideas.
Nurturing talent also requires development paths – that's why acquiring new skills is part of the job description at Pronto Software. This strategic commitment provides employees with multiple opportunities to extend their skills and fulfil professional goals – driving passion for the work they do.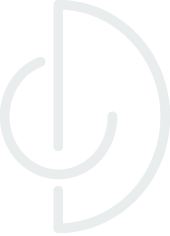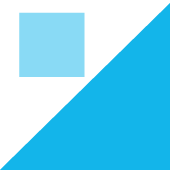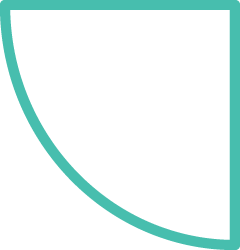 Simply click on the position listed below to learn more and submit an application.