Pronto Software has a network of offices that provide sales, services and local support to customers around the world. Contact us by selecting your closest office from the list below.
As of midday, 25 March 2020, Pronto Software offices switched to our remote working protocol. This decision was taken as a result of advice from Australia's Chief Medical Officer asking people to stay at home wherever possible, to limit the spread of COVID-19 in our communities. Our business and all employees are well-organised to continue to work remotely. If you're a Pronto Software customer, please connect with us via:
Pronto Plus, our customer portal, to log all support requests
emails and calls to your Account Manager
We extend our best wishes for your continued good health.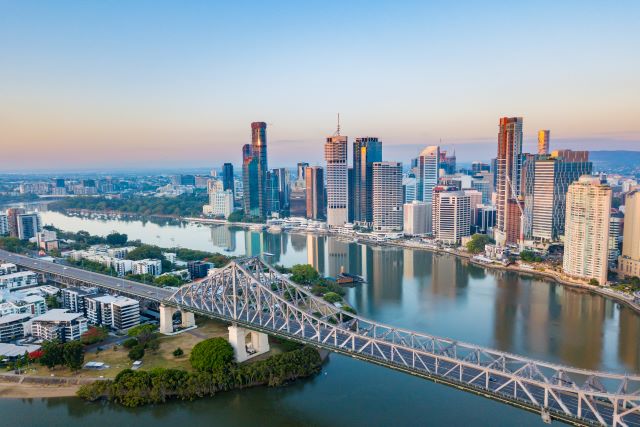 Queensland & Papua New Guinea
Be the first to receive our resources, including news about your industry.