Increasingly, the major differentiator for businesses is the quality of customer service.
If you're lacking oversight of your technicians, customers and onsite issues then your ability to deliver a consistently high level of customer service is at risk. Delivering fast, accurate customer data to your technicians and customer service team is as critical as responding rapidly to your customers' needs.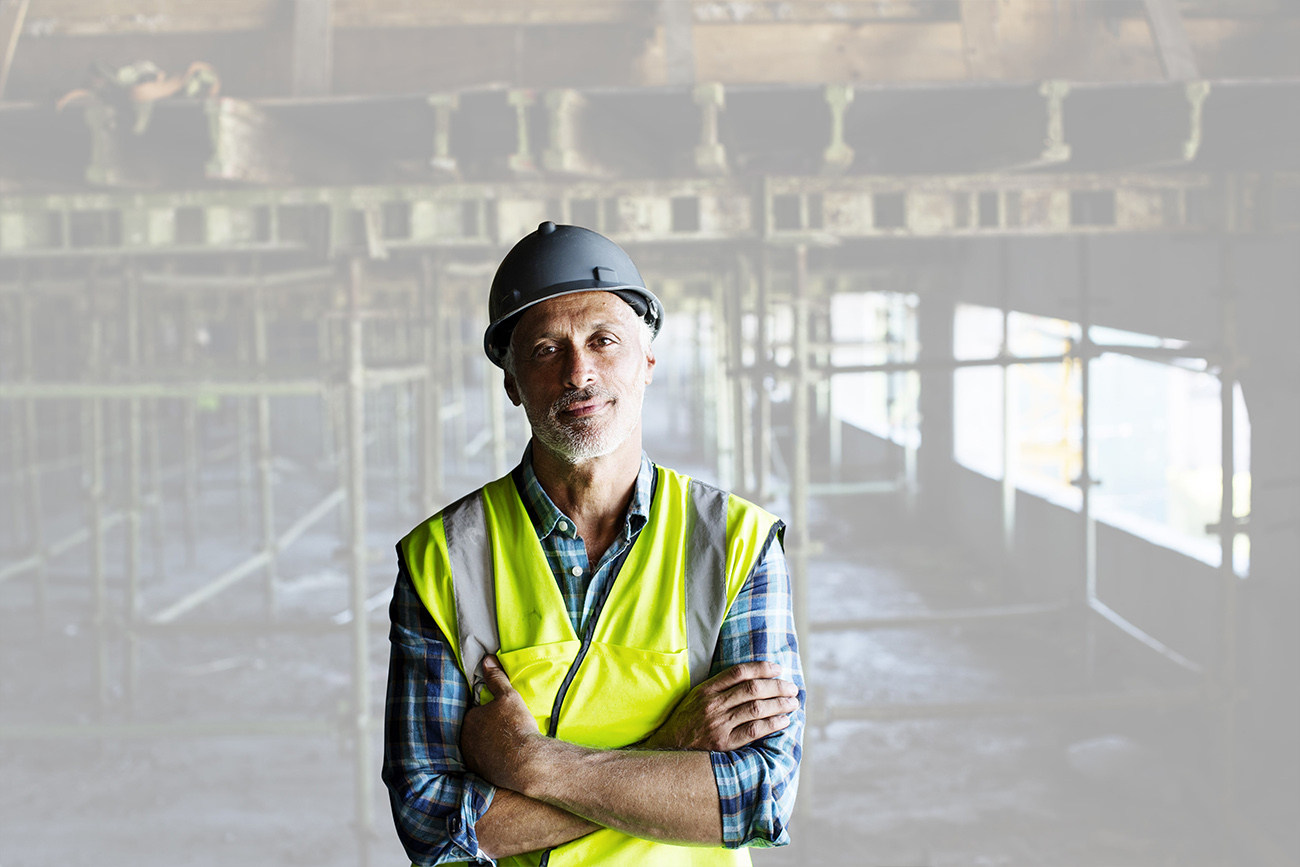 Give yourself the
advantage

with technicians who are better prepared, and customers who are better informed.
Pronto Xi Asset and Facility Management helps you manage the lifecycle of your service calls efficiently with an overview of your resources and customer issues. Improve transparency with customers by sharing call information with them and improve your cash flow with faster billing tools.
Know everything, every time
When your service staff can see and act on your customers' complete history – including warranties, sales and maintenance – there are no bad surprises, only good service.
Fix it before it's broken
Use analytics to predict the optimal time to service assets. You'll reduce unexpected breakdowns and deliver your customers a more predictable level of service.
Key insights at a glance
Keep control over your service and profitability with live insights that let you know how both are performing against a range of key metrics including budgets, Cost Breakdown Structure and first-call resolution.
Project
Service
Service Scheduler
Mobile Service
Service Connect
Maintenance Management
Rental
Project
Maintain control of costs with a tool that puts the focus on ensuring every project is completed within the estimated budget and timeframe, whether it's based on a fixed price contract, time and materials, rework or many other project types. Pronto Xi's Project manages every stage of the project lifecycle, from automated project quotations, ongoing project workflows and close-out operations. It also integrates with other modules so you can track work orders, sales orders and service calls, keeping track of every project in real-time from quotation through to completion.
Service
Put the customer first by minimising your callers' wait time by providing easy to understand customer data to your service staff, including customers sales, maintenance, warranties and service histories. Pronto Xi's Service integrates with all other Pronto software applications to remove unnecessary keying in of data and provides at-a-glance insight into service operation performance so you can optimise productivity.

Service Scheduler
Increase your service centre's operational efficiency with an easy to use interface that directs dispatch, engineer allocation and shows real-time status on customer calls and servicing. Your dispatch team use a simple drag and drop interface to allocate calls to engineers, and engineers = automatically have access to all the service, customer and location details they need to get the job done.

Mobile Service
Keep your technicians and field engineers connected with the data they need to complete the job, anytime, anywhere. Mobile Service links directly with Pronto Xi Service to efficiently log, process and track all service activities. It also automates back end processes such as timesheets, purchase orders, and invoices, ensuring that admin time is minimised, and General Ledger updates are accurate.

Service Connect
Put the power into your customers' hands and reduce enquiries through an online customer service portal. Service Connect gives them the ability to log new service calls, view up-to-date service information and access their full service history. The portal is password protected, and the data is live and searchable, so your customers can deal with their concerns in a timeframe that suits time, reducing service calls.

Maintenance Management
Keep productivity high and reduce service costs by making sure your equipment is in full working order and that the right parts and technicians are ready whenever they are needed. Pronto Xi Maintenance Management automatically collates vital data from across your facilities, so you have full control of how you view your outcomes. Spot failures and identify maintenance improvement opportunities swiftly with fault analysis reporting.

Rental
Have complete oversight over all your rental contracts. Pronto Xi Rental keeps a comprehensive inventory of your serialised rental items, including asset depreciation, service and rental history. With insights in one place you can see what's making you money now, and will make you more in the future. Rental also integrates with other Pronto Xi modules, such as Service and Project, to attach and post all revenue from a rental contract to a project and schedule the preventative maintenance.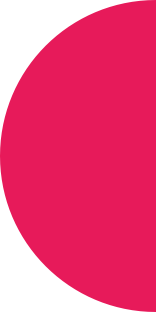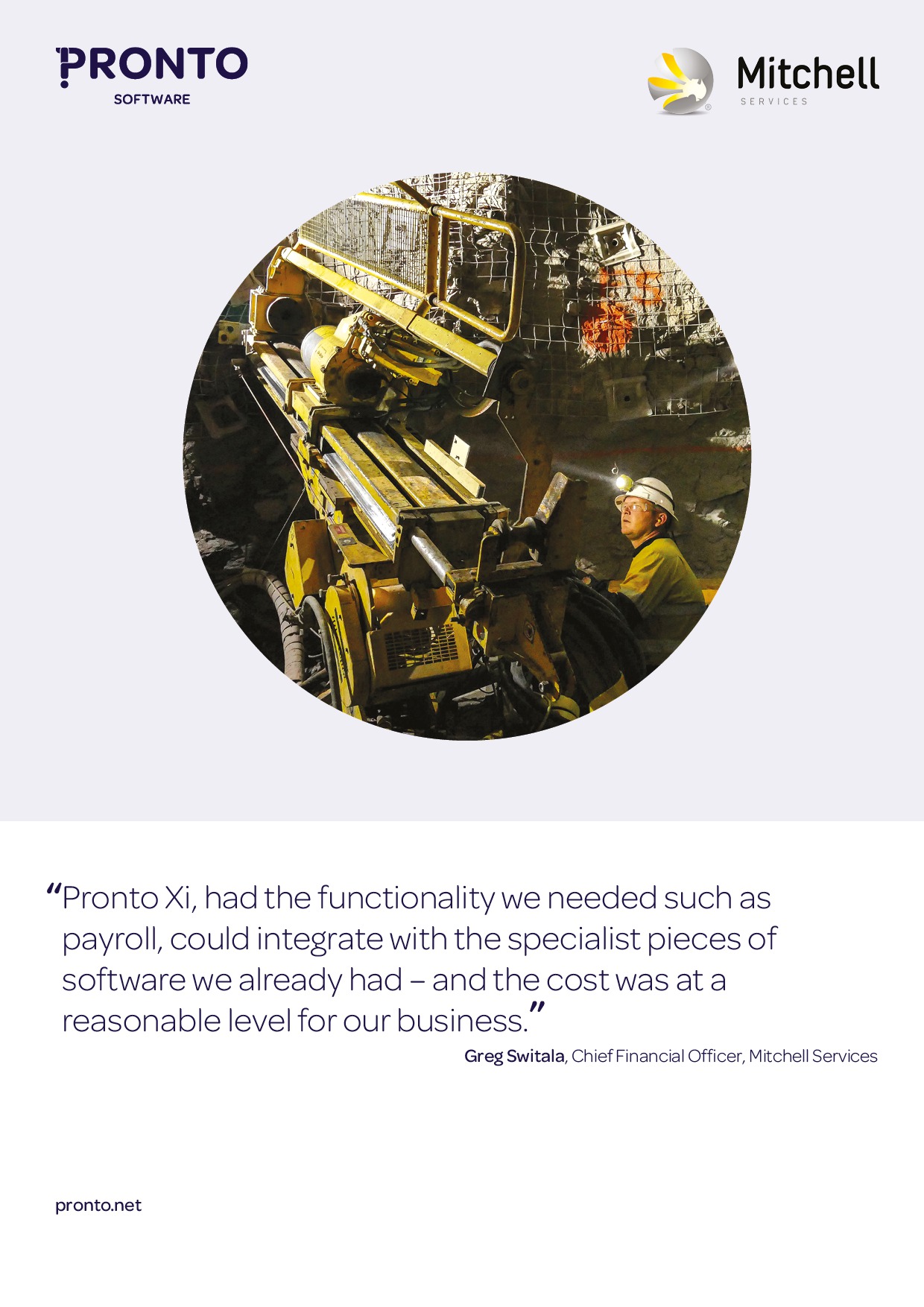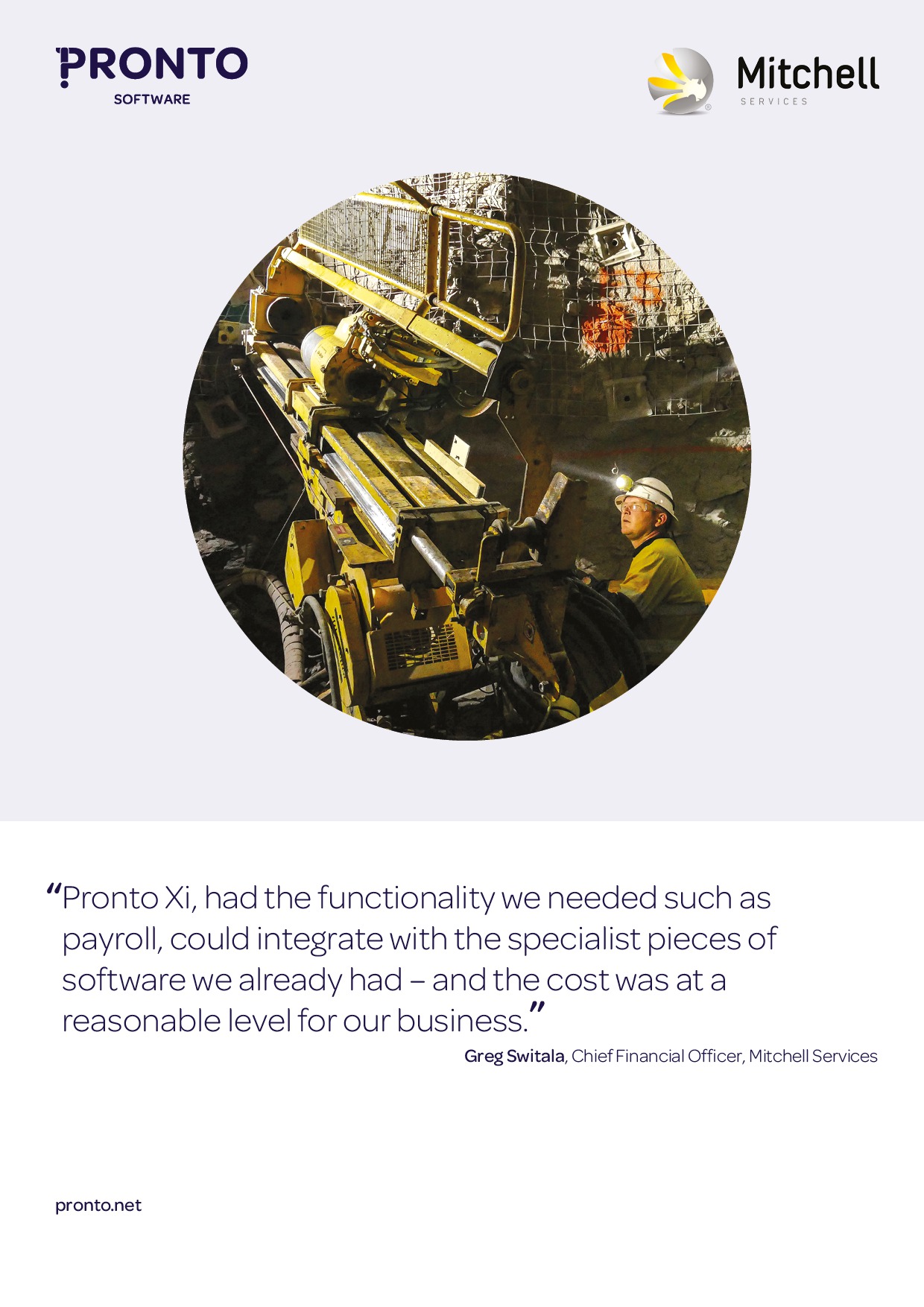 Mitchell Services - Unearthing increased performance to support growth
Mitchell Services Limited (ASX code: MSV) provides both underground and surface drilling services to the exploration, mining and energy industries – making it one of the most diverse businesses in this sector. Based in Brisbane, Australia, the company has a history stretching back nearly 50 years and a client portfolio that includes BHP, Evolution Mining, South 32, Anglo-American, Peabody Energy and Glencore.
Select each Pronto Xi application to learn more
You Might Be Interested In:
You Might Be Interested In:
Five action points to consider when reviewing business software
When you run a growing organisation, there's a point where you need to consider upgrading or investing in new business…
Five action points to consider when reviewing business software
When you run a growing organisation, there's a point where you need to consider upgrading or investing in new business…
Be the first to receive our resources, including news about your industry.