Different areas within a business typically purchase software to meet their need.
Businesses end up with one system for payroll, another for sales orders and something else for Point of Sales (POS) or inventory management. Systems are typically from different providers and don't work very well together. This creates double handling, compliance and other errors – and limits the sharing of data across your business. Getting any information is a laborious task – and even if you do take the time to do so, it's not a complete picture. Without complete visibility, decision making is impaired and strategic opportunities are never identified.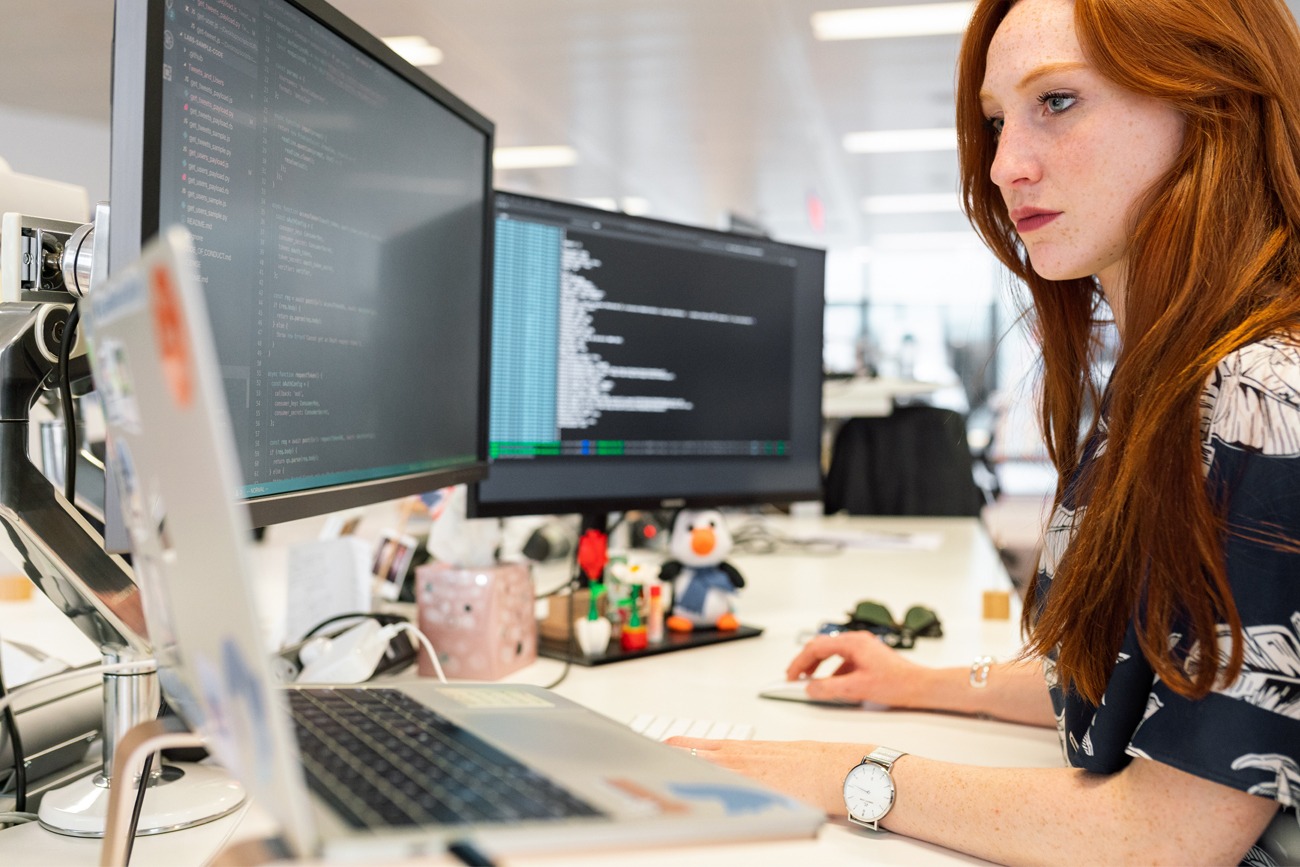 Improve the performance of your team to increase your profitability.
Pronto Xi, Enterprise Resource Planning (ERP), business management software supports your day- to-day processes, connecting information and task across your business to automate efficiency. It's one system to manage – saving time and resources. Your team is free to share data and collaborate with suppliers, service customers and do business across countries or currencies – with the right controls to meet security requirements and legislative compliance.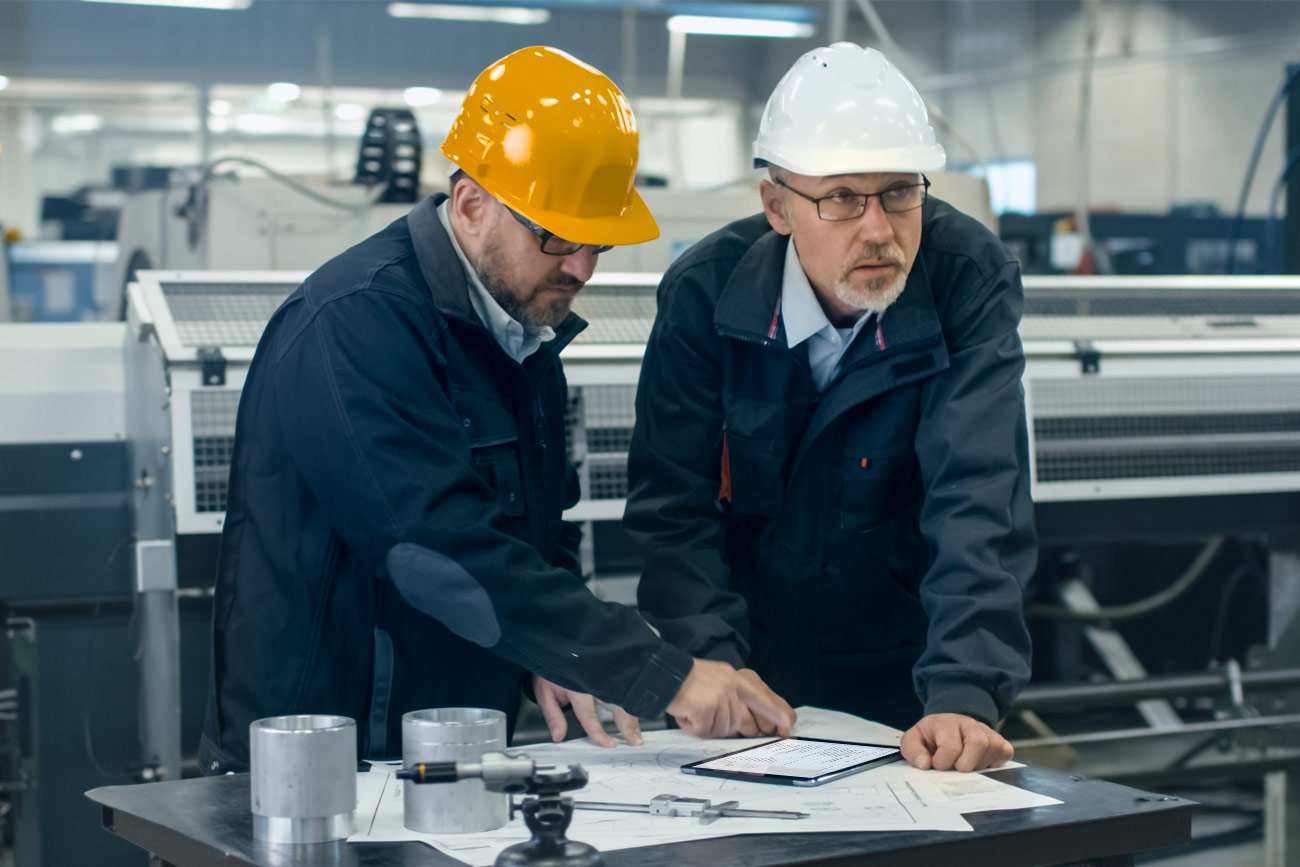 Achieve business goals faster with Pronto Software
One, industry-specific, integrated ERP simplifies
Pronto Xi is modular with applications that integrate accounting, operations and mobile features to optimise business processes, simplify collaboration and accelerate growth.
Expert consultancy & services powers
Specialist business units have expertise in AI-fuelled analytics to drive actionable insights; secure IT infrastructure to deliver agility & resilience – and digital transformation to increase employee & customer experience.
Let's stay connected
Be the first to receive our resources, including news about your industry.