Different areas within a business typically purchase software to meet their need.
Businesses end up with one system for payroll, another for sales orders and something else for Point of Sales (POS) or inventory management. Systems are typically from different providers and don't work very well together. This creates double handling, compliance and other errors – and limits the sharing of data across your business. Getting any information is a laborious task – and even if you do take the time to do so, it's not a complete picture. Without complete visibility, decision making is impaired and strategic opportunities are never identified.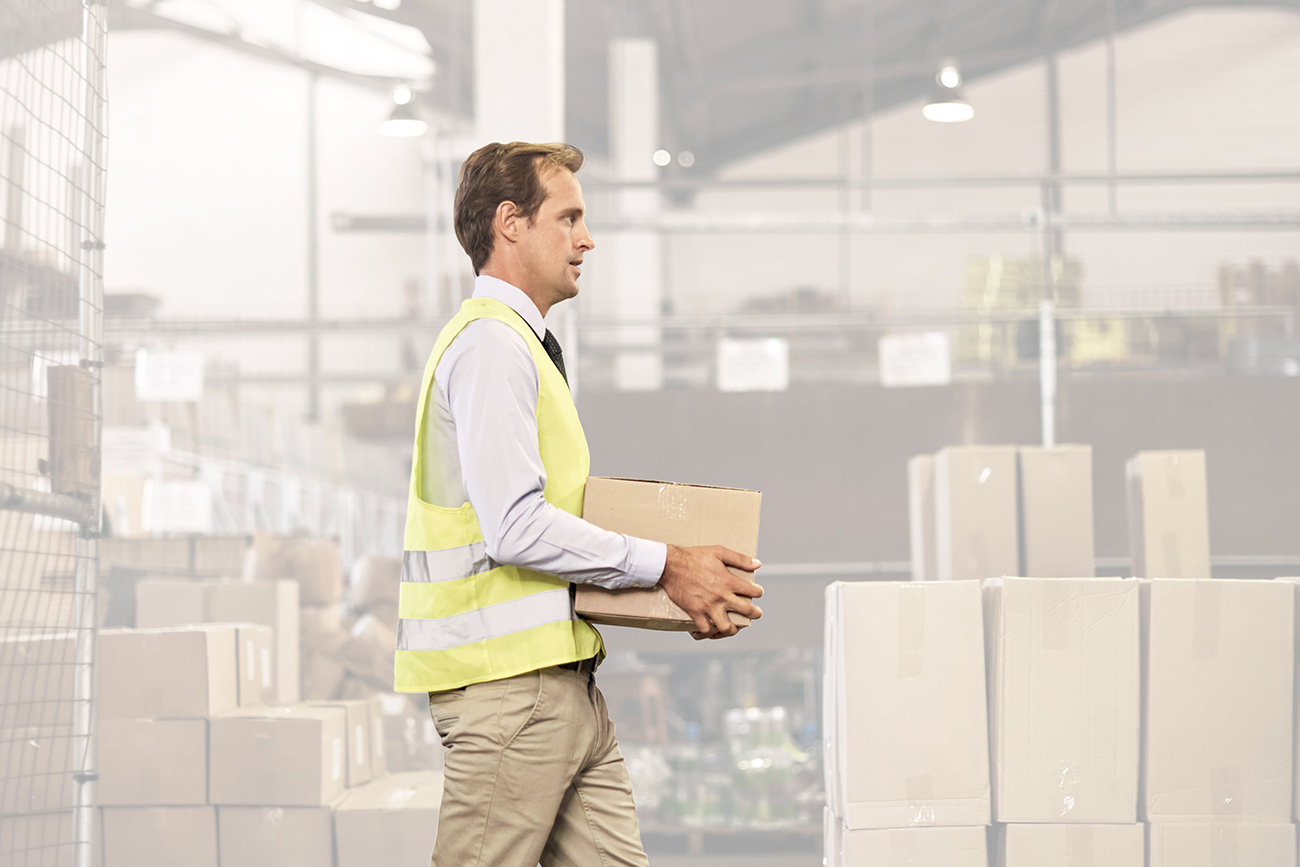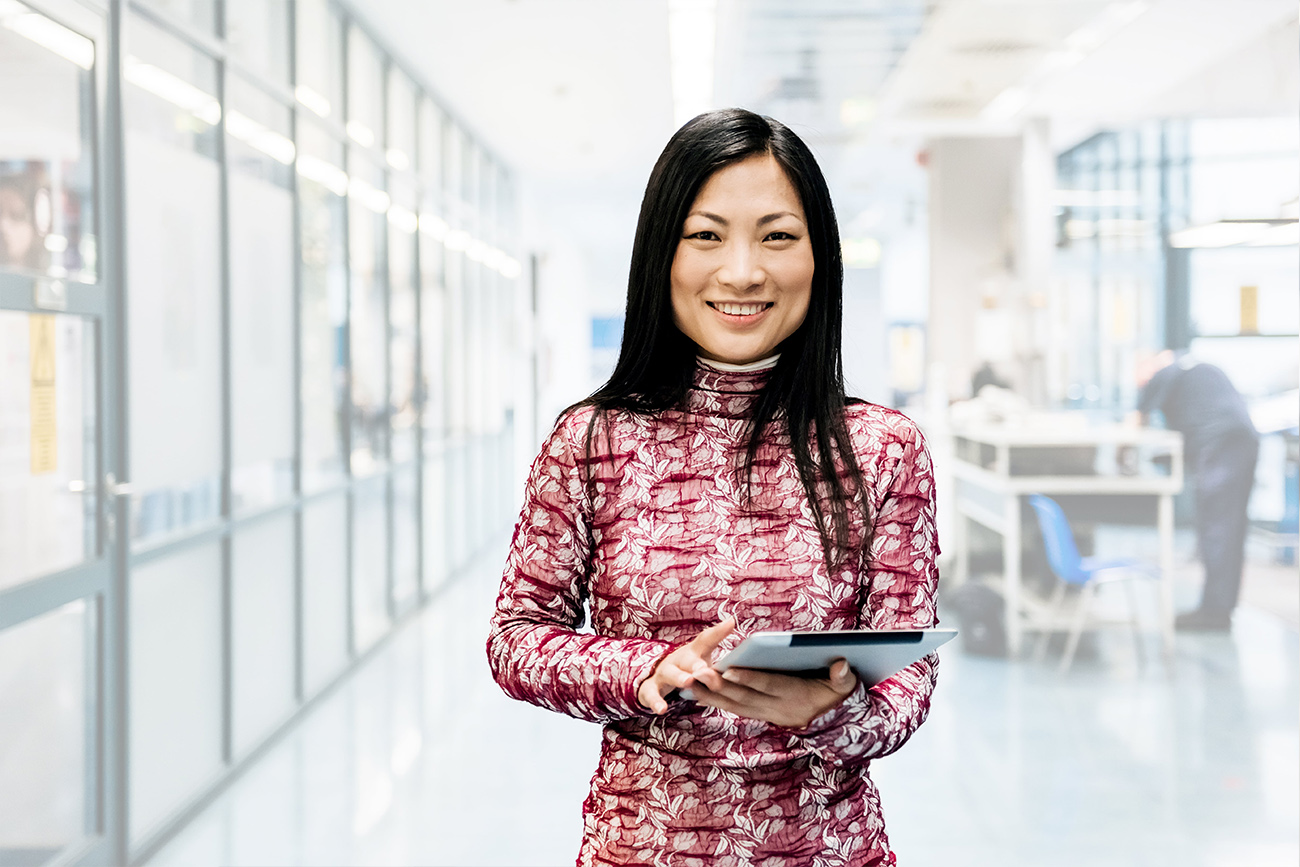 Improve the performance of your team to increase your profitability.
Pronto Xi, Enterprise Resource Planning (ERP), business management software supports your day-to-day processes, connecting information and task across your business to automate efficiency. It's one system to manage – saving time and resources. Your team is free to share data and collaborate with suppliers, service customers and do business across countries or currencies – with the right controls to meet security requirements and legislative compliance.
A system you can count on
A chain that moves
A platform to sell
A system you can count on
Integrate all your financial activities into a single control centre for full accountability. Take advantage of advanced business intelligence, reporting and project accounting.
A chain that moves
Manage manufacturing, track stock, automate backorders and stock replenishment and calculate freight with full access to your sales ordering history.
A platform to sell
From a POS App and eCommerce to mobile access Customer Relationship Management (CRM), empower your employees to win new customers.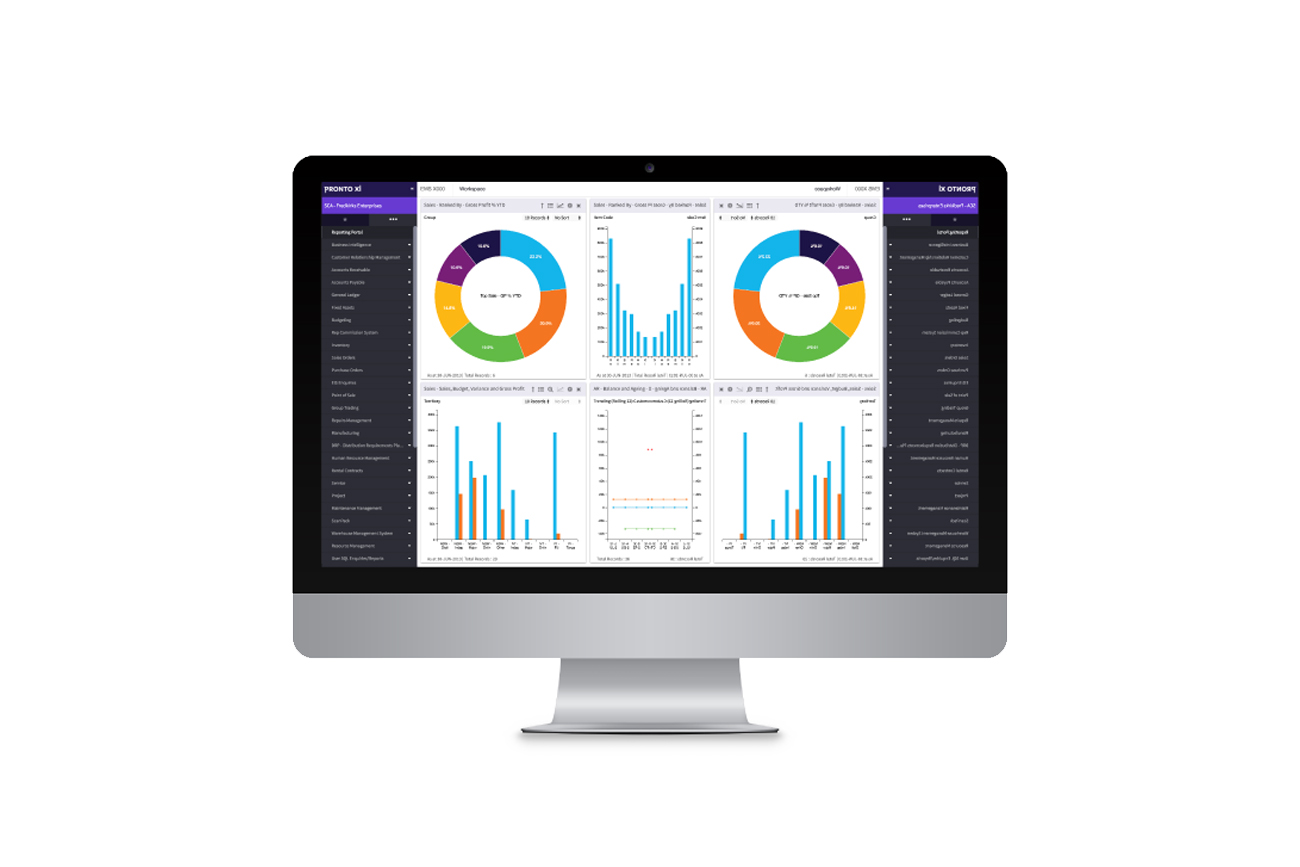 Explore Pronto Xi
Pronto Software's flagship ERP Solution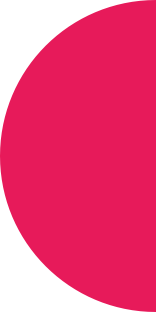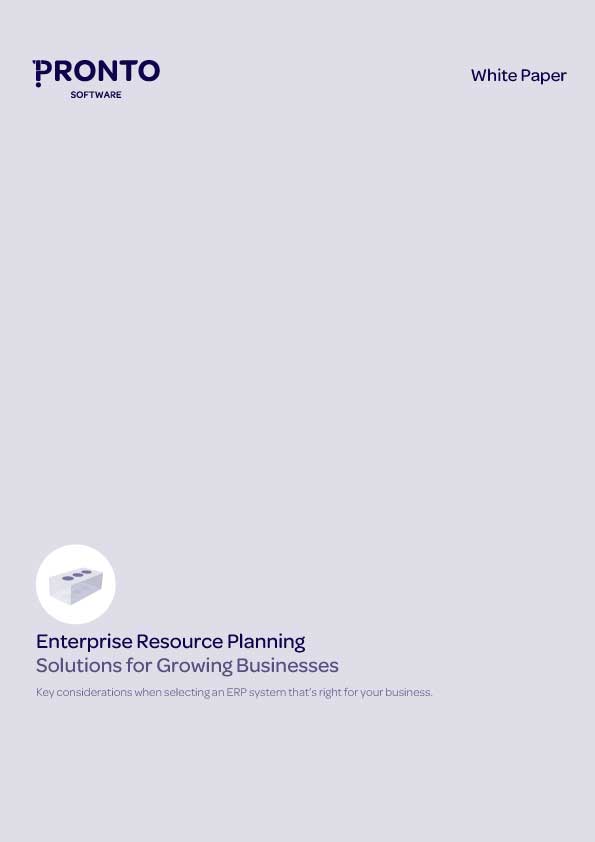 Enterprise Resource Planning: Solutions for growing businesses
There comes a time when most successful small and medium-sized enterprises (SMEs) need to make some hard decisions. If they want to continue to grow and maintain a competitive edge, they can no longer rely on small-scale IT platforms or disconnected software applications to handle their increasingly complex business processes.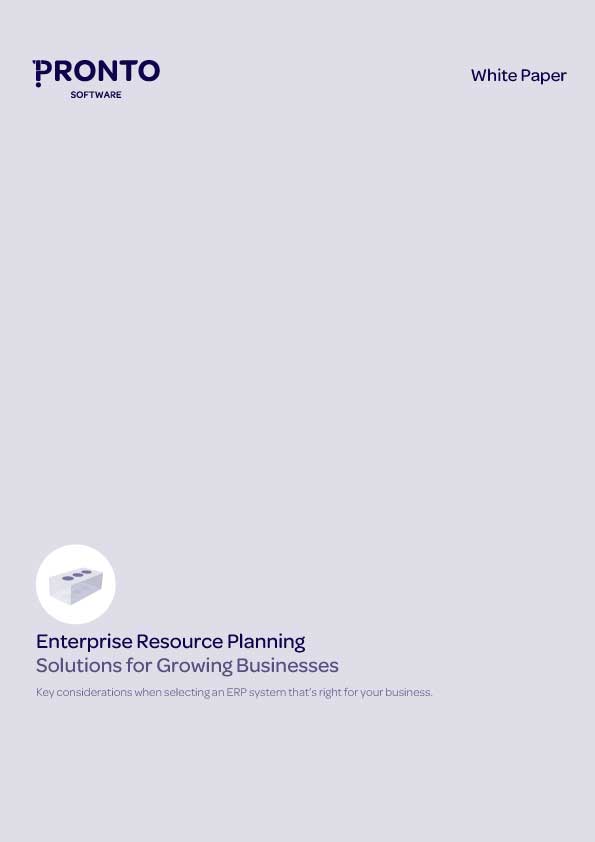 Be the first to receive our resources, including news about your industry.