The right tools for the job
Most ERP solutions will promise you out-of-the-box functionality, but confine you to a set of standard features that is ultimately limiting. Customisation may possible but require additional vendor development, blowing out project costs and timelines.
If you're looking to make deeper levels of codebase customisation,
we make sure your development team have access to exactly the same tools as ours. These leverage advanced customisation features and allow access to a community based learning platform with tools, tips and best practice to enable innovation.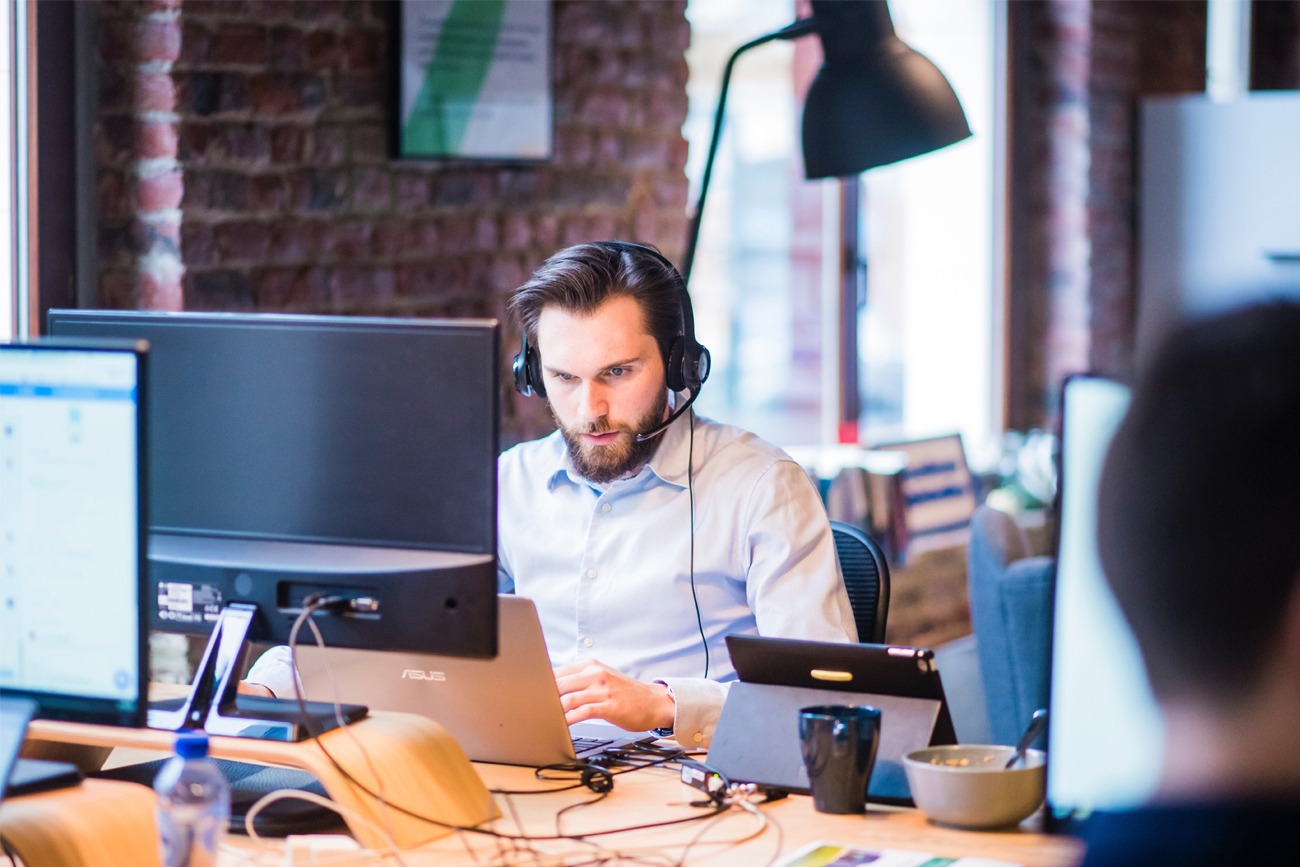 Foundation Overview
Pronto Xi Foundation fuels a proactive response to the rapidly changing business environment – by enabling continuous innovation. With a focus on flexibility, scalability, security and extensibility, read how Foundation powers all Pronto Xi applications.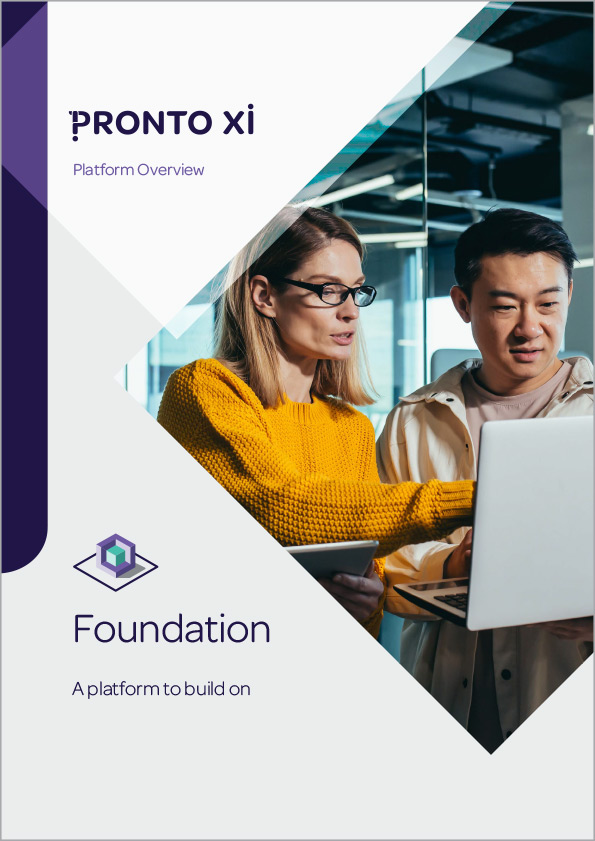 Achieve business goals faster with Pronto Software
One, industry-specific, integrated ERP simplifies
Pronto Xi is modular with applications that integrate accounting, operations and mobile features to optimise business processes, simplify collaboration and accelerate growth.
Expert consultancy & services powers
Specialist business units have expertise in AI-fuelled analytics to drive actionable insights; secure IT infrastructure to deliver agility & resilience – and digital transformation to increase employee & customer experience.
Let's stay connected
Be the first to receive our resources, including news about your industry.