Your system, your brand
Every document and piece of communication you use, from sales quotations to packing slips, is an experience that your customer has with your brand. In order for those conversations to feel continuous it's important to create consistency in how your brand is presented. Leaving your staff to recreate these communications each time increases the risk of error and wastes valuable resources.
Pronto Xi enables you to build standard and customised forms...
through an intuitive design interface as well as automate the output to reduce manual handling. Your team will be able to create forms, print barcodes and labels and email documents directly from Pronto Xi.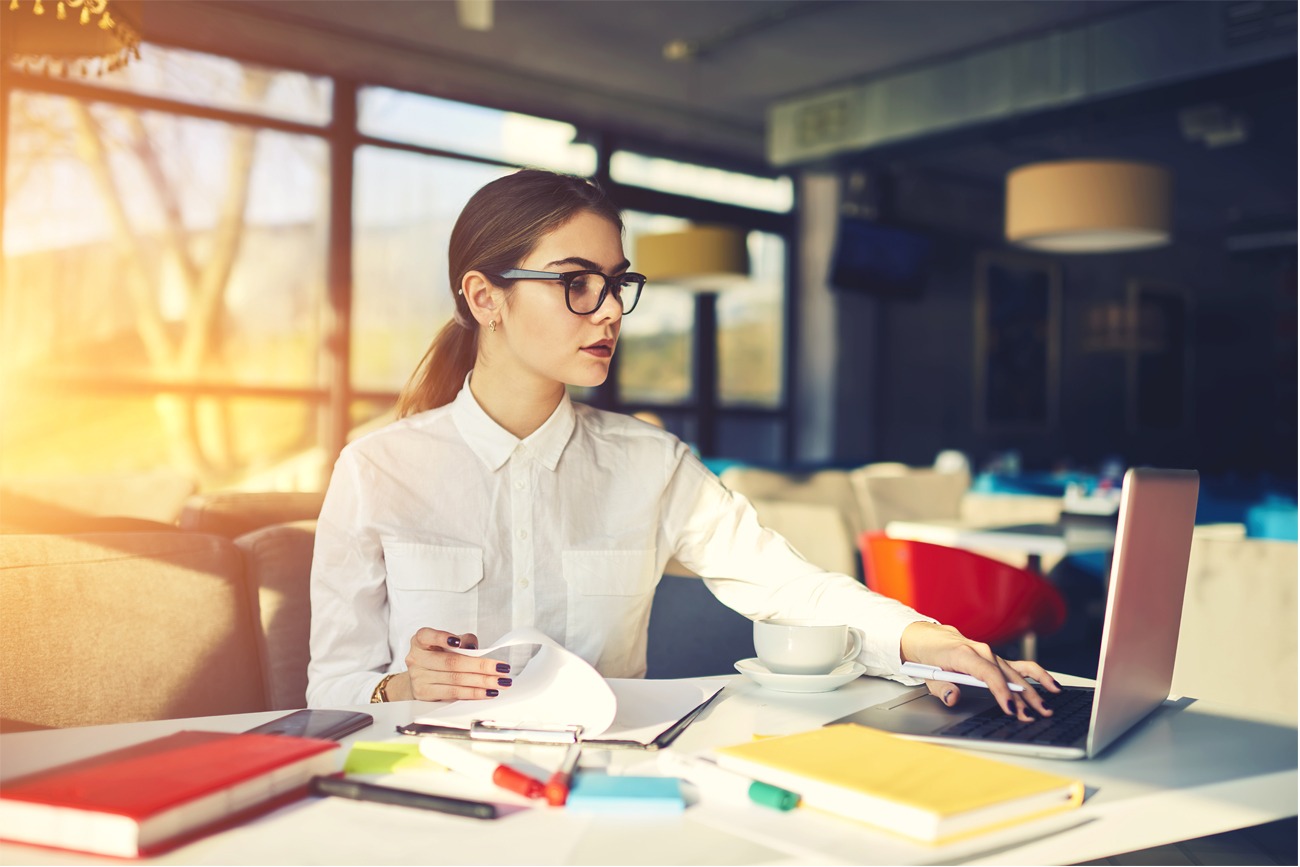 Foundation Overview
Pronto Xi Foundation fuels a proactive response to the rapidly changing business environment – by enabling continuous innovation. With a focus on flexibility, scalability, security and extensibility, read how Foundation powers all Pronto Xi applications.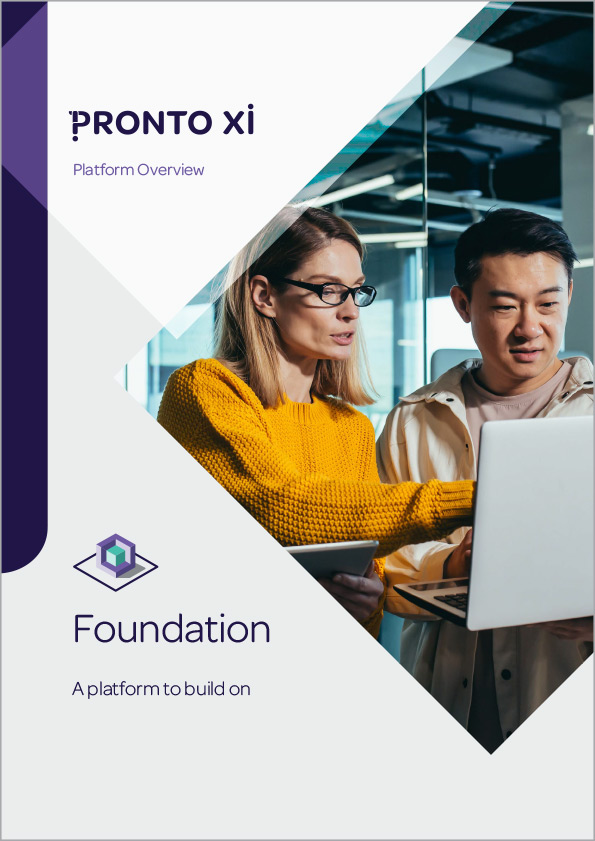 Achieve business goals faster with Pronto Software
One, industry-specific, integrated ERP simplifies
Pronto Xi is modular with applications that integrate accounting, operations and mobile features to optimise business processes, simplify collaboration and accelerate growth.
Expert consultancy & services powers
Specialist business units have expertise in AI-fuelled analytics to drive actionable insights; secure IT infrastructure to deliver agility & resilience – and digital transformation to increase employee & customer experience.
Let's stay connected
Be the first to receive our resources, including news about your industry.