Every document and piece of communication you use, from sales quotations to packing slips, is an experience that your customer has with your brand. But in order for those conversations to feel continuous it's important to create consistency in how your brand comes across. Leaving your people to create these communications, manually wastes valuable time and increases the risk of inconsistencies and errors.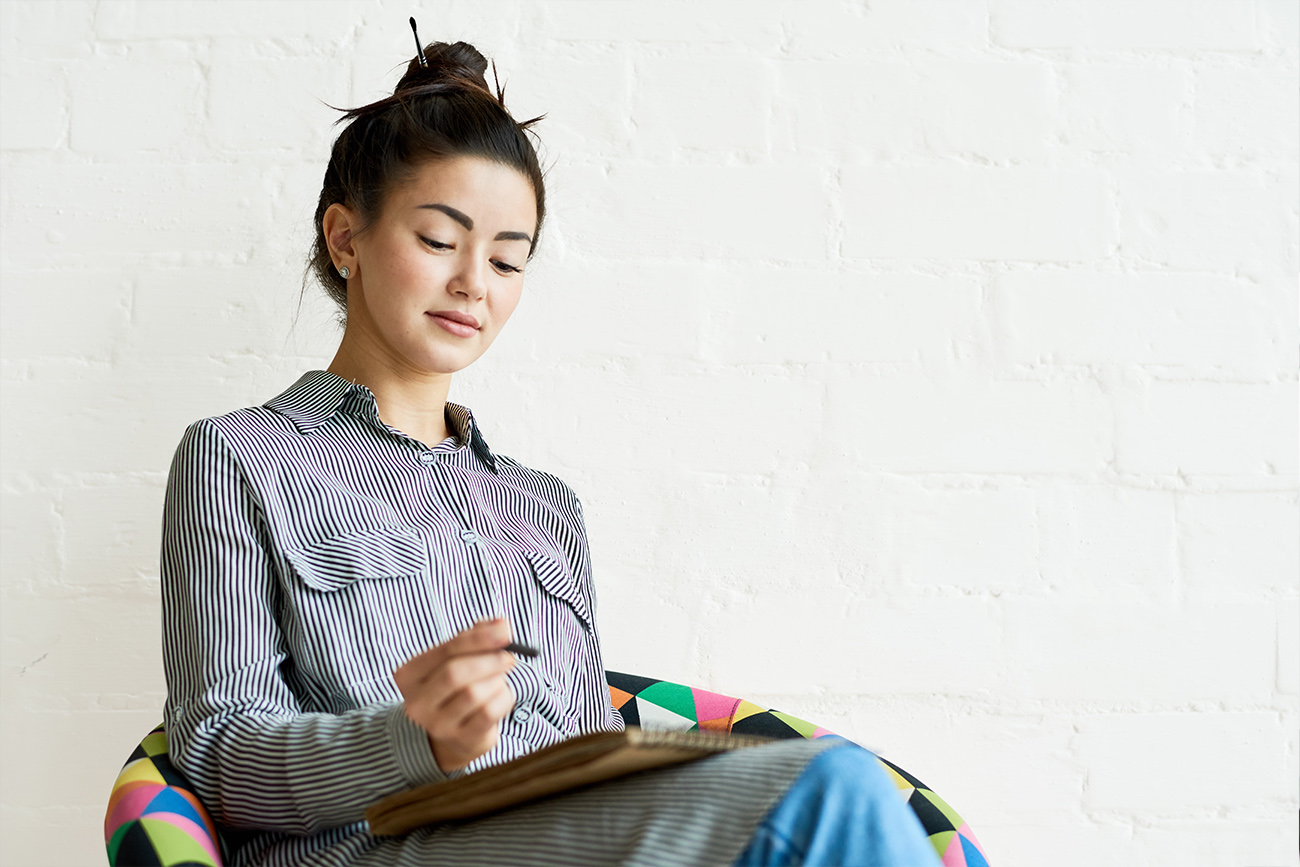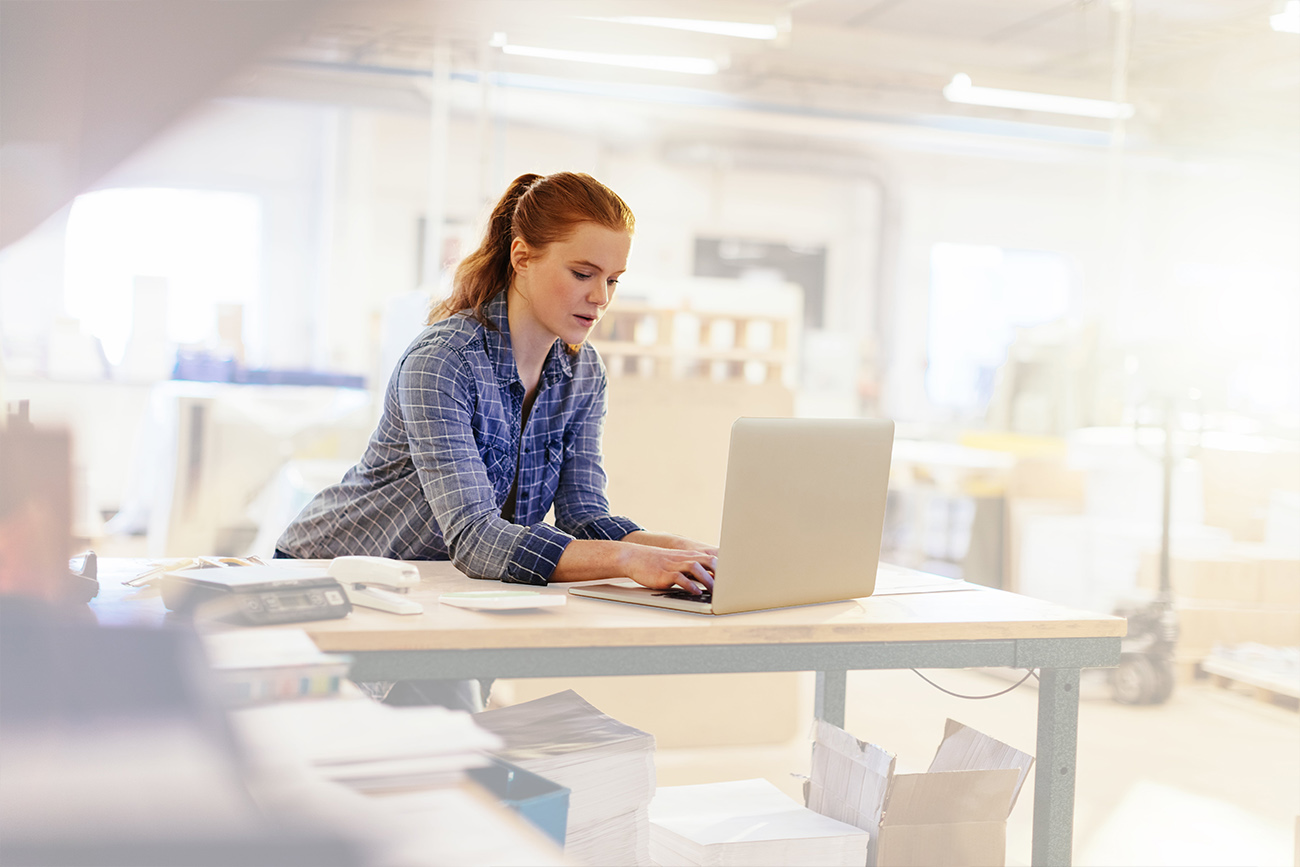 Pronto Xi has been
developed

to enable you

to build

standard and customised forms...
through an intuitive design interface as well as automate the output to reduce manual handling. Your team will be able to create forms, print barcodes and labels, and distribute documents directly from Pronto Xi via email.
Format and personalise
Intuitive design
Barcode builder
Standard Templates
Conditional display
Easily manage form output
Format and personalise
Pronto Xi TrueForm Neo allows you to format and personalise all customer-facing and business documents. You can build your documents, print barcodes and labels, and distribute your documents directly from Pronto Xi via email.
Intuitive design
Create high-quality, professional forms, including invoices, statements, purchase orders, credit notes, pick-slips, payslips and many others from an intuitive design interface. TrueForm Neo gives you full control over your page design, with boxes, lines, graphic elements, as well as images such as company logos accurately positioned, while also handling all pagination requirements,
Barcode builder
Barcode and label printing is native to the TrueForm Neo environment so any data field including Item Codes, Customer Codes, Invoice Numbers etc. can be automatically converted into a barcode or QR code format at print time.
Standard Templates
Get up and running quicker by leveraging a range of standard templates including Sales Orders, Delivery Docket, Sales Order Tax Invoice, Overdue Letters, Customer Statements and more. Standard templates contain alternate row shading allowing you to highlight key details, as well as placeholders for logos and data mapping from standard Pronto Xi fields.
Conditional display
Data, static text and graphic formatting can be made conditional upon data within the form, allowing you to operate in multiple languages, use different logos for different trading names, or suppress certain fields for particular customers.
Easily manage form output
Automatically convert raw Pronto Xi data into professionally published PDF documents for distribution and dynamically define document names and save locations to streamline processes. The ability to email or fax any document or report directly from Pronto Xi also reduces postage and labour costs.
Reduced cost
Enhance your brand
Fast track accounts
Quick to set up
Reduced cost

Through efficiencies in input, formatting, automation and delivery Pronto Xi enables a reduction in the time it takes staff to run these ongoing processes, ultimately saving you money.
Enhance your brand

Ensure a consistent and professional brand in every document or form you produce.
Fast track accounts

Pronto Xi TrueForm Neo reduces the time taken to do a monthly statement run from days to minutes, through full automation of document delivery.
Quick to set up

By leveraging standard templates and making simple customisations you can get your forms set up quickly and easily.
Explore Pronto Xi
Pronto Software's flagship ERP Solution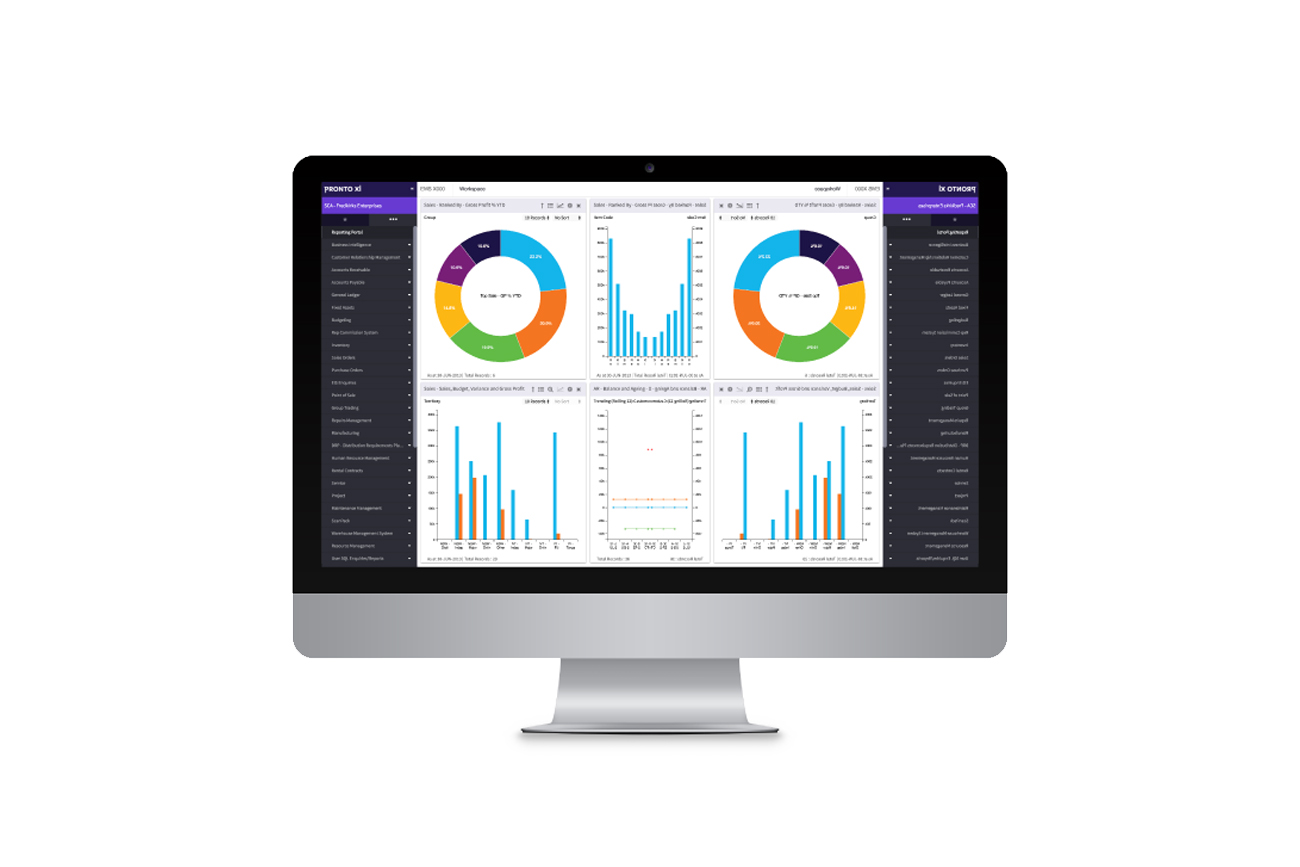 Be the first to receive our resources, including news about your industry.