eCommerce by

Supporting online sales and omni-channel ecosystems
A significant problem for online wholesalers or retailers is the sheer complexity of working with disparate systems. Typically, there's one system to manage the warehouse and inventory, another for distribution, something else for suppliers and customers, the eCommerce platform – and more. Frustratingly, these systems are usually not integrated and building complete performance reports require hours of manual data exports and imports. Without timely data insights to guide sales & promotions or other rapid decisions, customer experience and eCommerce revenue declines.
Accelerate with Avenue
Pronto Xi Avenue (Avenue) by Pronto Woven enables B2B organisations to deliver omni-channel excellence. As part of Pronto Xi ERP and analytics software, Avenue seamlessly integrates to other powerful applications aligned to key aspects of eCommerce. From Financials to manage accurate reporting to Inventory, Distribution and CRM. This means all key details remain in Pronto Xi – from pricing to promotions and order management – and are in-sync, even across online and physical stores.
With an intuitive user interface and aesthetically stunning online store, Pronto Xi Avenue is a rapidly scalable platform that enables a business to deliver a coherent journey from browsing to purchasing.
Request a Pronto Xi Avenue demo today and accelerate your eCommerce strategy.
Learn more at Pronto Woven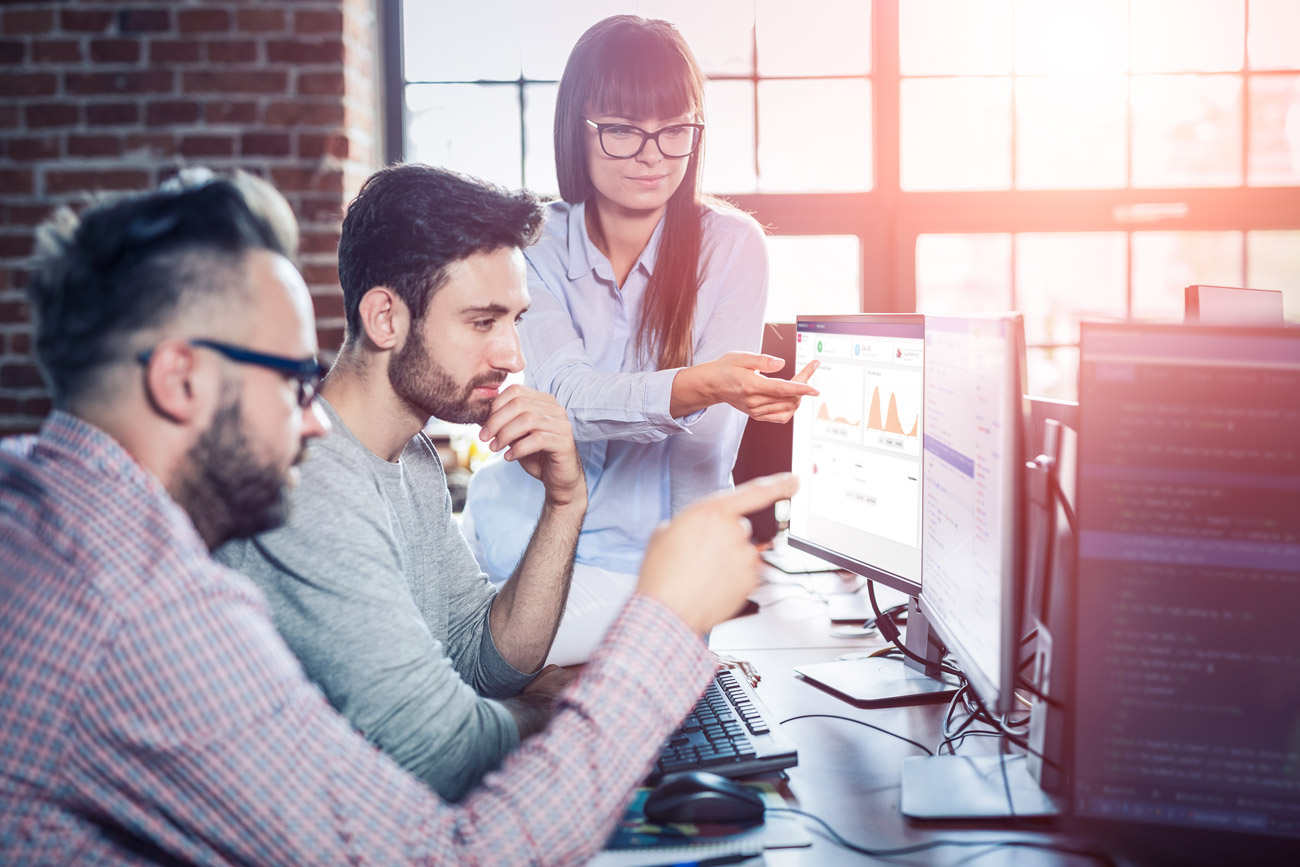 B2B eCommerce Overview
Pronto Xi Avenue delivers a fully integrated eCommerce platform, empowering you to effortlessly expand your brand and transform your business's digital journey. From a simple user interface and stunning online store that enhances the customer experience to an integrated and scalable platform that powers your business, Avenue accommodates all your B2B business needs.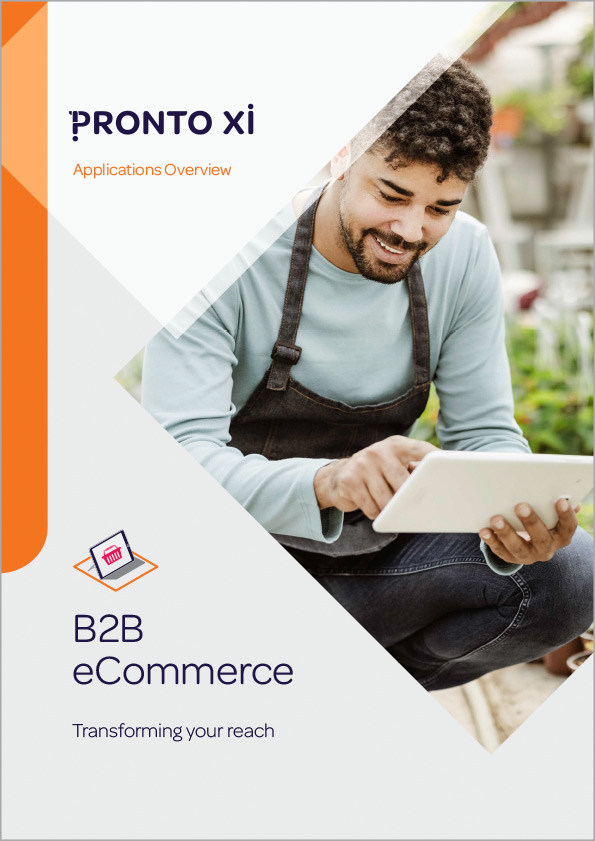 Achieve business goals faster with Pronto Software
One, industry-specific, integrated ERP simplifies
Pronto Xi is modular with applications that integrate accounting, operations and mobile features to optimise business processes, simplify collaboration and accelerate growth.
Expert consultancy & services powers
Specialist business units have expertise in AI-fuelled analytics to drive actionable insights; secure IT infrastructure to deliver agility & resilience – and digital transformation to increase employee & customer experience.
Let's stay connected
Be the first to receive our resources, including news about your industry.