Service requires connected collaboration
When customers require support, expectations are high and frustration can occur at any delay – such as being forced to wait in queue to talk to service staff. Combine this with a lack of visibility on the progression of their request after the call which leaves customers confused about status. Then there is the inconvenience of having to call again to follow-up, share an important update or reschedule – all this contributes to escalating tensions that make it harder to efficiently manage requests.
Customer service excellence & empowered support staff
Pronto Xi Service Connect – an extension of Pronto Xi Service Management – drives outstanding customer experience. This engaging web portal enables an organisation's customers to create & track logged service calls in real time; self-manage details/preferences & view invoices. With one constant source of truth, Support teams have all the information needed to assign the right resources and resolve calls at a record pace. This reduces the administrative burden on service centre staff and frees them up to focus on increasing customer satisfaction.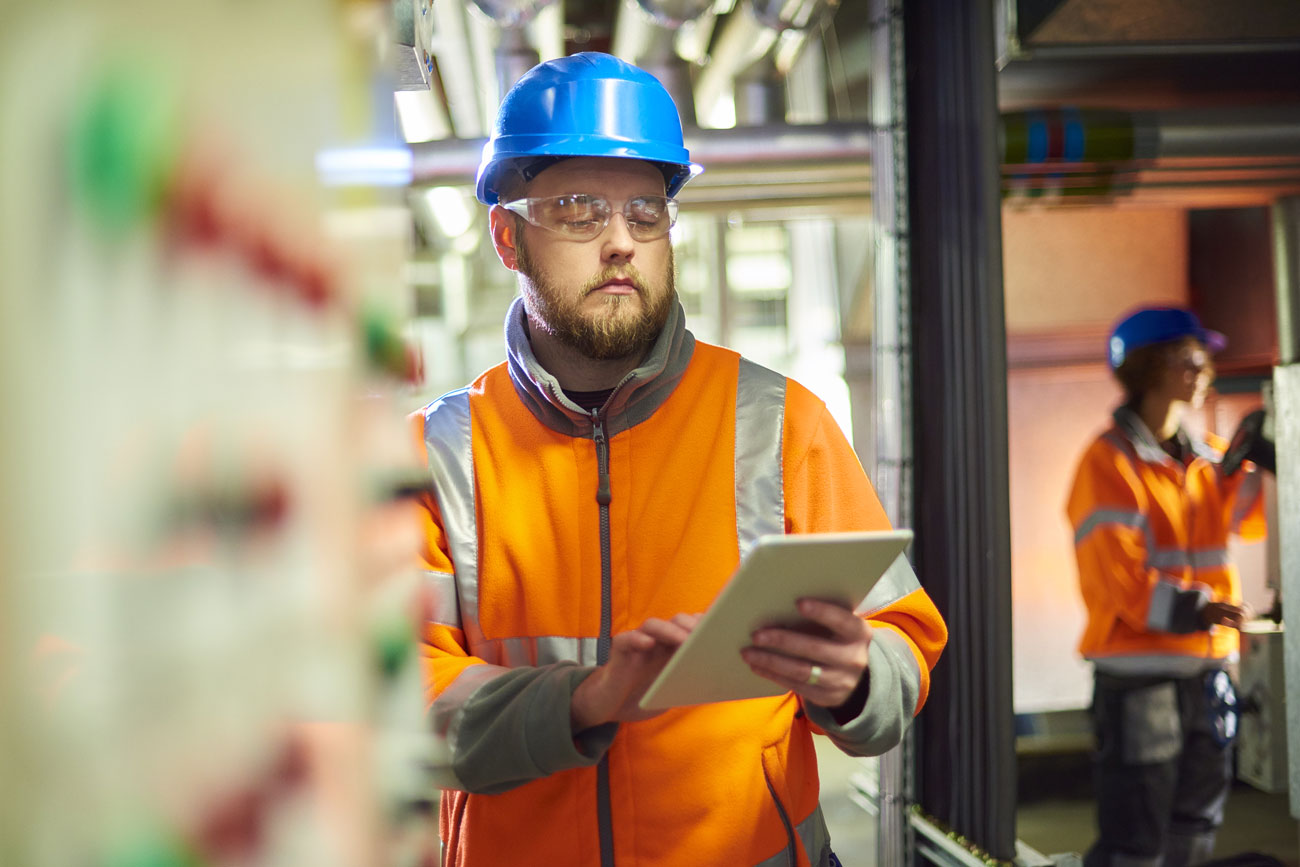 Achieve business goals faster with Pronto Software
One, industry-specific, integrated ERP simplifies
Pronto Xi is modular with applications that integrate accounting, operations and mobile features to optimise business processes, simplify collaboration and accelerate growth.
Expert consultancy & services powers
Specialist business units have expertise in AI-fuelled analytics to drive actionable insights; secure IT infrastructure to deliver agility & resilience – and digital transformation to increase employee & customer experience.
Let's stay connected
Be the first to receive our resources, including news about your industry.