A powerful Enterprise Resource Planning (ERP) solution is designed to help manage key aspects of day-to-day business operations including financials, marketing, distribution, supply chain, manufacturing and asset and facility management – all within one fully integrated system. This is why it's often referred to as business management software.
An ERP system can significantly improve your ability to manage financials, inventory and other transactional data. It uncovers ways for you to reduce costs and increase profits, and provides moments of clarity regarding your business processes. Especially an integrated, modular solution which provides an ERP system that will be able to meet your changing requirements, while ensuring all modules still communicate in real time. This streamlines your processes and deliver faster access to business information without requiring changes to underlying functionalities.
The Pronto Software difference: combining ERP & data analytics
Organisations are creating an increasing volume of data, all captured in their ERP software. This data holds valuable information about opportunities and gaps. Without the right expertise however, businesses struggle to build data models and extract these insights, especially with multiple sources of data – from the factory floor to the shop floor and online.
A seamlessly integrated Business Intelligence and ERP system can provide powerful insights into your company, turning information into knowledge and empowering staff to make decisions based on the best available data, rather than on intuition alone.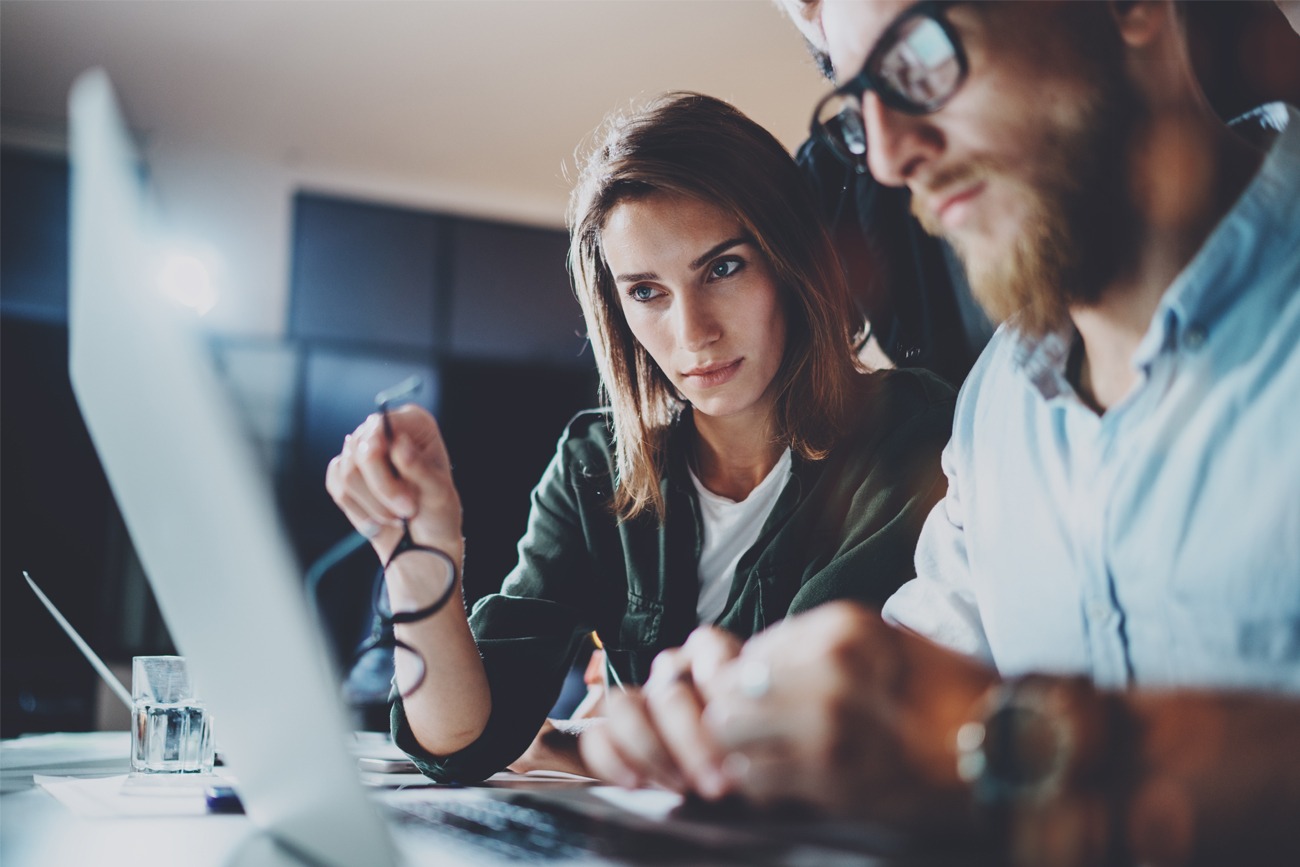 Pronto Xi ERP & Analytics
Pronto Xi, our flagship Enterprise Resource Planning (ERP) solution helps you to monitor and control every aspect of your business. Integrated with BI functions to support your growth strategy, you can gain real-time insights about what's making you money and where your best opportunities lie – from improving productivity and customer service to inventory accuracy and more. With an enterprise alert system (EAS) that monitors changes within the business you can be quickly notified of problems and recommend corrective action so you can stay on top of managing them.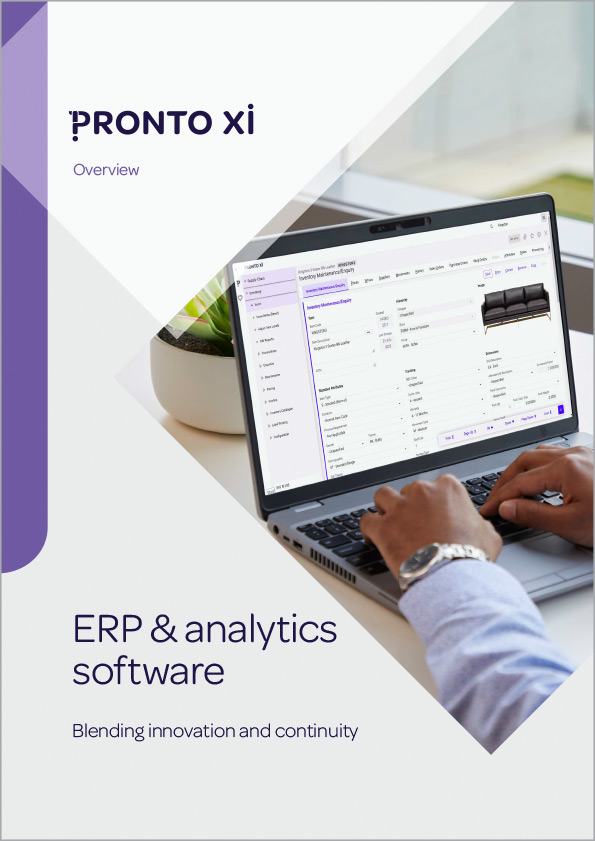 Let's stay connected
Be the first to receive our resources, including news about your industry.