A powerful Enterprise Resource Planning (ERP) solution is designed to help manage key aspects of day-to-day business operations – from financials, marketing, distribution, supply chain, asset and facility management to manufacturing – all within one fully integrated system. This is why it's often referred to as business management software.
Why we combine ERP & data analytics?
Organisations are creating an increasing volume of data, all captured in their ERP software. This data holds valuable information about opportunities and gaps. Without the right expertise however, businesses struggle to build data models and extract these insights, especially with multiple sources of data – from the factory floor to the shop floor.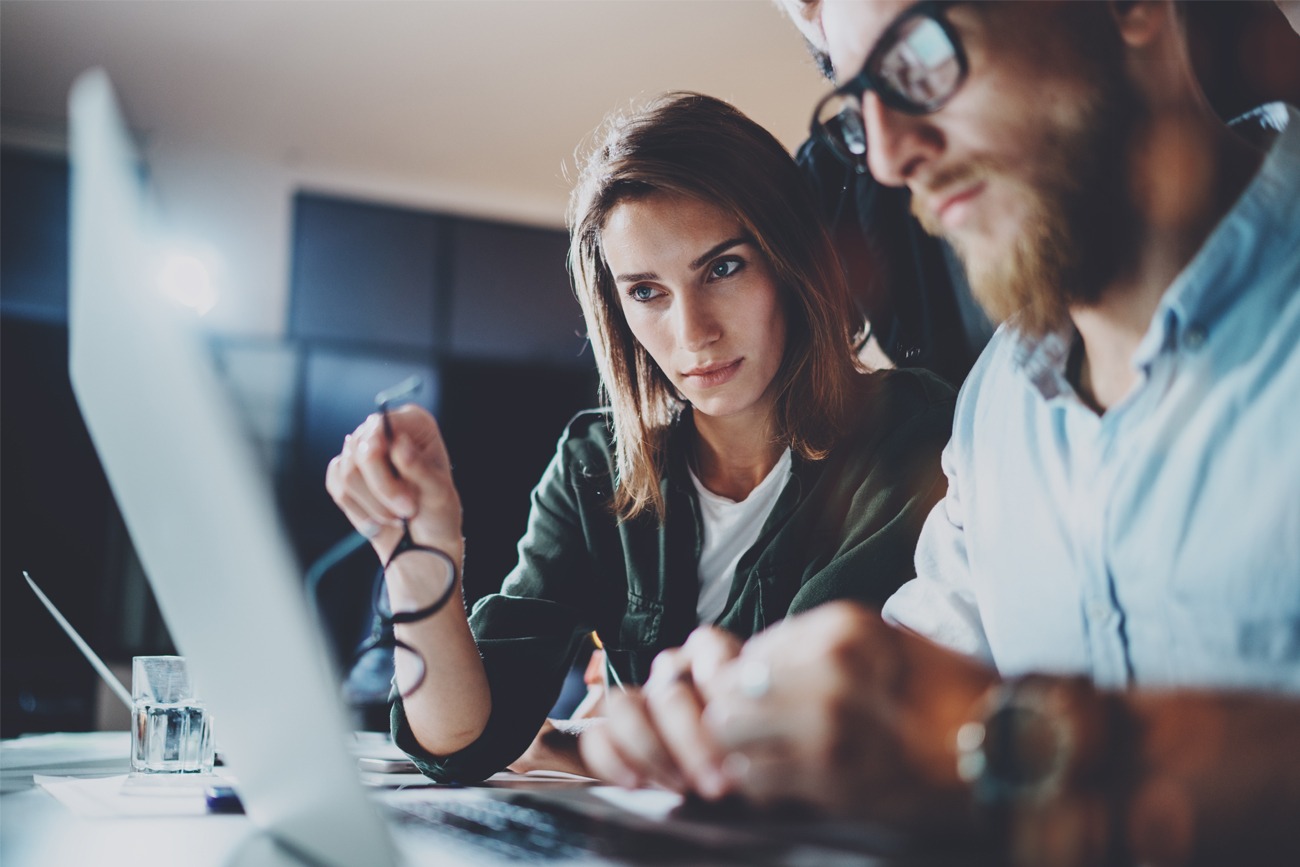 Achieve business goals faster with Pronto Software
One, industry-specific, integrated ERP simplifies
Pronto Xi is modular with applications that integrate accounting, operations and mobile features to optimise business processes, simplify collaboration and accelerate growth.
Expert consultancy & services powers
Specialist business units have expertise in AI-fuelled analytics to drive actionable insights; secure IT infrastructure to deliver agility & resilience – and digital transformation to increase employee & customer experience.
Let's stay connected
Be the first to receive our resources, including news about your industry.