ERP Implementation Services
Complexity demands expertise
Implementing business critical software such as Enterprise Resource Planning (ERP), can be a major undertaking for any business. The software must be installed in the business environment, financial and other data must be migrated over, users must be configured at the right levels with the required permissions – and they must be trained to use the system.
ERP Deployment options
Pronto Software Implementation Methodology has been used across thousands of implementations and is designed to help organisations reduce risks and achieve greater ROI, in as short a time as possible. Consultants have practical business experience across a wide variety of technologies and industries, giving them the expertise and analytical skills necessary to understand business nuances – and guide seamless implementation, keeping it on time and budget.
Learn more about ERP Deployment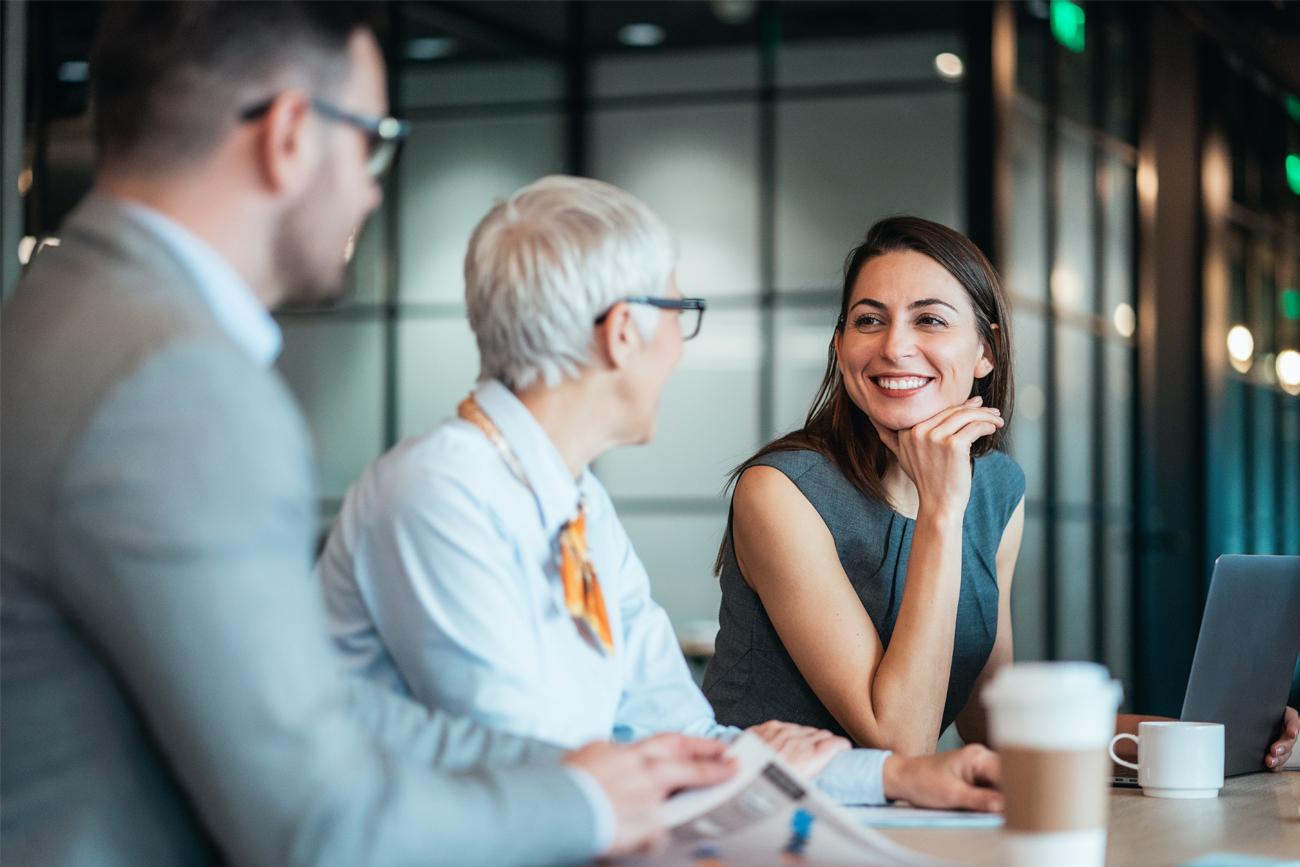 How Software Implementation Methodology helps
Project management
A cooperative and controlled project charter document mapping out the timing and sequence of implementation processes is established so that progress can be accurately tracked.
Activation & customisation
Pronto Xi is loaded on to servers or in the cloud and matched up to business processes (including forms and report design) and data from existing systems is converted. Clear, bespoke user interfaces are built and any necessary amendments made.
Training & testing
Productivity is increased and compliance risks are minimised by ensuring employees have the skills needed to be confident Pronto Xi users. The new system is tested, including running business simulations to identify and resolve any hidden issues – as well as preparation for the go-live process.
Continue reading
the brochure & please let us know if you'd like a copy emailed to you. And just enough room for a couple of extra lines if needed.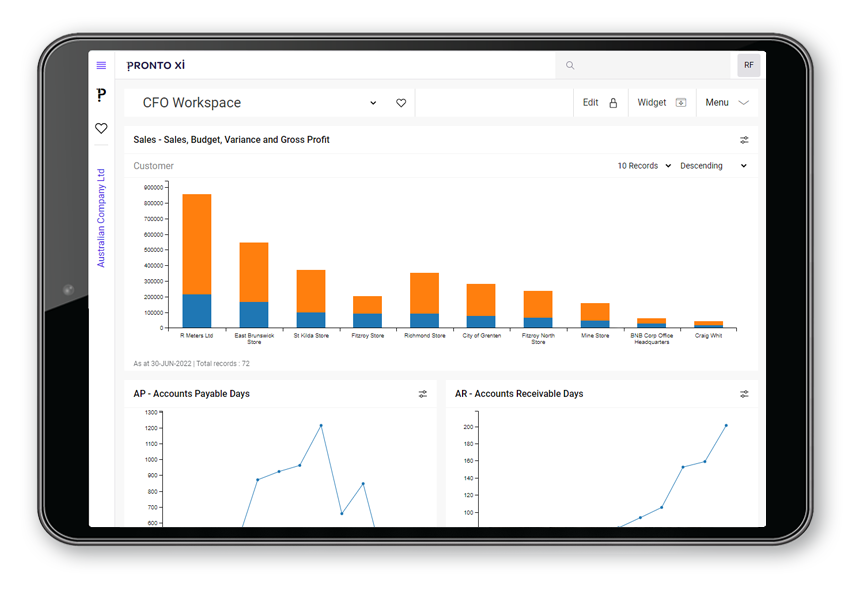 Let's stay connected
Be the first to receive our resources, including news about your industry.