As your business expands it often becomes harder to rely on a basic accounting package to...
…manage your operations and provide the insights you need.​ The resulting inefficiency contributes significantly to poor customer service and employee frustration.  Your managers may struggle to keep up with what's happening in different areas of the business – for example, which stock is moving or which area of your supply chain is causing manufacturing delays. With 1,700 customers, we have seen evidence about how compromising on features creates barriers for growth.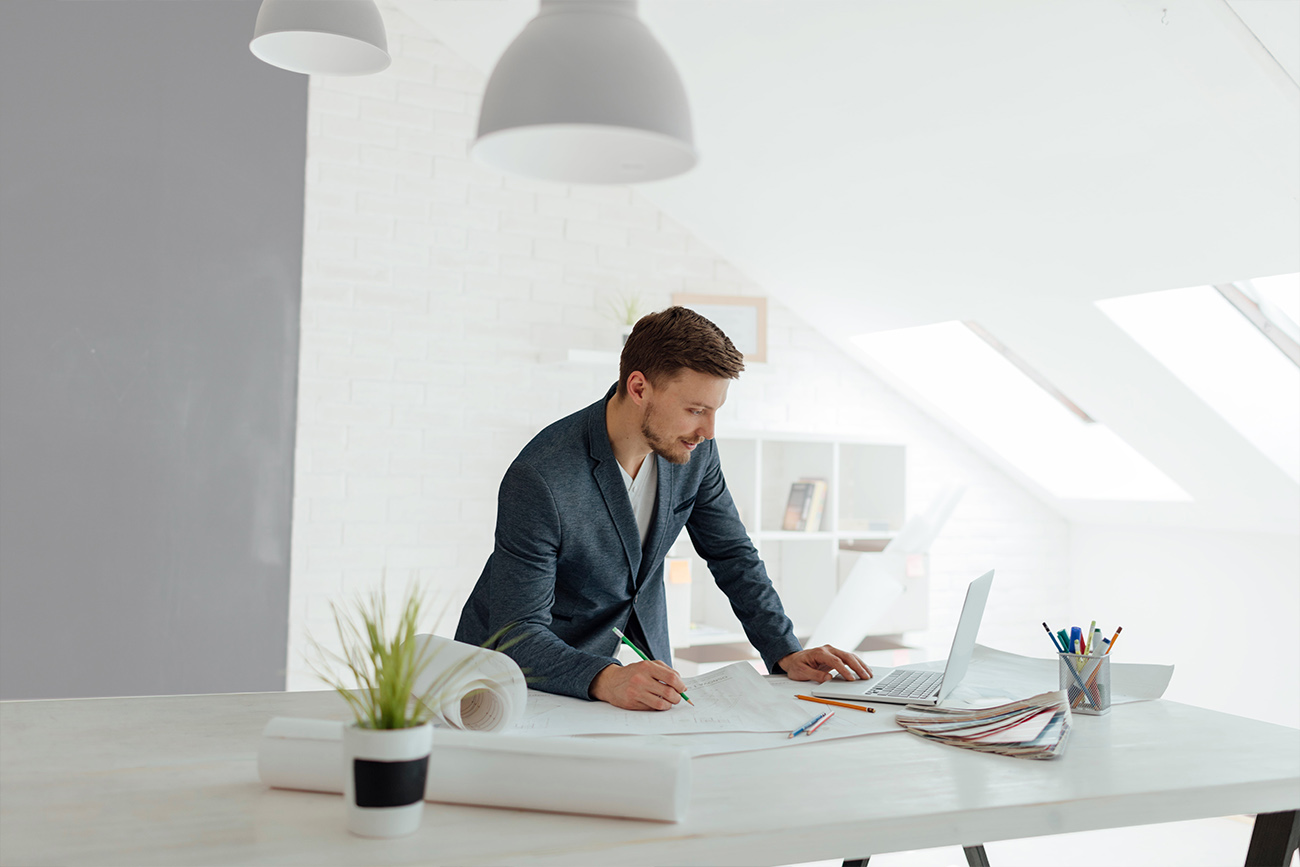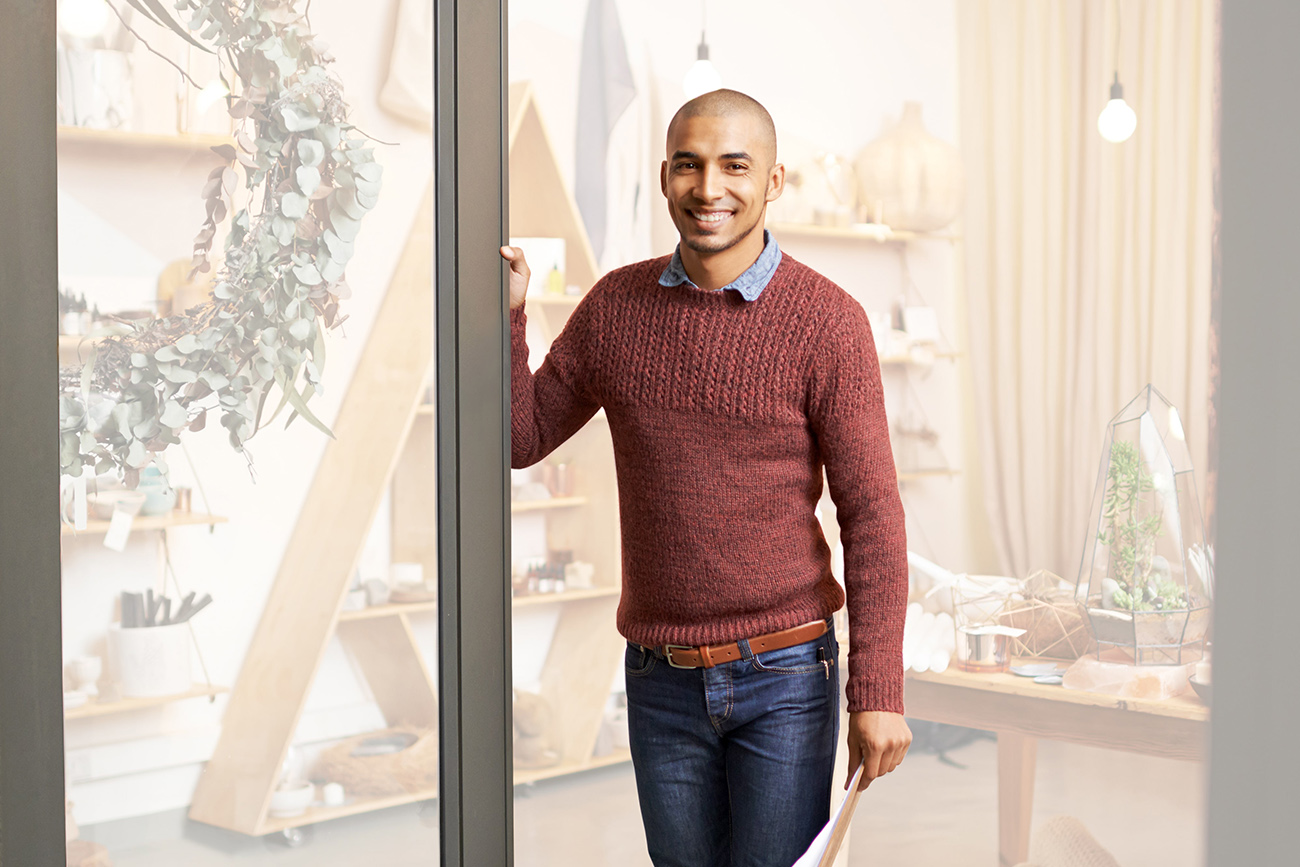 Increase control over your small business with software you can't outgrow.
Our Pronto Ready series is scalable and has the depth of functionality big businesses have, at an affordable monthly price. Our business management software streamlines processes to create greater efficiency and the real-time information you need to guides strategic decision making for more profitable growth.
Ready for eCommerce
Ready for Wholesale
Ready for eCommerce
Pronto Ready for eCommerce is an affordable and scalable solution with the depth of functionality. It integrates fully with your inventory management and accounting functions to maximise efficiency and ultimately, your bottom line.
Ready for Wholesale
Pronto Ready for Wholesale is ideal for distribution businesses that need a solution to manage goods, financials, and information flows from supplier to Business to Business (B2B) customers. Ready for Wholesale includes all the functionality you need to manage your accounting and financial requirements. Improve warehouse optimisation.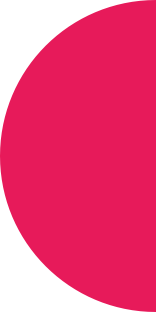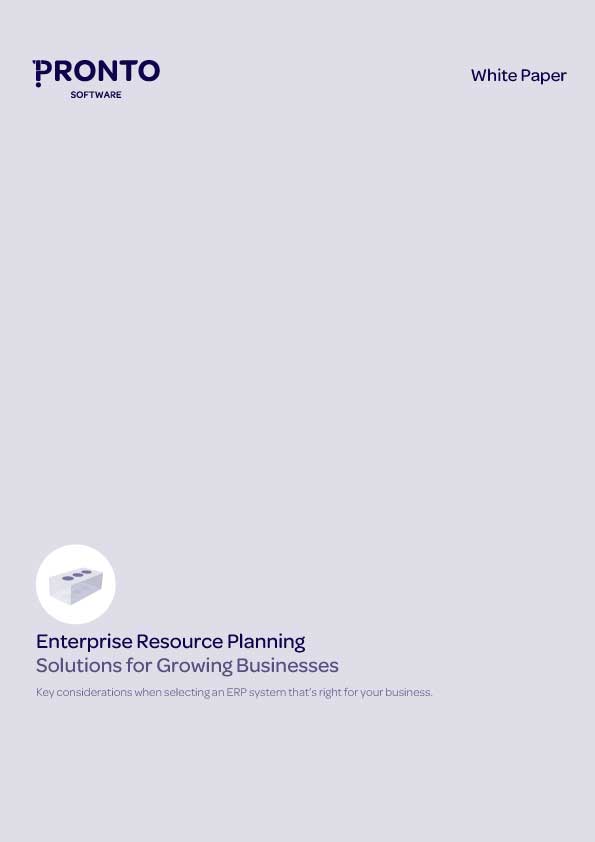 Enterprise Resource Planning: Solutions for growing businesses
There comes a time when most successful small and medium-sized enterprises (SMEs) need to make some hard decisions. If they want to continue to grow and maintain a competitive edge, they can no longer rely on small-scale IT platforms or disconnected software applications to handle their increasingly complex business processes.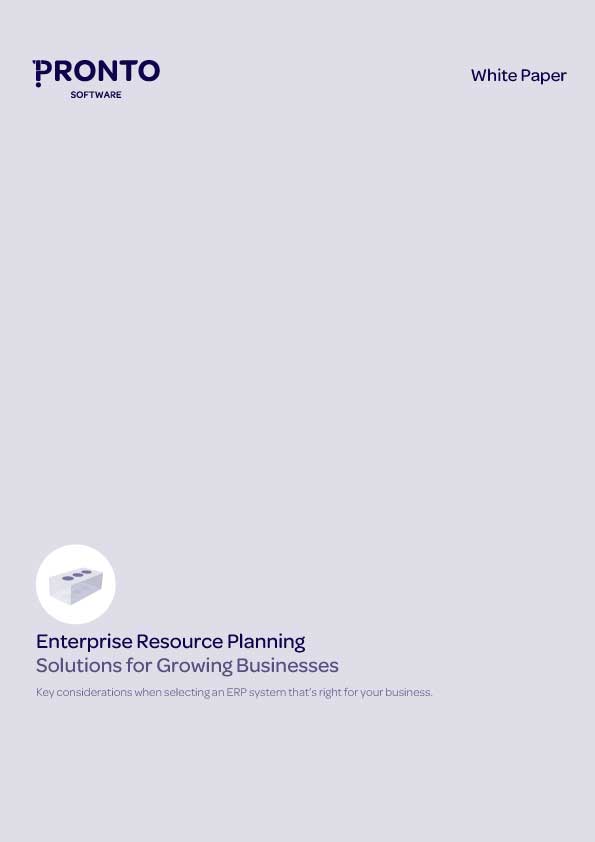 Be the first to receive our resources, including news about your industry.