The role of finance and accounting is changing and complexity is increasing.
To understand financial health, leaders need clarity over the entire operations – from factory to shop floors. There are also escalating compliance requirements and risk management obligations that must be met. And boards and CEOs show a decreasing tolerance for poor estimation – demanding accurate data to guide their decision making.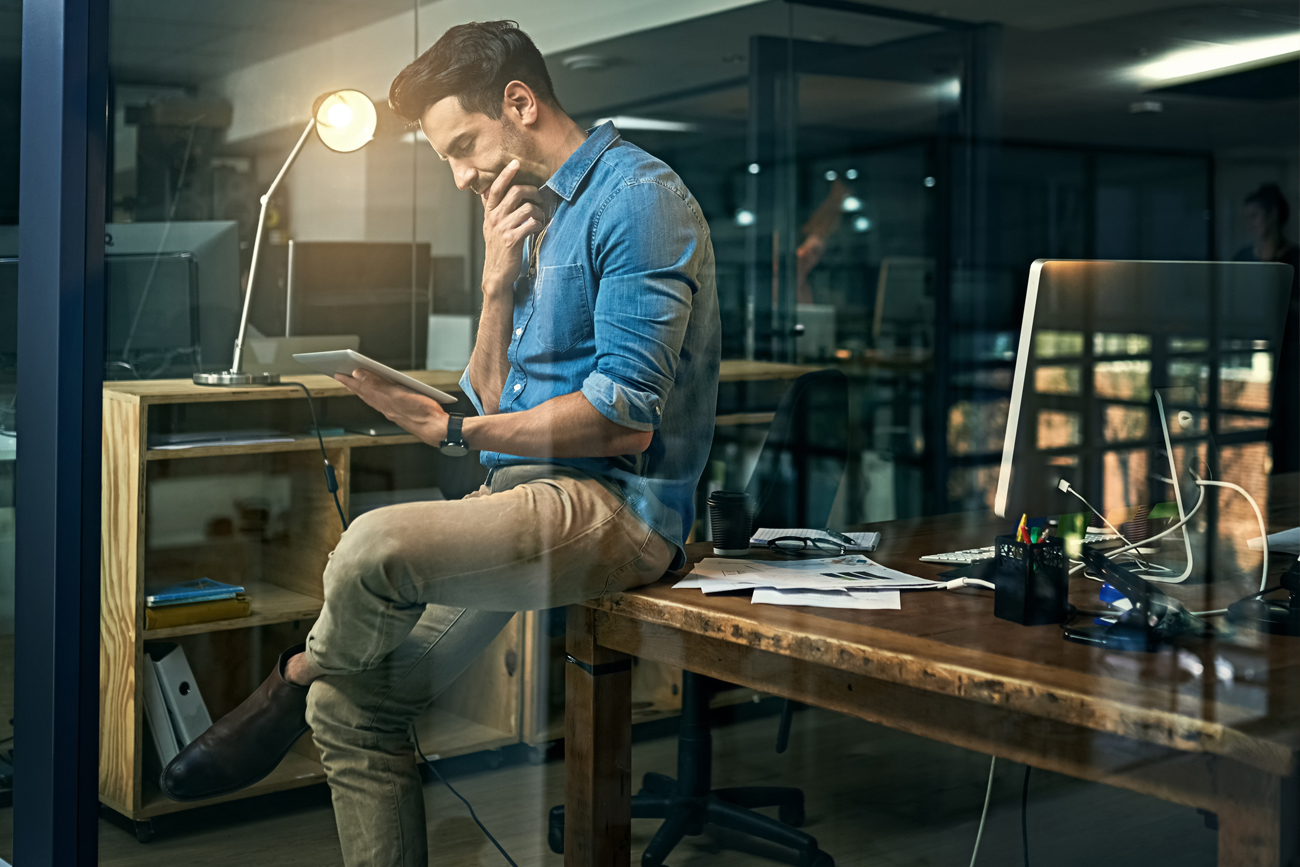 In order to strengthen the alignment between financial planning and corporate strategy, Pronto Xi integrates reporting on a single platform.
A real-time view of key facets of financial position provides the insight to redefine essential business operations, allowing teams to operate at their best. Solid records management provides reassurance that all compliance requirements are being met. And with access to integrated data and analytics, opportunities for improvements and growth are rapidly identified so that new products, markets and channels can be explored with confidence.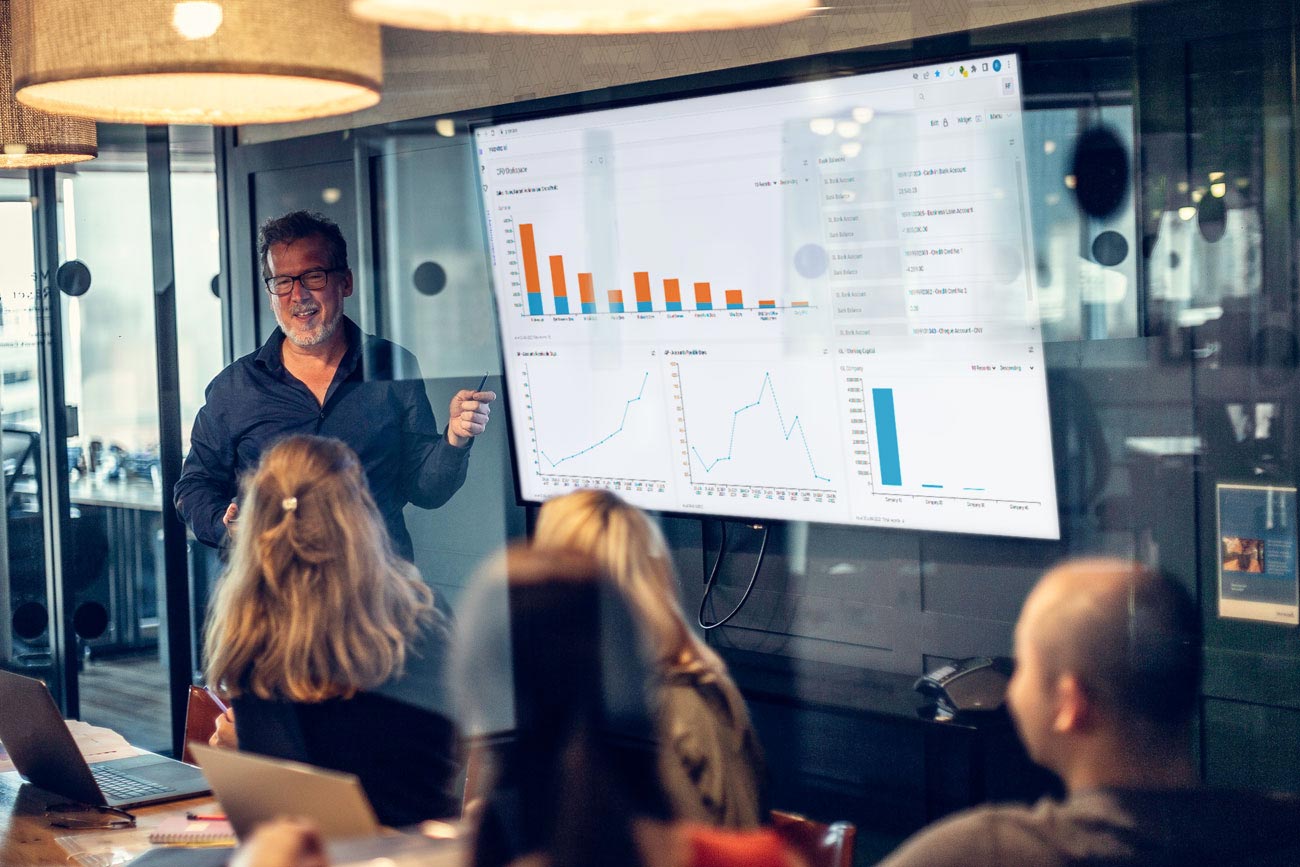 Achieve business goals faster with Pronto Software
One, industry-specific, integrated ERP simplifies
Pronto Xi is modular with applications that integrate accounting, operations and mobile features to optimise business processes, simplify collaboration and accelerate growth.
Expert consultancy & services powers
Specialist business units have expertise in AI-fuelled analytics to drive actionable insights; secure IT infrastructure to deliver agility & resilience – and digital transformation to increase employee & customer experience.
Let's stay connected
Be the first to receive our resources, including news about your industry.