As the world of retail gets more complex, your visibility of new and long-term customers is...
being spread across multiple platforms and the complete picture always seems out of sight. You know you have a lot of data, but if it's lying in multiple platforms, or is only available at the end of the day, or week, then it's of little use to you if you need it now.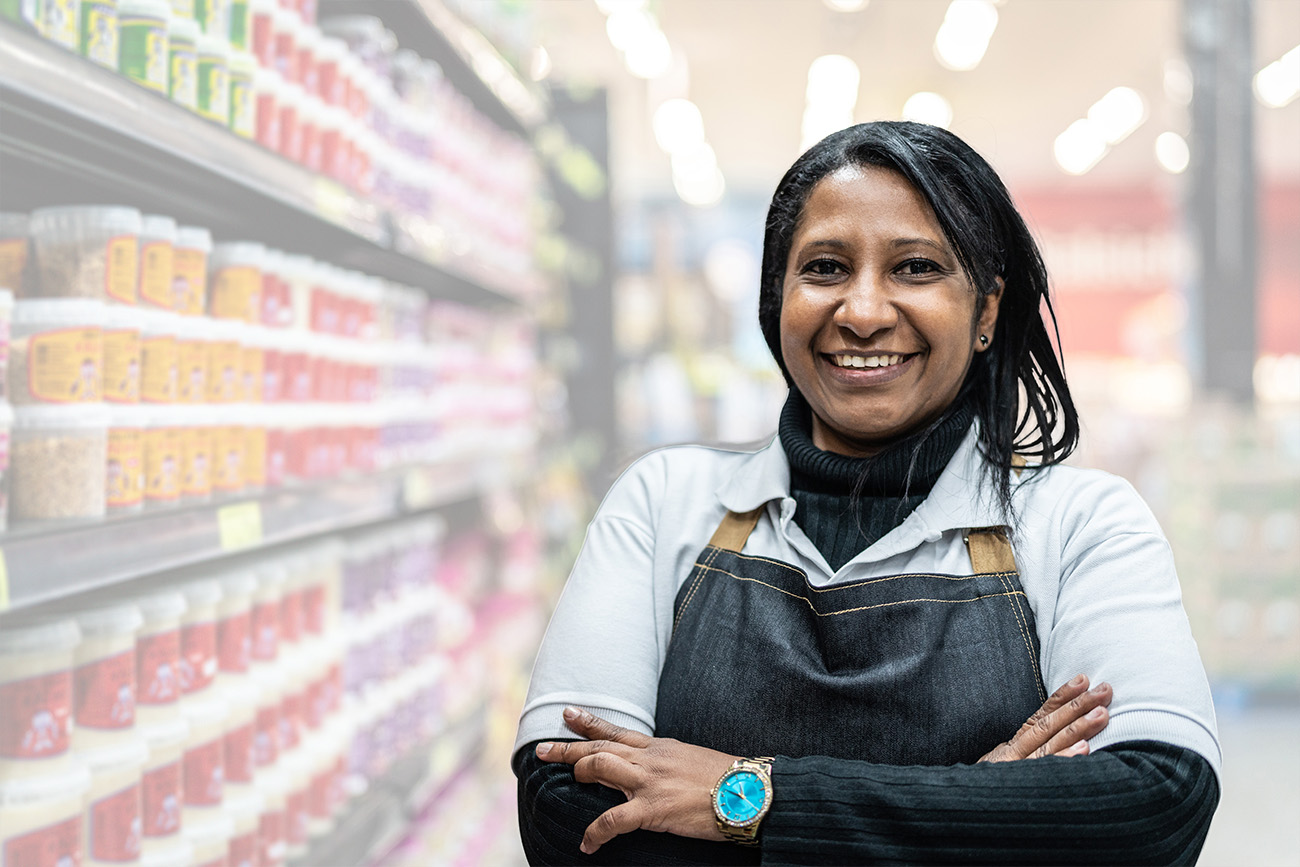 Our Pronto Xi Retail modules solves this
challenge

,
offering a fully integrated solution that combines a single view of critical customer data, real-time sales information, repairs management, and ecommerce, with tools that support your customer sales teams. With Pronto Xi you can benefit from an omni-channel ecosystem, brimming with insights and meaningful data that will help you nurture your customers and minimise the costs of providing great, satisfying service.
Put customers first
Easy to use, intuitive point of sale software means your retail staff can conduct sales faster and more easily, allowing them to focus on the customer even during peak sales periods.
Easy online selling
With tools that work straight out of the box, it's easy to set up your secure, reliable, ecommerce site and start selling, as well as monitor every customer's activity on your site.
Real-time insights
With access to live insights you can capture and view all transactions as they happen, no matter where, giving you the power to make informed, real-time decisions.
Point of Sale
eCommerce
Repairs Management
Point of Sale
Enjoy full visibility over every sale from every cash register – in real-time. Transactions captured at the POS are instantly recorded in your general ledger, ensuring that your financials are always accurate. Our fully integrated solution allows your pricing and retail promotions to be managed centrally and can be integrated with your warehouse and other stores allowing stock enquiries in real time. And when connectivity is lost, the AT mode allows staff to continue to process sales as normal.
eCommerce
Take the next step in building your omni-channel ecosystem with this simple to use, fully integrated online sales platform. The inbuilt CMS allows you to customise and publish your own content, letting you quickly create a secure, reliable and enjoyable shopping experience for customers anywhere in the world. The eCommerce module integrates seamlessly with your Pronto ERP system so you can create unlimited catalogues and have online orders automatically fulfilled through your warehouse.

Repairs Management
Maintain a solid reputation for customer service by keeping on top of warranty claims, repair requests, quotes, transfers and payments. Pronto Xi Repairs Management validates claims by tracking the warranty status and serial number of your stock. Manage every aspect of repairs, from labour and parts to transfers and payments and allocate charges based on warranty status, fault type or choice of repairer.
Explore Pronto Xi's Modules
Be the first to receive our resources, including news about your industry.