My work, my rules
Your ERP solution drives business performance but these benefits are only maximised if your team is able to use the software to complete their tasks with ease. As the use of technology increases in our everyday lives, so does the user experience (UX) expectation of tools we have at work. Your employees will abandon software applications that introduce counter-intuitive additional steps and reduce their productivity.
Pronto Xi is designed to meet the needs of users
– many members of our product team are themselves past users of the solution. The UX improvements we make are often a direct result of feedback we receive – guided by what we observe from our interactions with customers. The simple interface we have created is designed to allow new users to gain confidence quickly – while enabling experienced hands to move with speed. Automation and personalisation make key tasks including navigating screens, data entry, running reports, and configuring user preferences and favourites seamless and intuitive.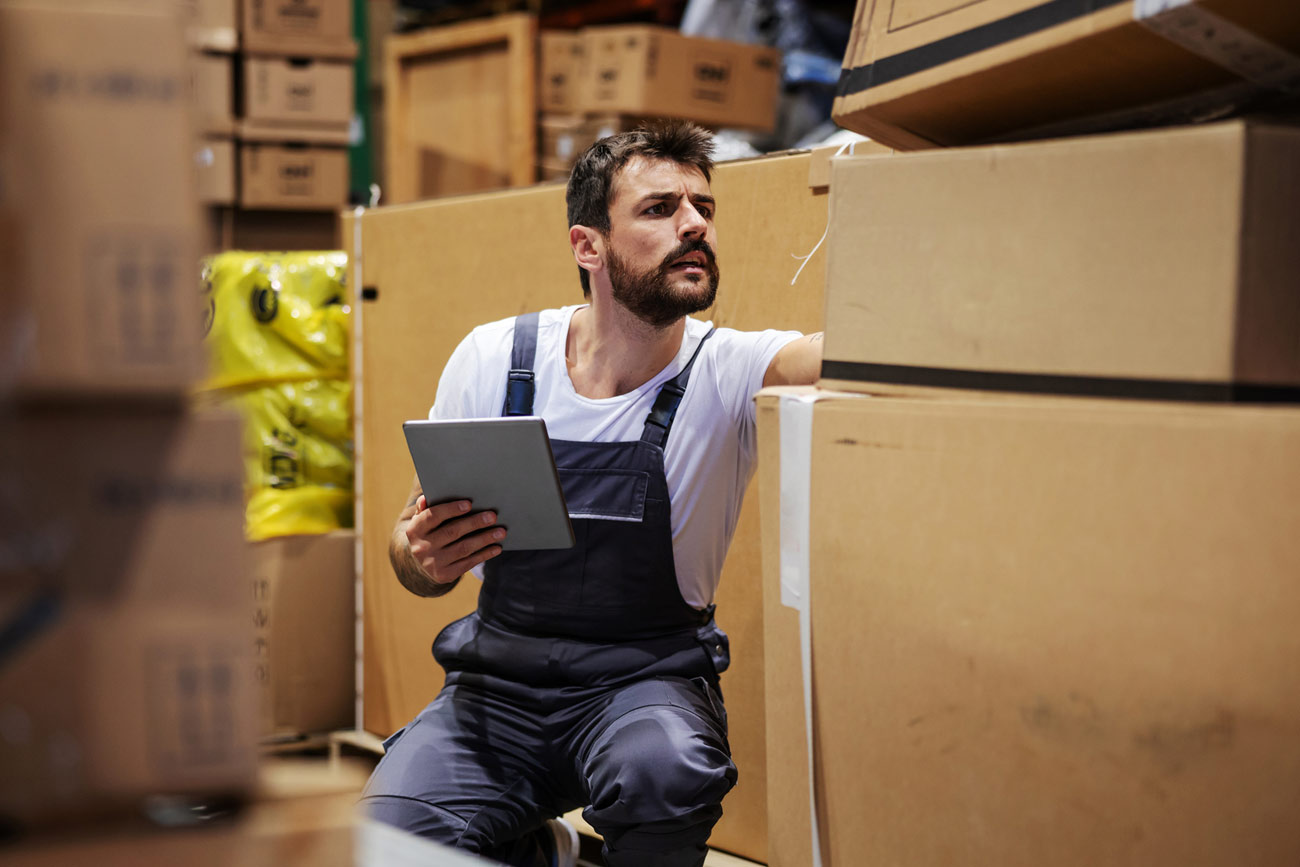 Foundation Overview
Pronto Xi Foundation fuels a proactive response to the rapidly changing business environment – by enabling continuous innovation. With a focus on flexibility, scalability, security and extensibility, read how Foundation powers all Pronto Xi applications.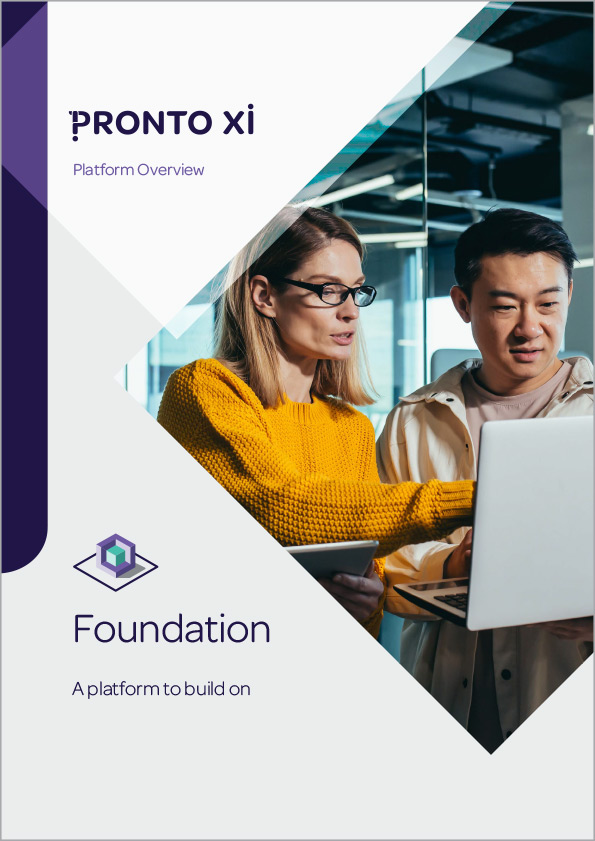 Achieve business goals faster with Pronto Software
One, industry-specific, integrated ERP simplifies
Pronto Xi is modular with applications that integrate accounting, operations and mobile features to optimise business processes, simplify collaboration and accelerate growth.
Expert consultancy & services powers
Specialist business units have expertise in AI-fuelled analytics to drive actionable insights; secure IT infrastructure to deliver agility & resilience – and digital transformation to increase employee & customer experience.
Let's stay connected
Be the first to receive our resources, including news about your industry.