Those who are at the helm of a company's technology platforms have to walk...
…a fine line between making sure that the organisation's technology stays up to date and relevant, while at the same time extracting maximum value from existing legacy systems. You are also responsible for balancing both the protection of data and giving access to data that shapes an organisation. The ERP system you choose needs to provide the maximum of both trust and control and be flexible enough to adapt to your changing world.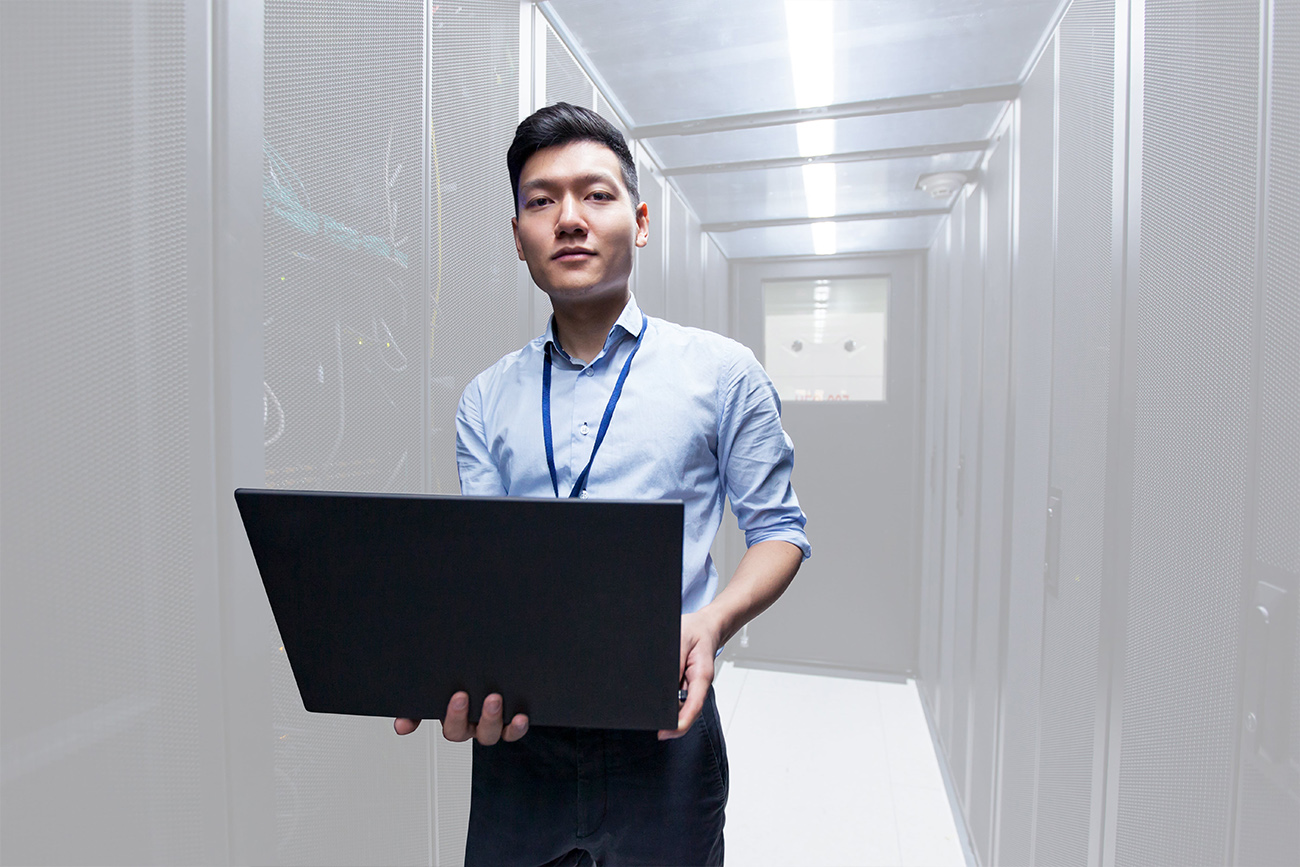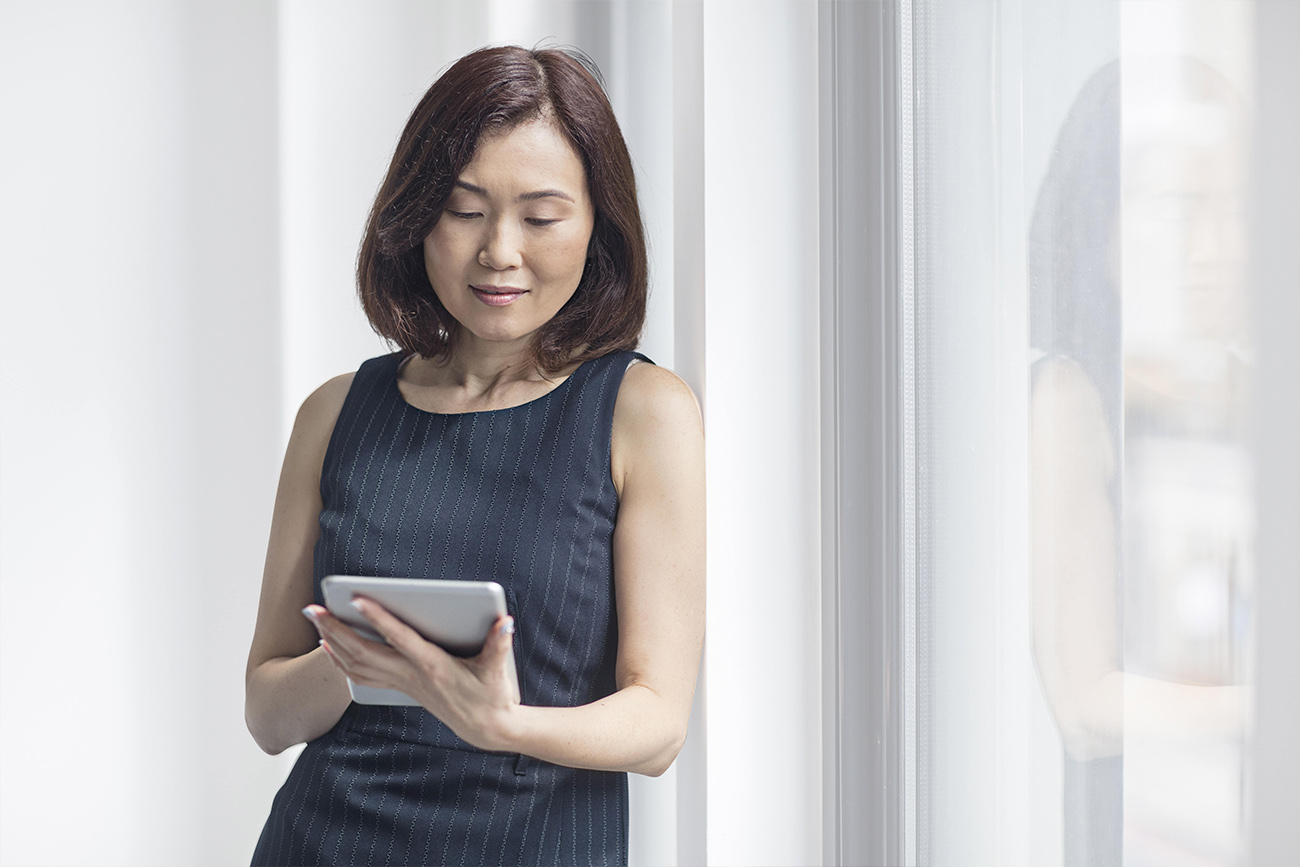 In this delicately balanced, ever-changing world, that system is Pronto Xi.
Its wide range of modules can be easily customised to meet the specific operational and reporting needs of your entire business. Underpinning our enterprise applications is a flexible and highly robust infrastructure that integrates seamlessly with existing systems. High levels of automation allow users to navigate the system with ease from any location, while being protected by industry best practice security standards and regular penetration testing that never compromises the security of your organisation. Pronto Xi lives up to its promise of keeping you at the leading edge of new technology.
Your launch pad for success
Security beyond measure
Connect to tomorrow's technology
Your launch pad for success
A scalable, cloud-based application Pronto Xi is rapid to deploy, provides for a greater amount of customisation and is a cost effective way of giving staff access wherever they need to work.
Security beyond measure
Today, data is your company's biggest asset; and it's essential that its security be maintained. Pronto XI makes it possible to prevent unauthorised access to critical information and systems, without slowing down business.
Connect to tomorrow's technology
Mobile and web technologies have become mainstream will continue to evolve. Pronto Software will help you stay ahead of the curve, with a flexible and easy to deploy solution.
Get a single platform that integrates seamlessly with existing systems, and gives your business a leap forward in productivity.
Ensure your organisation stays ahead of the risk of data breaches with confidence and control.
Get a platform that communicates to multiple devices and operating systems in a simple and secure manner, without constantly upgrading the underlying platform.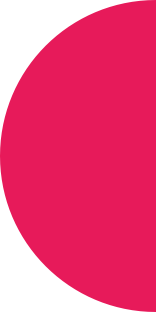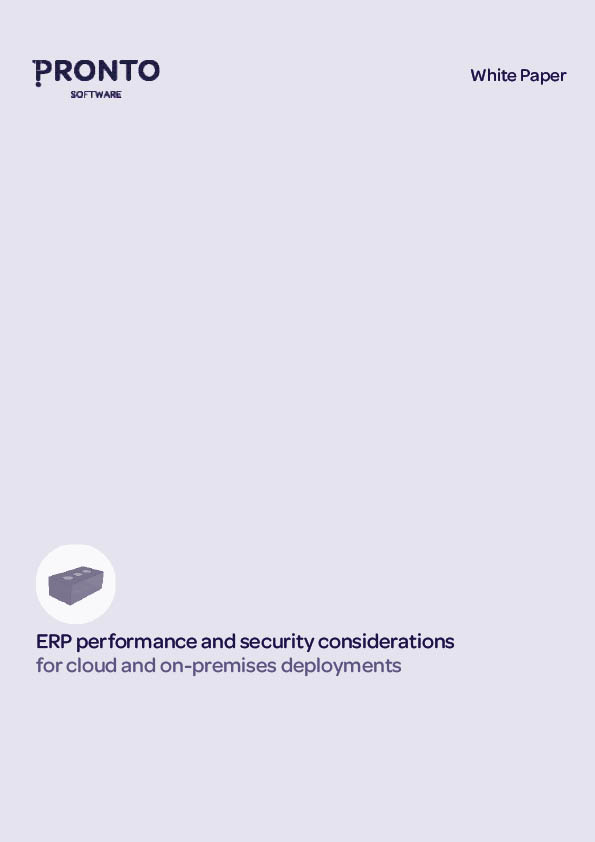 ERP performance and security considerations for cloud and on-premises deployments
Cloud-based infrastructures allow businesses to reap the benefits of reduced capital expenditure and IT maintenance costs, and free up chief information officers (CIOs) to focus on IT strategy and other activities with higher business value. However, although businesses continue moving to the cloud, many still harbour concerns over performance and security. How can a system that is physically remote and dependent on an Internet connection perform as well as traditional needed to protect business-critical data?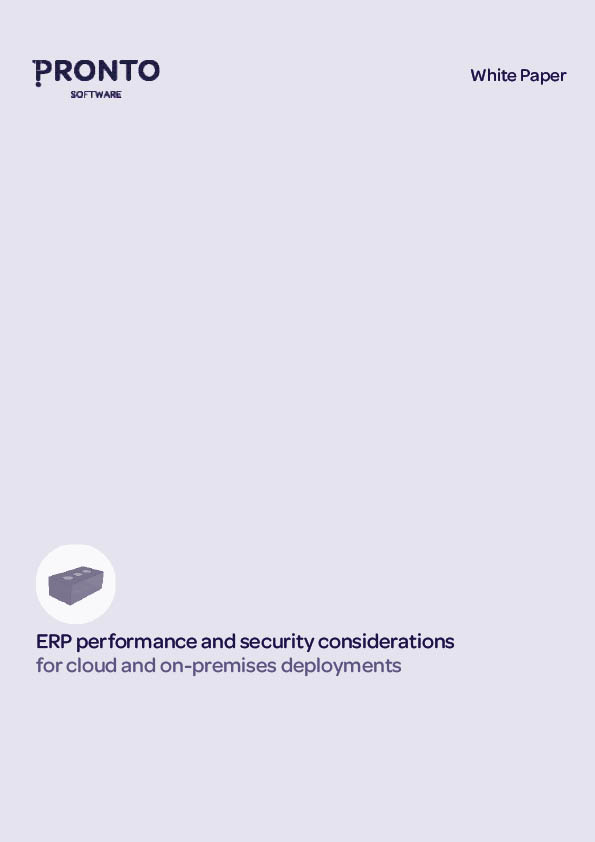 Be the first to receive our resources, including news about your industry.