Those who are at the helm of a company's technology platforms have to walk...
…a fine line between making sure that the organisation's technology stays up to date and relevant, while at the same time extracting maximum value from existing legacy systems. You are also responsible for balancing both the protection of data and giving access to data that shapes an organisation. The ERP system you choose needs to provide the maximum of both trust and control and be flexible enough to adapt to your changing world.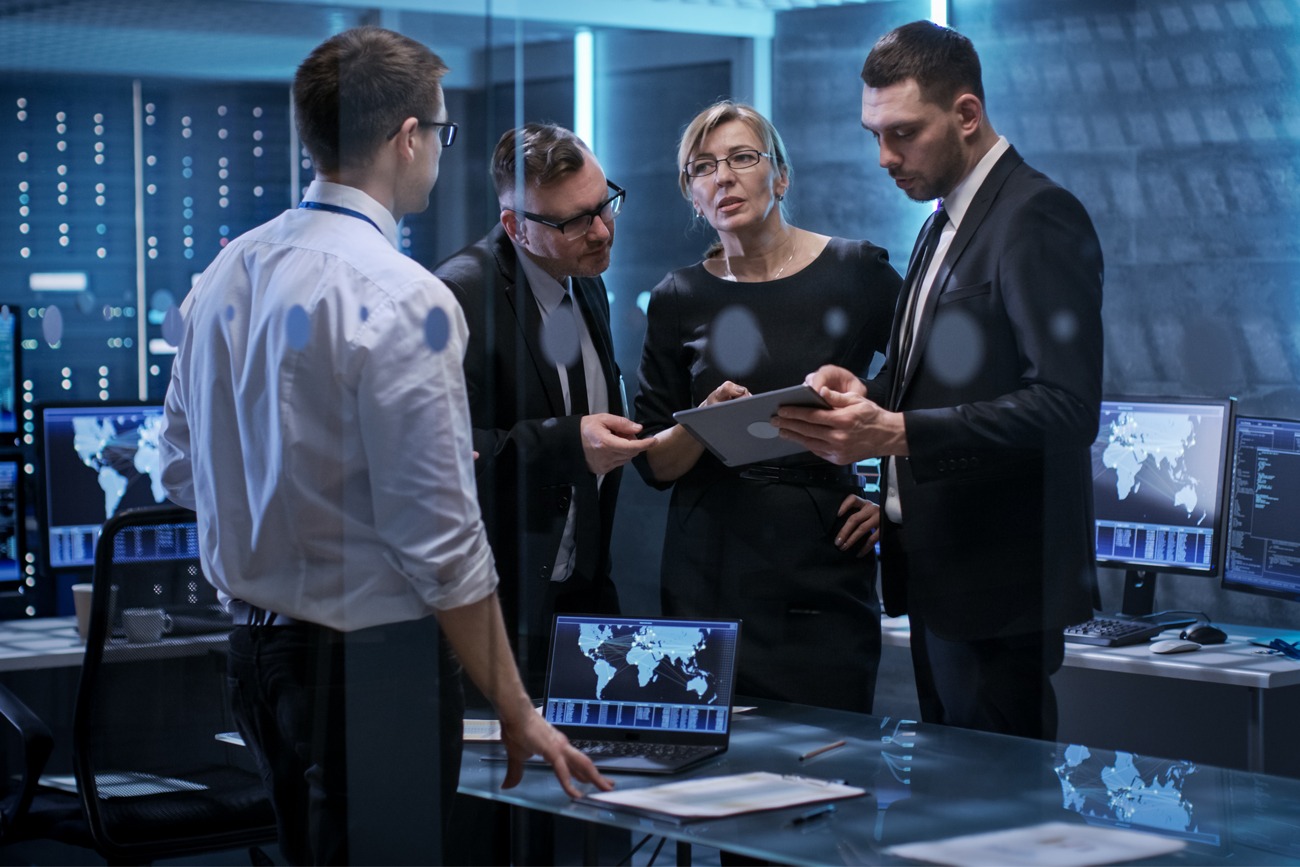 In this delicately balanced, ever-changing world, that system is Pronto Xi.
Its wide range of modules can be easily customised to meet the specific operational and reporting needs of your entire business. Underpinning our enterprise applications is a flexible and highly robust infrastructure that integrates seamlessly with existing systems. High levels of automation allow users to navigate the system with ease from any location, while being protected by industry best practice security standards and regular penetration testing that never compromises the security of your organisation. Pronto Xi lives up to its promise of keeping you at the leading edge of new technology.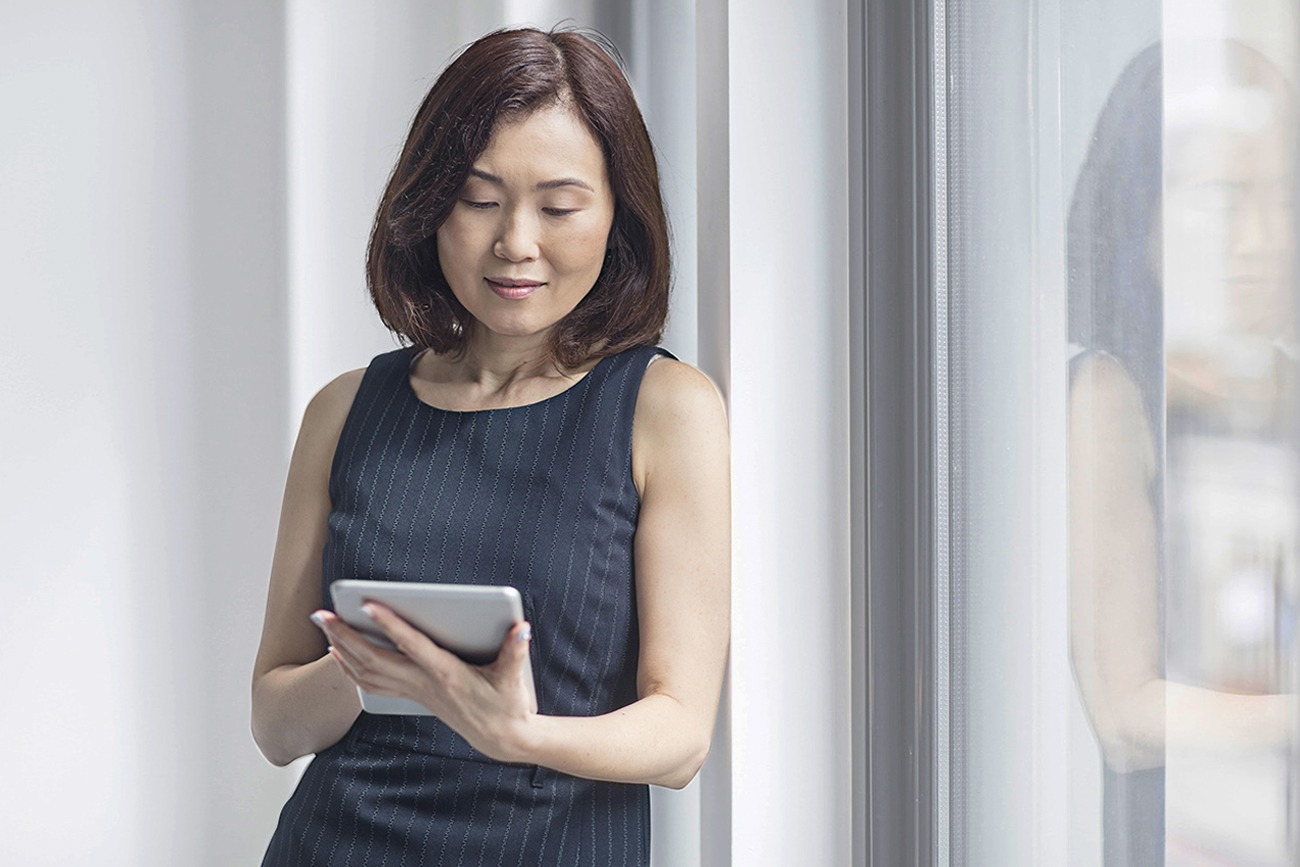 Achieve business goals faster with Pronto Software
One, industry-specific, integrated ERP simplifies
Pronto Xi is modular with applications that integrate accounting, operations and mobile features to optimise business processes, simplify collaboration and accelerate growth.
Expert consultancy & services powers
Specialist business units have expertise in AI-fuelled analytics to drive actionable insights; secure IT infrastructure to deliver agility & resilience – and digital transformation to increase employee & customer experience.
Let's stay connected
Be the first to receive our resources, including news about your industry.