Intelligent, informative, efficient
Access to data is the fastest way to ensure jobs stay on track and deliverables meet their deadlines. But unless your team stay glued to their dashboards, there can be occasions where important information is missed, increasing the risk of delays, errors and rework.
Using your ERP software to automate alerts and notifications means...
you can minimise businesses exceptions and reduce risk. You can define the triggers for a notification, who will be notified and what action should be taken – or you can check the status of records at periodic or scheduled times. By automating essential functions, you can focus on other business functions for growth. allowing your operations to run smoothly and effectively.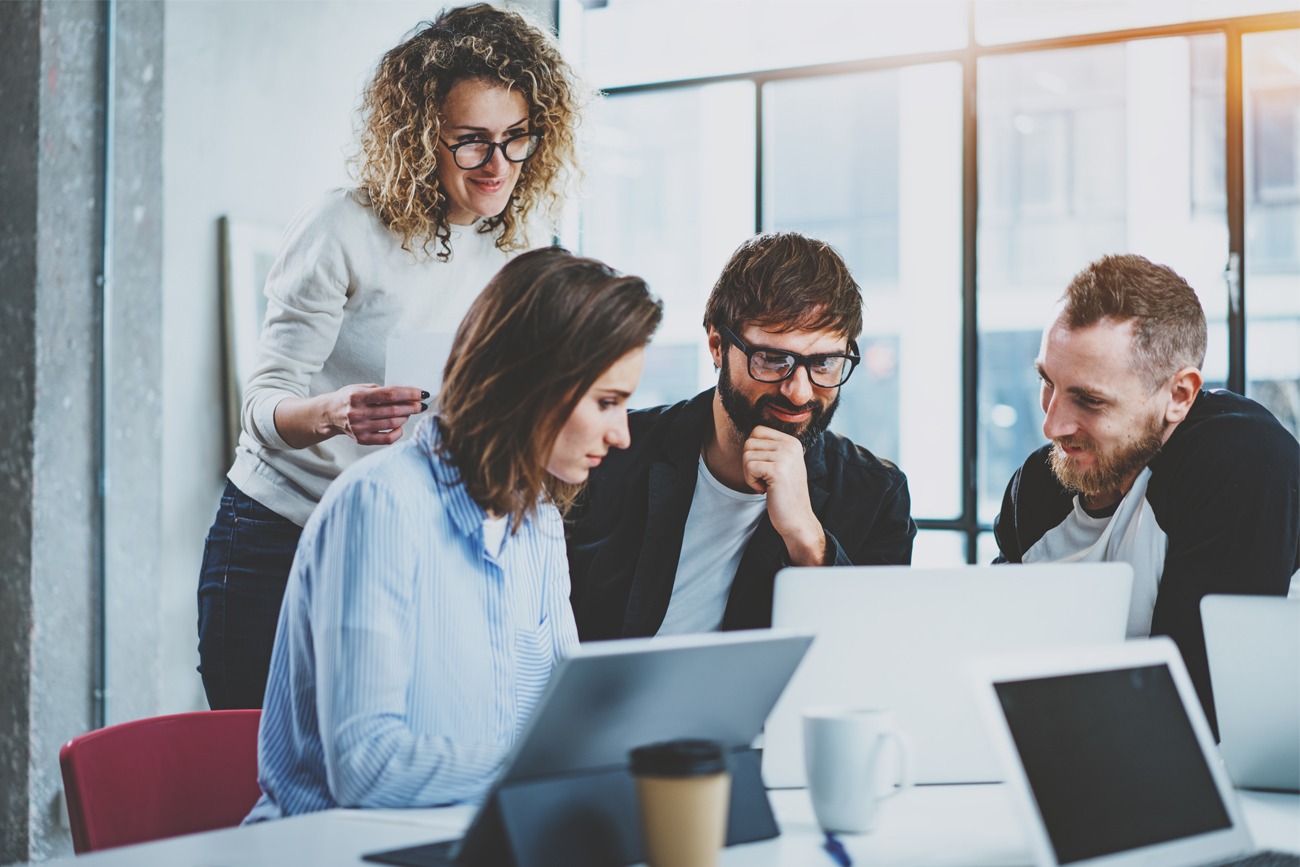 Foundation Overview
Pronto Xi Foundation fuels a proactive response to the rapidly changing business environment – by enabling continuous innovation. With a focus on flexibility, scalability, security and extensibility, read how Foundation powers all Pronto Xi applications.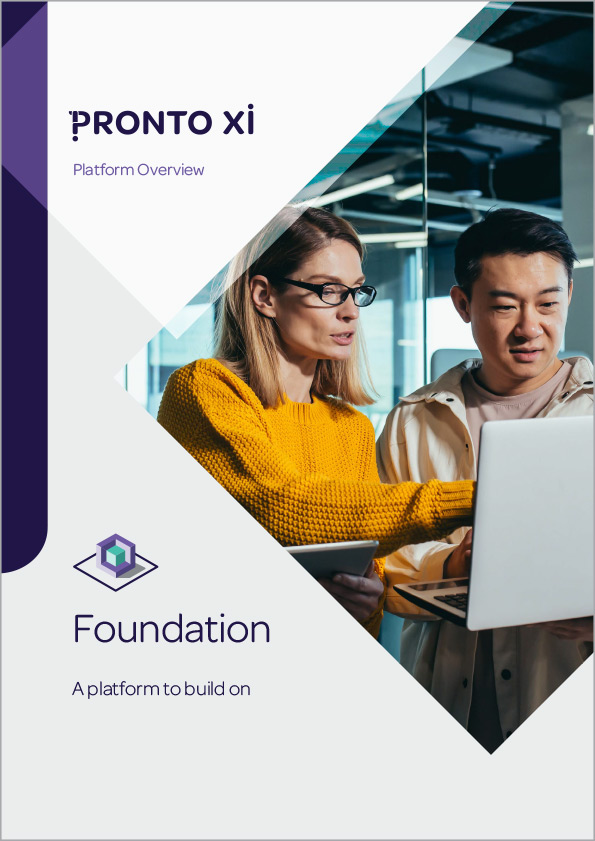 Achieve business goals faster with Pronto Software
One, industry-specific, integrated ERP simplifies
Pronto Xi is modular with applications that integrate accounting, operations and mobile features to optimise business processes, simplify collaboration and accelerate growth.
Expert consultancy & services powers
Specialist business units have expertise in AI-fuelled analytics to drive actionable insights; secure IT infrastructure to deliver agility & resilience – and digital transformation to increase employee & customer experience.
Let's stay connected
Be the first to receive our resources, including news about your industry.