Intelligent, informative, efficient
Access to data is the fastest way to ensure jobs stay on track and deliverables meet their deadlines. But unless your team stay glued to their dashboards, there can be occasions where important information is missed, increasing the risk of delays, errors, and rework.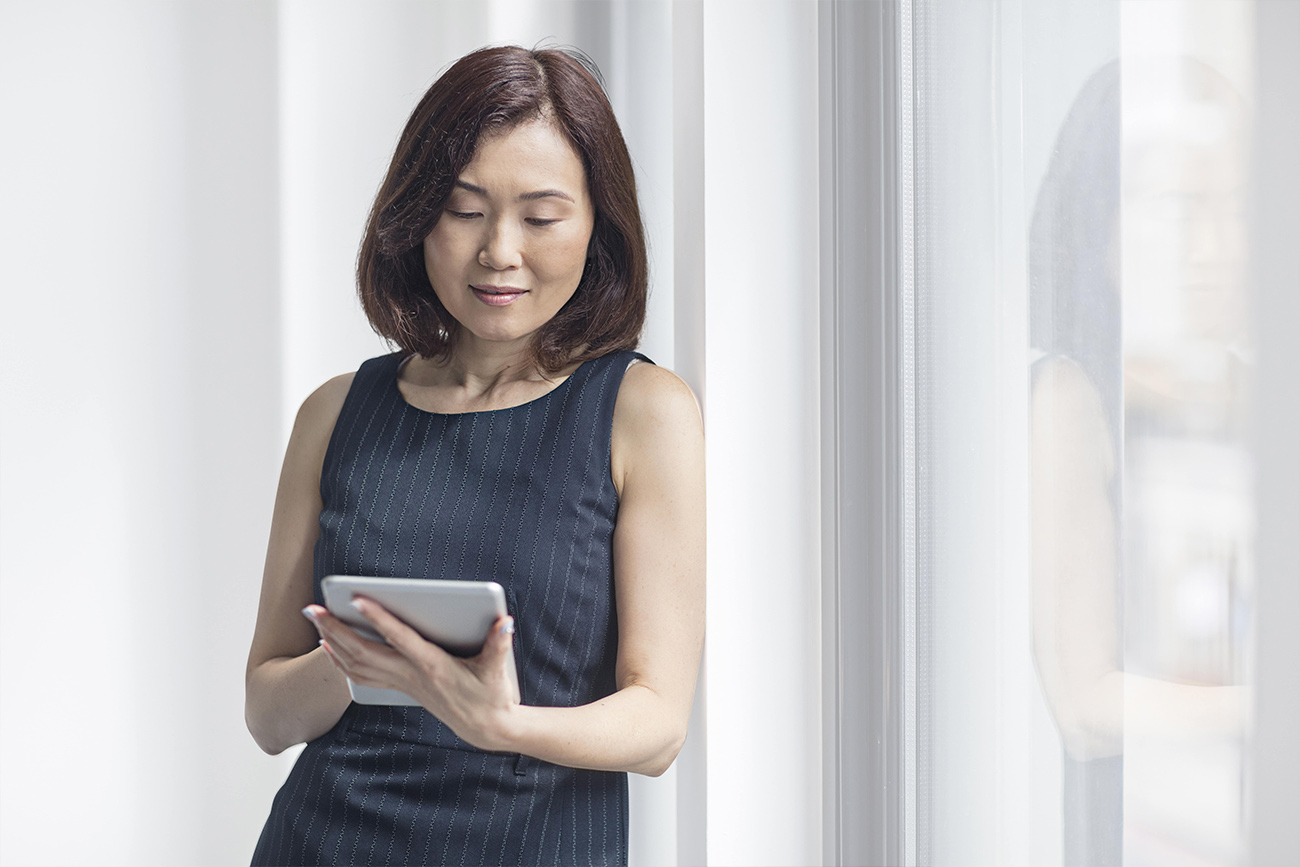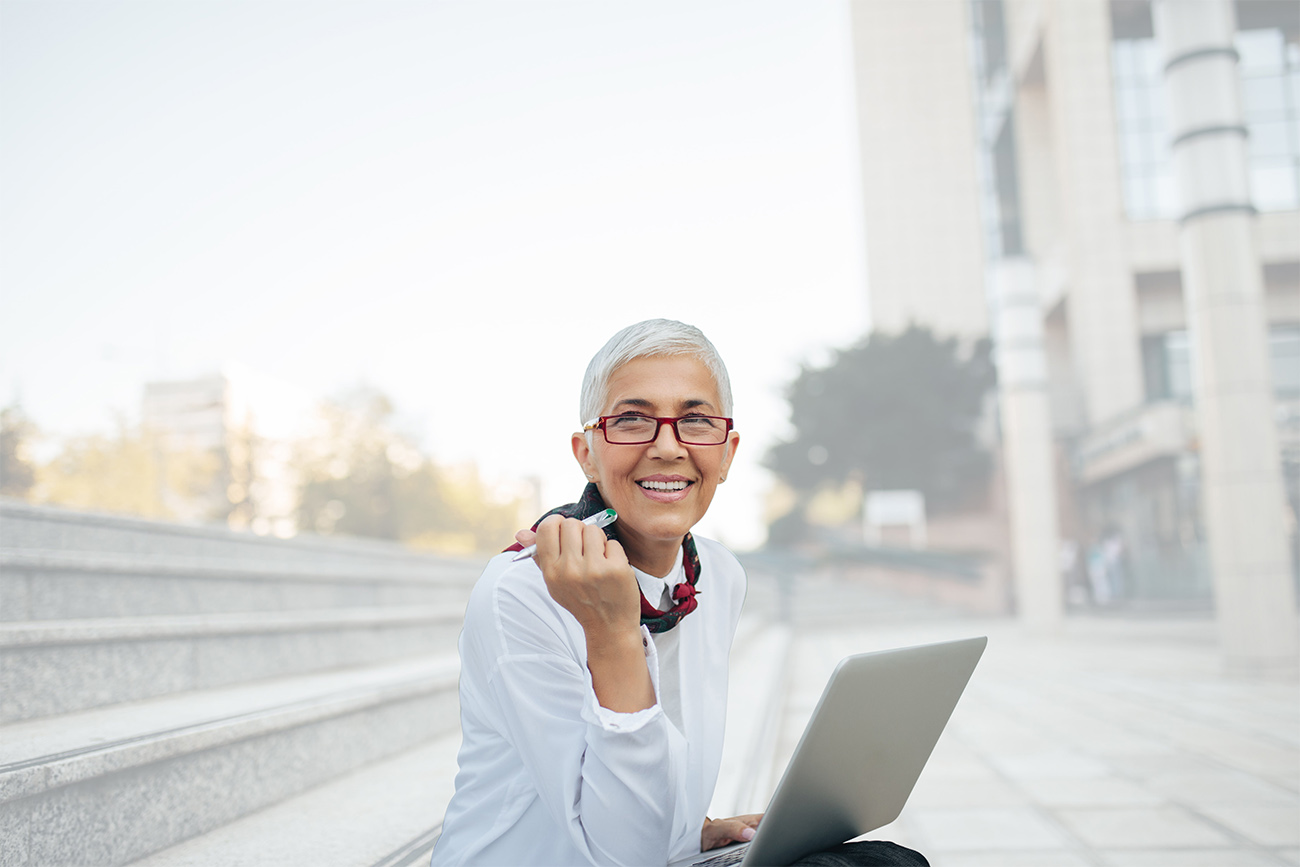 Using your
ERP solution

to automate alerts and notifications

means...
you can minimise your businesses exceptions and reduce risk. You can define the triggers for a notification, who will be notified, and what action should be taken, or you can check the status of records at periodic or scheduled times. By automating essential functions, you can focus on other business functions for growth. allowing your operations to run smoothly and effectively,
Alert intelligence
Maximise task functionality
My data, my way
Alert intelligence
Automate alerts to keep your business operating at its optimal level and minimise the exceptions. Or, periodically check the status of any record, sets of records or at scheduled times. Typical triggers include unusually high transaction processed through Pronto Xi Accounts Payable; inventory levels dropping below minimum; or service calls being allocated to a technician.
Maximise task functionality
Pronto Xi Task Intelligence extends the functionality of alerts to ensure that tasks are carried out quickly and efficiently. Assign staff and automatically synchronise tasks with each person's Microsoft Outlook or Office 365 task list. Pronto Xi allows you to customise a range of criteria, including how staff are notified, the time allocated, the priority of the task, reminder notifications and allows you to provide feedback along the way.
My data, my way
Empower your staff to extract and present data in way they need. Data tables can be filtered, sorted and highlighted to suit individual needs, and exported to non-Pronto formats such as XML, Open Document Spreadsheet (ODS), Comma Separated Value (CSV), and Microsoft Office Excel. Search and find specific information and values across multiple tables using the Data Finder tool, or secure valuable data by specifying who can access which tables.
Minimise exceptions
Streamline workflows
See what's relevant
Easy to find data
Protect your biggest asset – your data
Minimise exceptions

Using alert notifications you can minimise exceptions in your business and refine your operations.
Streamline workflows

Assign, monitor and prioritise the activities of your team in order to streamline workflow and achieve great results.
See what's relevant
Extract and present data according to individual requirements making the information more relevant.
Easy to find data

Search for a specific value across multiple tables, minimising the time involved in manually checking multiple tables.
Protect your biggest asset – your data

Table Security offers protection for valuable data by specifying who can access which tables.
Explore Pronto Xi
Pronto Software's flagship ERP Solution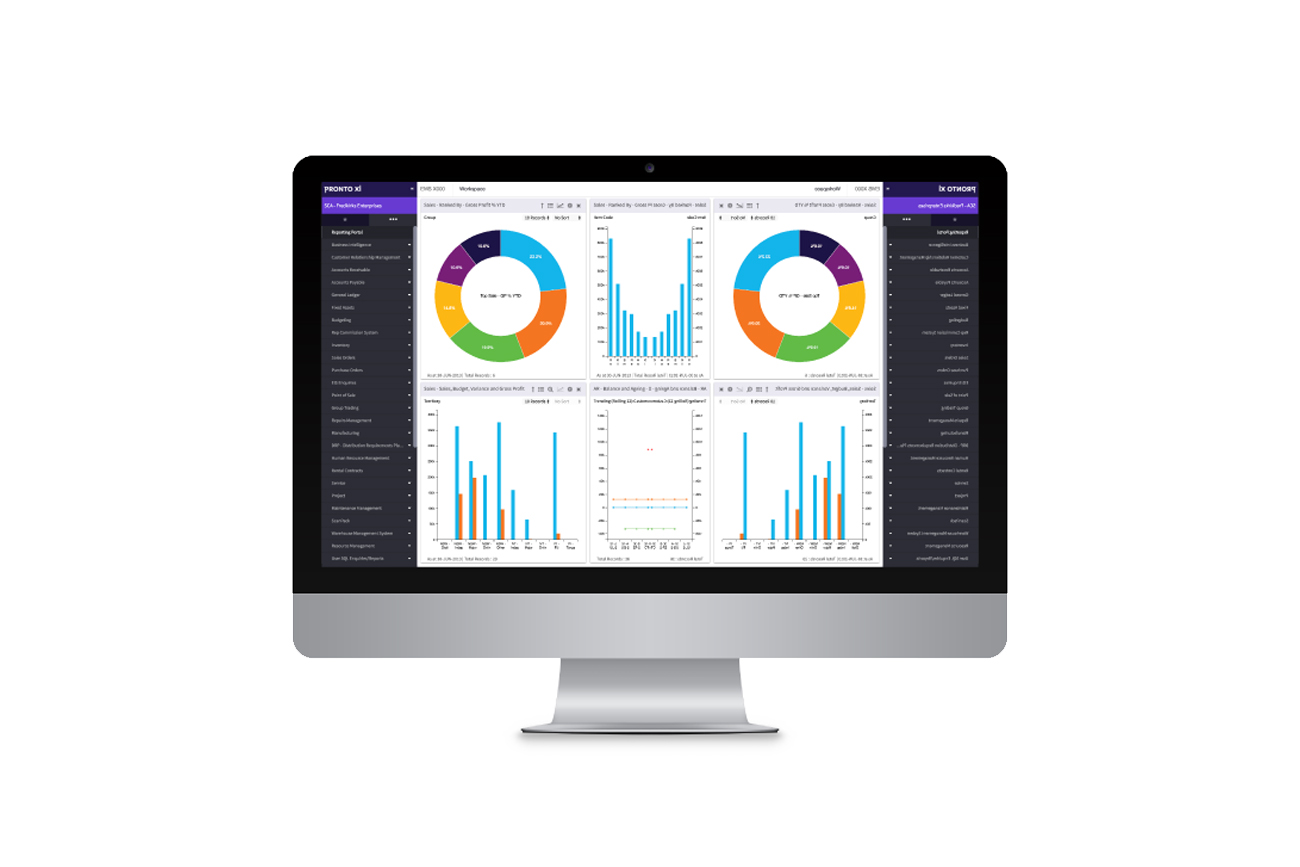 Be the first to receive our resources, including news about your industry.